Redness Reducing Oatmeal and Yogurt Face Mask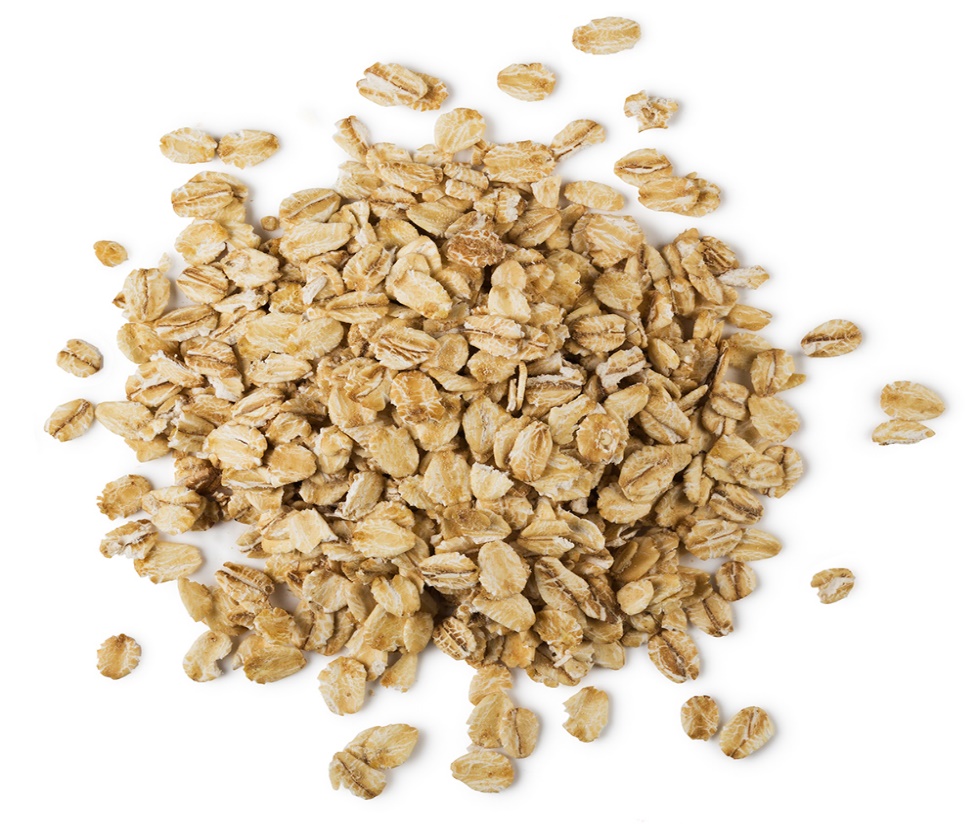 This face mask is suitable for all skin types and is super simple to prepare. It will cleanse and rejuvenate your skin. Oatmeal, whether it's straight out-of-the-box or as an added ingredient in products, is good for your skin for many reasons. It hypoallergenic and even the most sensitive skin can use it without a reaction. Oatmeal also:
Creates a protective barrier. Skin care, body and bath products containing oatmeal or commonly called oats that have been ground into a fine powder — may protect the skin. In 2003, the FDA approved colloidal oatmeal as a skin protectant.
Soothes: Oatmeal contains anti-inflammatory properties.
Moisturizes: Oats are full of fats that are moisturizing.
Cleanses: Oatmeal contain saponins which have cleansing properties that remove dirt and oil this makes oatmeal an ideal ingredient for cleansers and soap.
Exfoliates: The texture of oatmeal is slightly rough and makes for a fantastic all-natural scrub.
Ingredients
1 tbsp organic oatmeal, finely ground
1 tbsp live, organic unflavored yogurt
A few drops of honey
Add the yogurt to the oatmeal in a small bowl and mix together.
Warm a few drops of honey. To do this, warm a spoon under hot water for a minute, then add a few drops of honey to the spoon.
Stir the honey into the yogurt and oatmeal mixture.
Apply the mask to the face. Leave it on for 10 minutes, then rinse off with several splashes of warm water. Follow with a warm washcloth.
Exfoliating Brown Sugar Scrub with Honey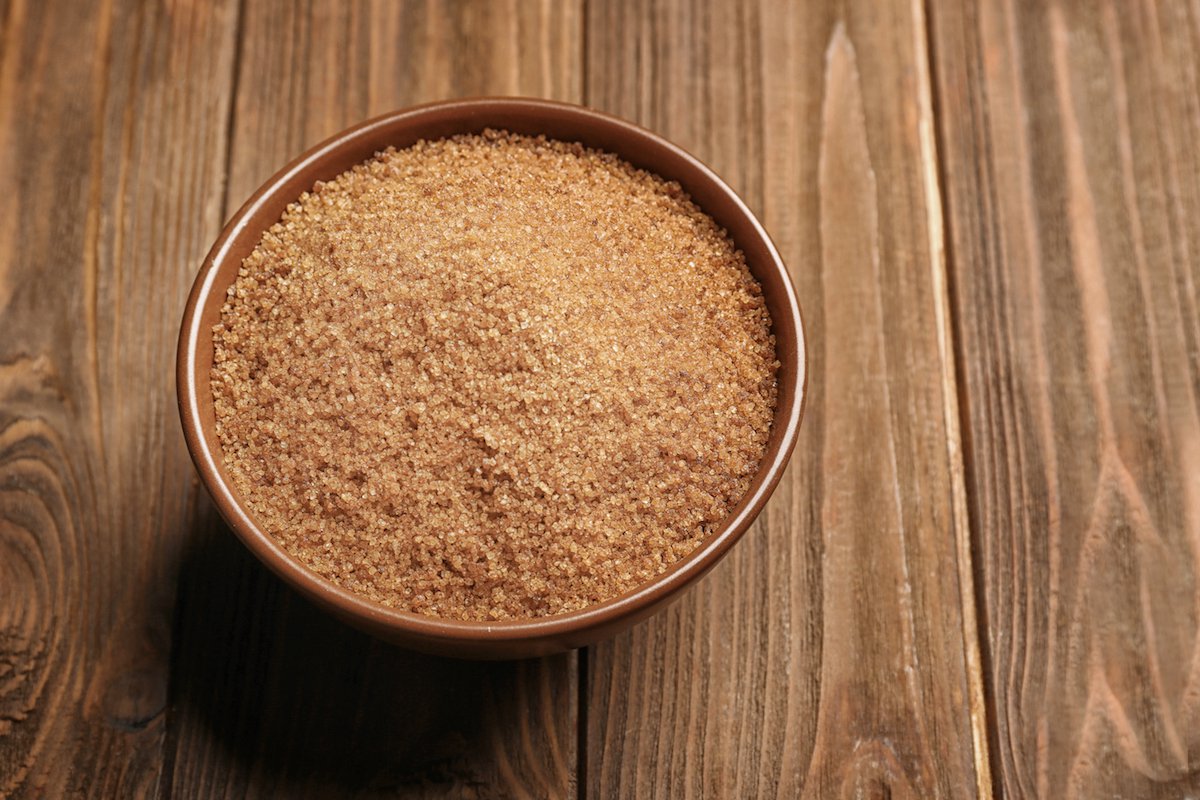 This super simple brown sugar scrub is incredibly moisturizing and incorporates honey and oils. It uses organic honey, which often has amazing anti-bacterial properties if bought in its purest form, making it a great ingredient for skin care.
This recipe also includes essential oils, which you can skip if you have sensitive skin.
Ingredients
1/2 cup Organic honey.
1/2 cup organic brown sugar
1 Tbsp. organic olive or coconut oil
1 drop of your favorite essential oil (lavender, jasmine, rose, geranium, bergamot)
Mix ingredients in a bowl.  Apply mixture to skin and massage in a circular motion to ensure you are removing dead skin from your face.  Rinse with warm water and press skin with a warm washcloth.  Apply moisturizer to cleansed, scrubbed skin.
Skin Smoothing Pumpkin and Clay Face Mask for Oily or Combination Skin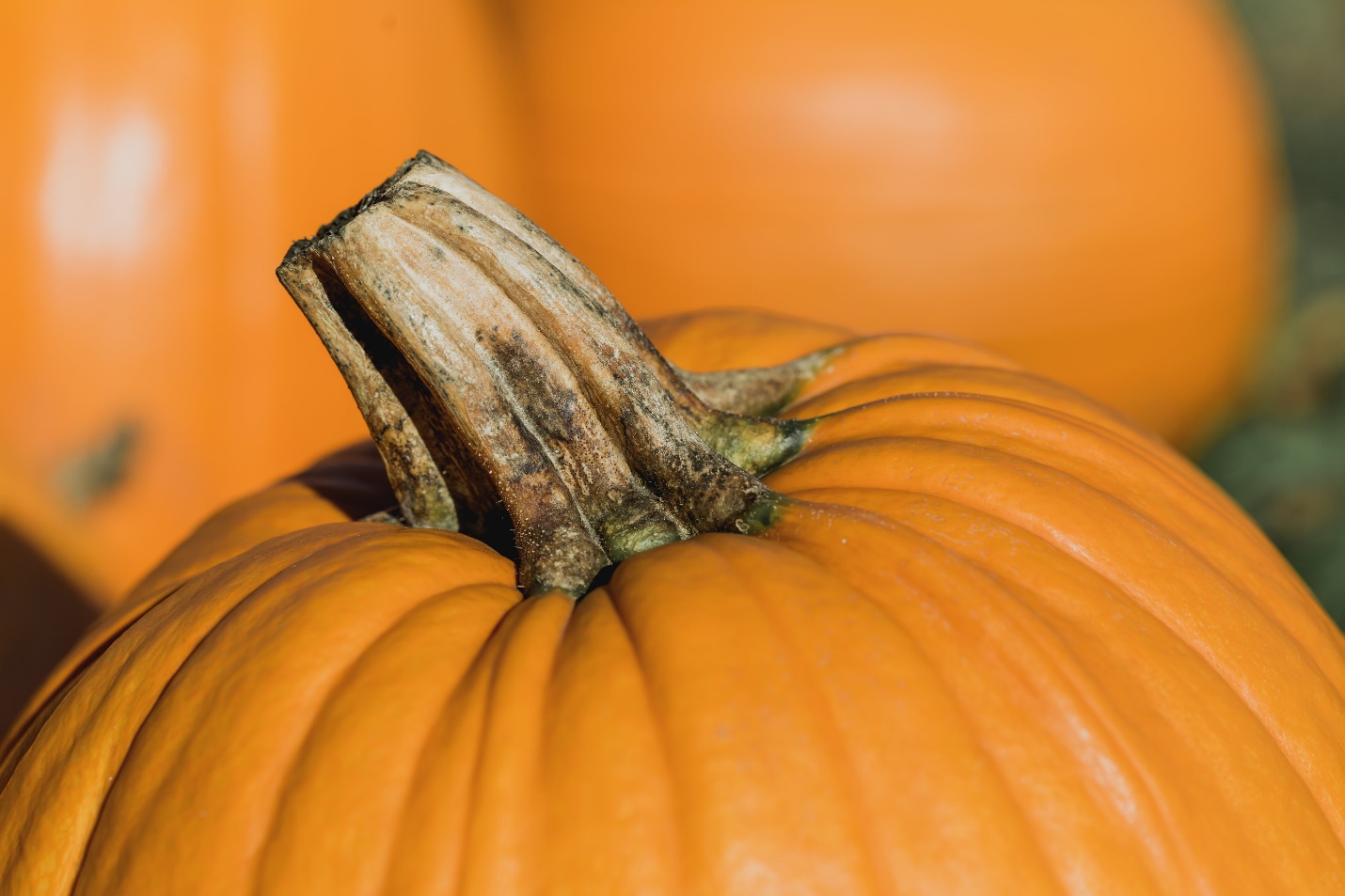 This is a great recipe for anyone with oily skin or combination skin. Clay masks are wonderful for soaking up oils while softening and smoothing out the skin. You can buy clay from any health food store or online.
1 teaspoon organic pumpkin puree, fresh or canned
1 teaspoon raw organic honey
1/2 teaspoon bentonite clay
Mix ingredients in a small glass bowl. Never use metal with green clay, it can mess with the qualities of the clay. Apply to the face, let it dry and then wash off with warm water. Follow with moisturizer.
Skin Brightening Turmeric Face Mask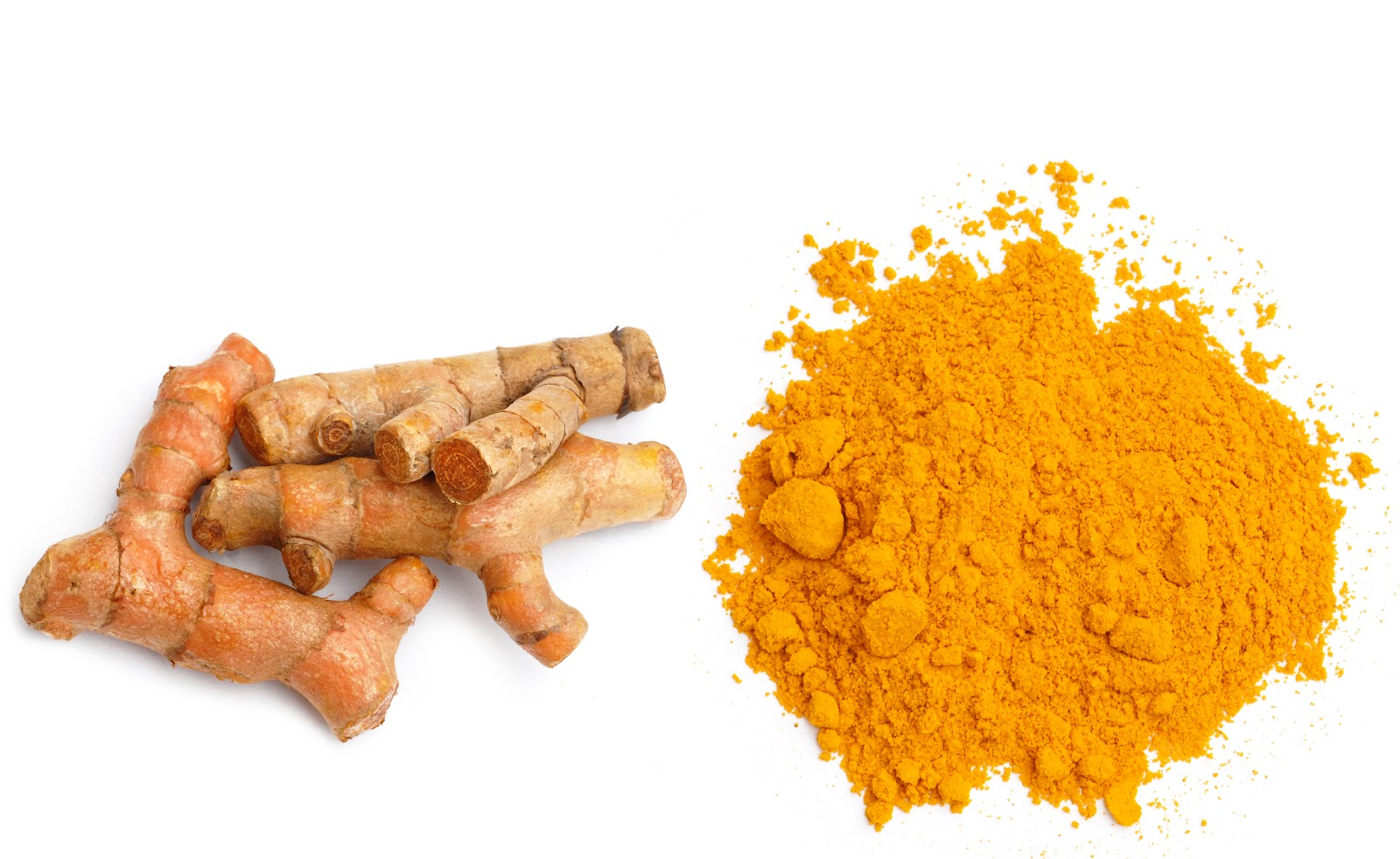 Indian women have long used turmeric powder. It's common practice for Indian brides to apply turmeric paste made of the powder and sunflower oil on their skin to brighten their complexions for the wedding.
Turmeric powder may be used to brighten skin tone, but it's main ingredient, curcumin, works to suppress excess melanin production caused by sunlight. Women of all skin types—from oily to dry—can benefit from turmeric's 300 antioxidant and it's antibacterial properties.  Curcumin helps treat chronic inflammation, skin irritations, and sun damage—all of which can cause premature aging. Vitamin B6 and magnesium are present as well, and these help with new skin cell growth. Turmeric also contains vitamin C, which helps keep skin soft and firm as well.
If you have dry skin, redness, wrinkles, or dark circles under your eyes, the turmeric mask can be quite helpful.  Additionally, turmeric is a popular home remedy for eczema and psoriasis.
When it comes to healing acne, the turmeric mask can unclog pores while reducing oils on the skin. It can be used to treat breakouts or become part of a regimen designed to prevent pimples in the first place.
Ingredients
1/4 teaspoon organic turmeric powder
2 tablespoons organic flour or cornstarch (to thicken the paste)
2–3 drops organic runny honey
For oily skin: 1/4 cup plain organic yogurt, plus 3−4 drops organic lemon juice
For dry skin add: 2 tablespoons organic coconut oil, sweet almond oil, or olive oil (or more if you like)
Preparation
Mix the flour and turmeric together. Once combined, stir in the honey.
If you have oily skin: Add lemon juice and stir. Slowly mix in the yogurt until a creamy paste is formed. Use yogurt as needed.
If you have dry skin, add the oil slowly and stir until a paste is formed. Add more if you would like it creamier.
Apply the mask to your face and neck.
Leave the mask on for 15 to 20 minutes.
Using a warm, wet washcloth, rinse off the mask.

Hydrating Avocado Mask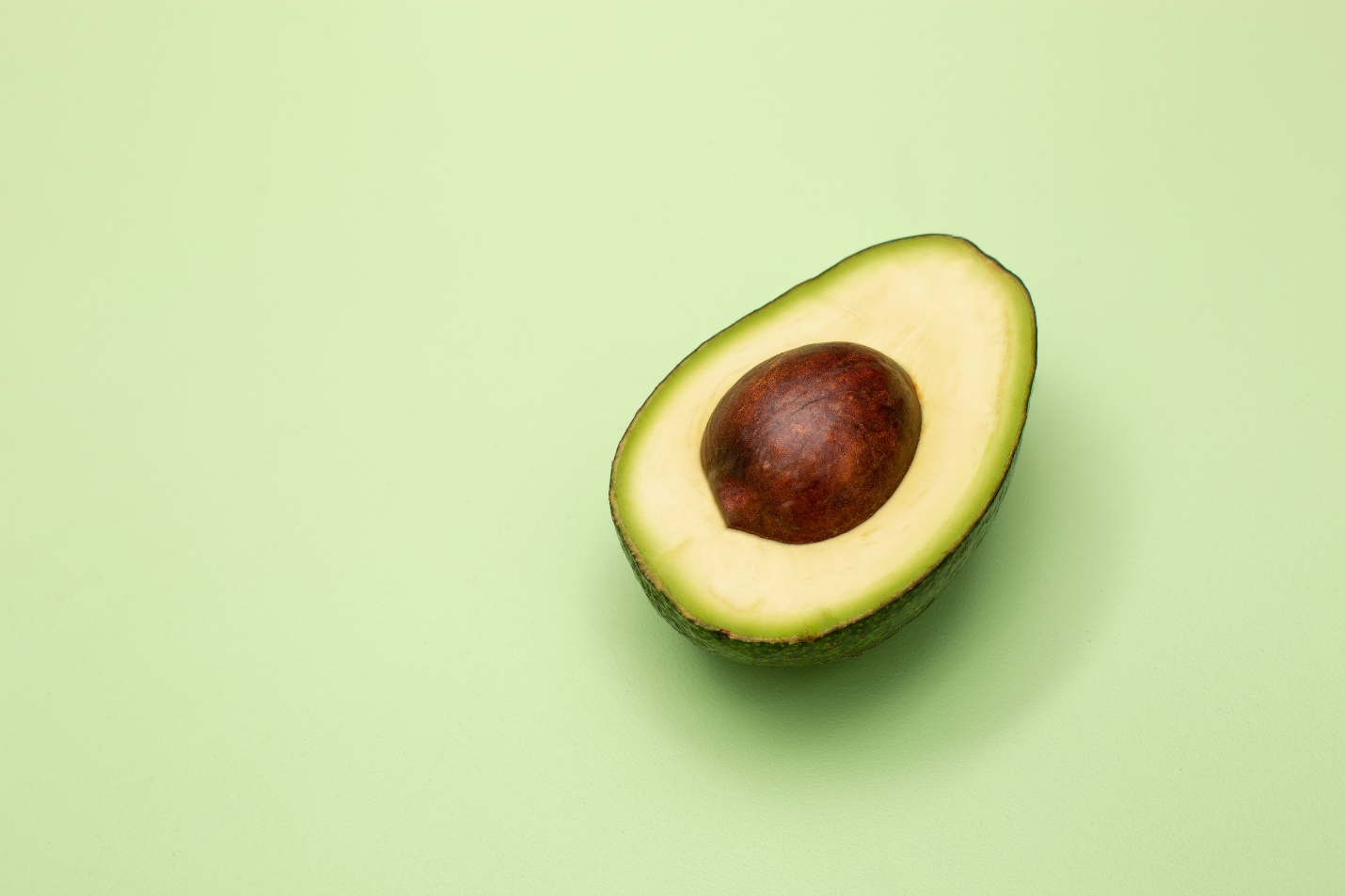 This moisturizing mask is great for stressed-out skin from a day outdoors. Mash the avocado until it's soft and then mix in the yogurt and honey until it forms a paste. Apply to your face and leave on for 10-15 minutes. For a more intense dose of hydration, incorporate one or two teaspoons of organic virgin olive oil into the formula, which instantly softens and smoothes skin.
Ingredients
1/2 ripe organic avocado
1 teaspoon plain organic yogurt
1 teaspoon of organic honey
Blemish-Fighting Milk Mask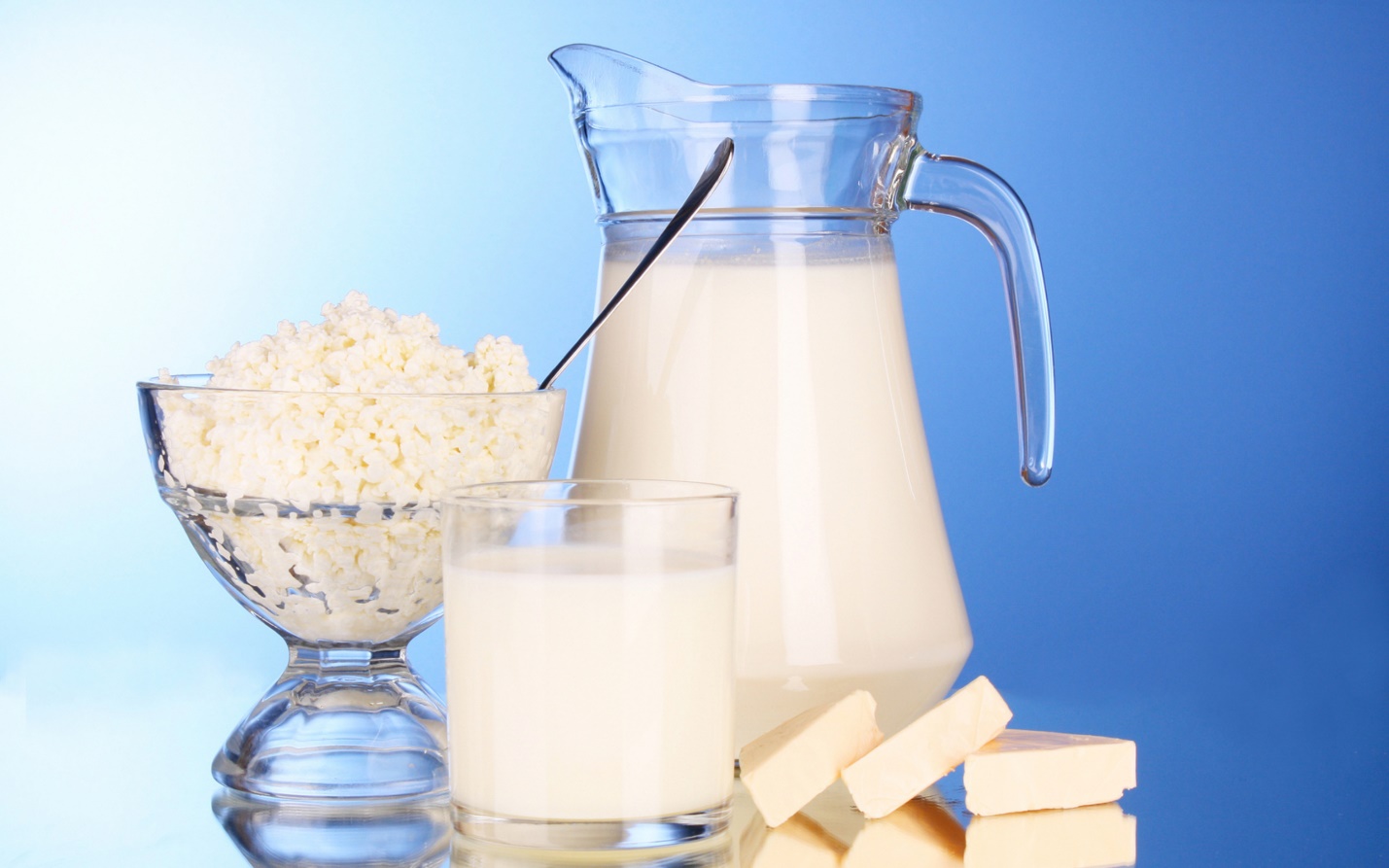 Milk is rich in B-vitamins, alpha hydroxy acids, calcium and other potent antioxidants so it has many skin benefits! It can nourish skin cells from deep within and keep skin moisturized all day.  If you've got acne prone skin, it will gently exfoliate and gradually cure your acne. For oily skin, use it to draw out excess sebum from within skin pores and to tighten large pores.
Ingredients
2 tablespoons of organic honey
2 tablespoons of nutmeg
2 teaspoons of raw organic milk
Slather on this honey milk mask to treat acne-prone skin. Honey naturally kills off bacteria to prevent future breakouts and nutmeg acts as a gentle exfoliator that's great for sensitive skin. Let it sink in for 10-15 minutes before rinsing and then follow up with your favorite moisturizer.
Anti-Aging Chocolate Mask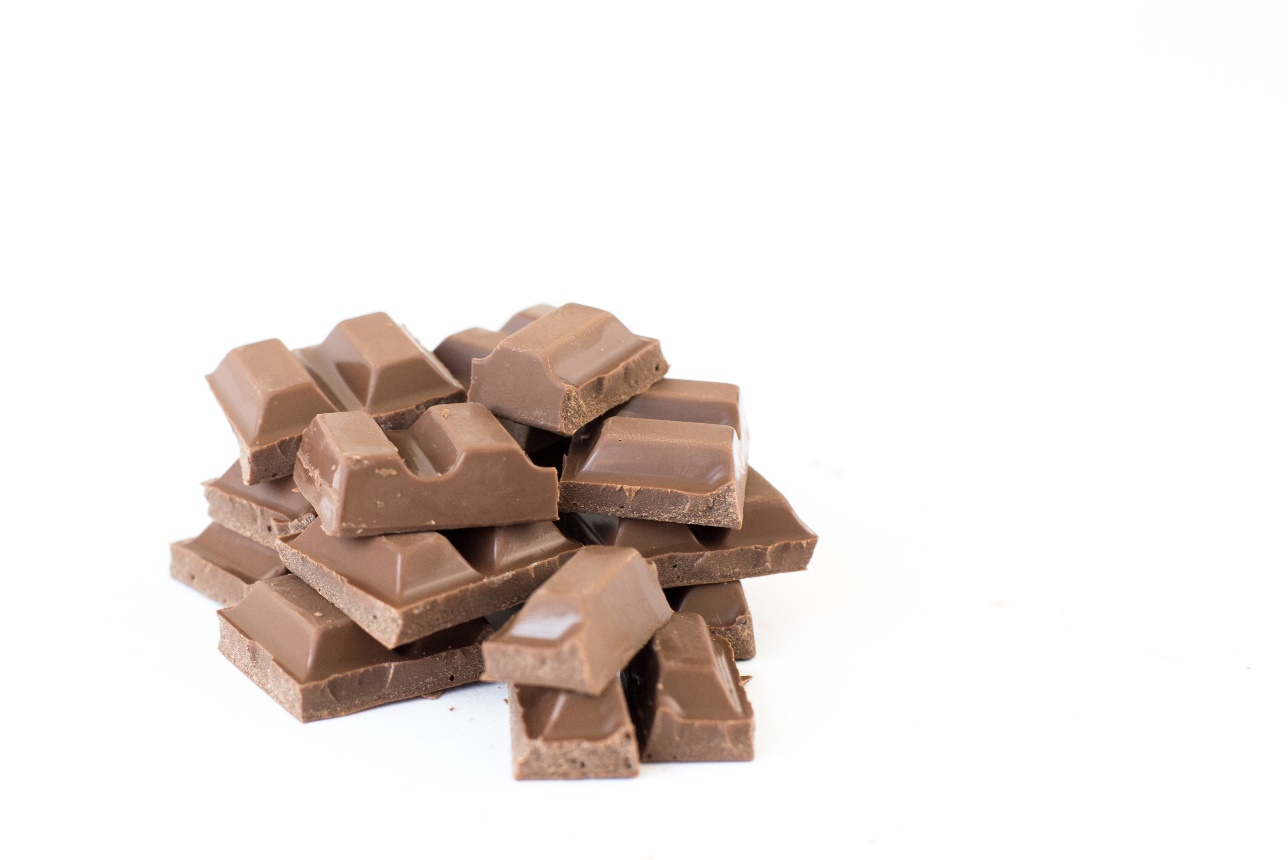 Research shows that the flavonoids in dark chocolate helps absorb UV light and increase blood flow to the skin, improve skin texture, and increase skin hydration. "High-quality dark chocolate is rich in flavanols, which fight inflammation and oxidative stress, explains why they may be helpful for promoting more healthful skin.  Dark chocolate can work wonders in terms of perking up our moods and giving us a boost of antioxidants, when consumed.  Apply a delicate layer, leave it on for 10 minutes and gently rinse it off.
Ingredients
1/2 cup of cocoa powder
3 tablespoons of oats
4 tablespoons of cream
1/4 cup of honey
Hydrating and Glowing Organic Banana Face Mask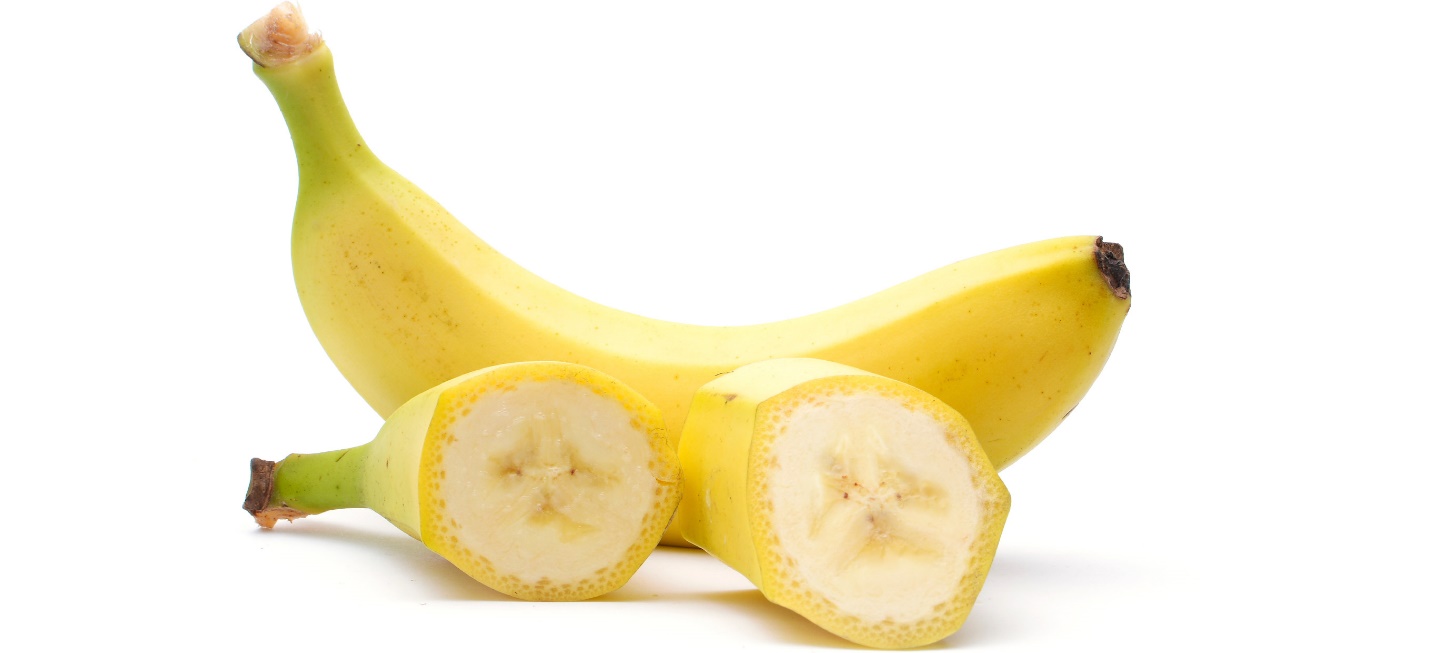 This tropical inspired face mask will give your skin such a health, natural-looking glow, and it's also designed to be gentle enough on all skin types. Yes, the humble banana sitting in your fruit basket right now has many beauty benefits to offer.  It is a nutritious fruit that contains high amounts of potassium & magnesium.  Other nutrients in banana include Vitamin A, B, E, zinc, amino acids and more. Consuming bananas as well as applying them topically both have beauty benefits.
Ingredients
I/2 organic banana
1 tbsp organic orange juice
1 tbsp organic honey
Mash one-half of a banana in a bowl.  Mix in a tablespoon of orange juice and a tablespoon of honey.  Apply the mask to your face (lumps are totally fine!) and keep the mixture on for 15 minutes.  Rinse with lukewarm water and then moisturize.
 Papaya Lightening Mask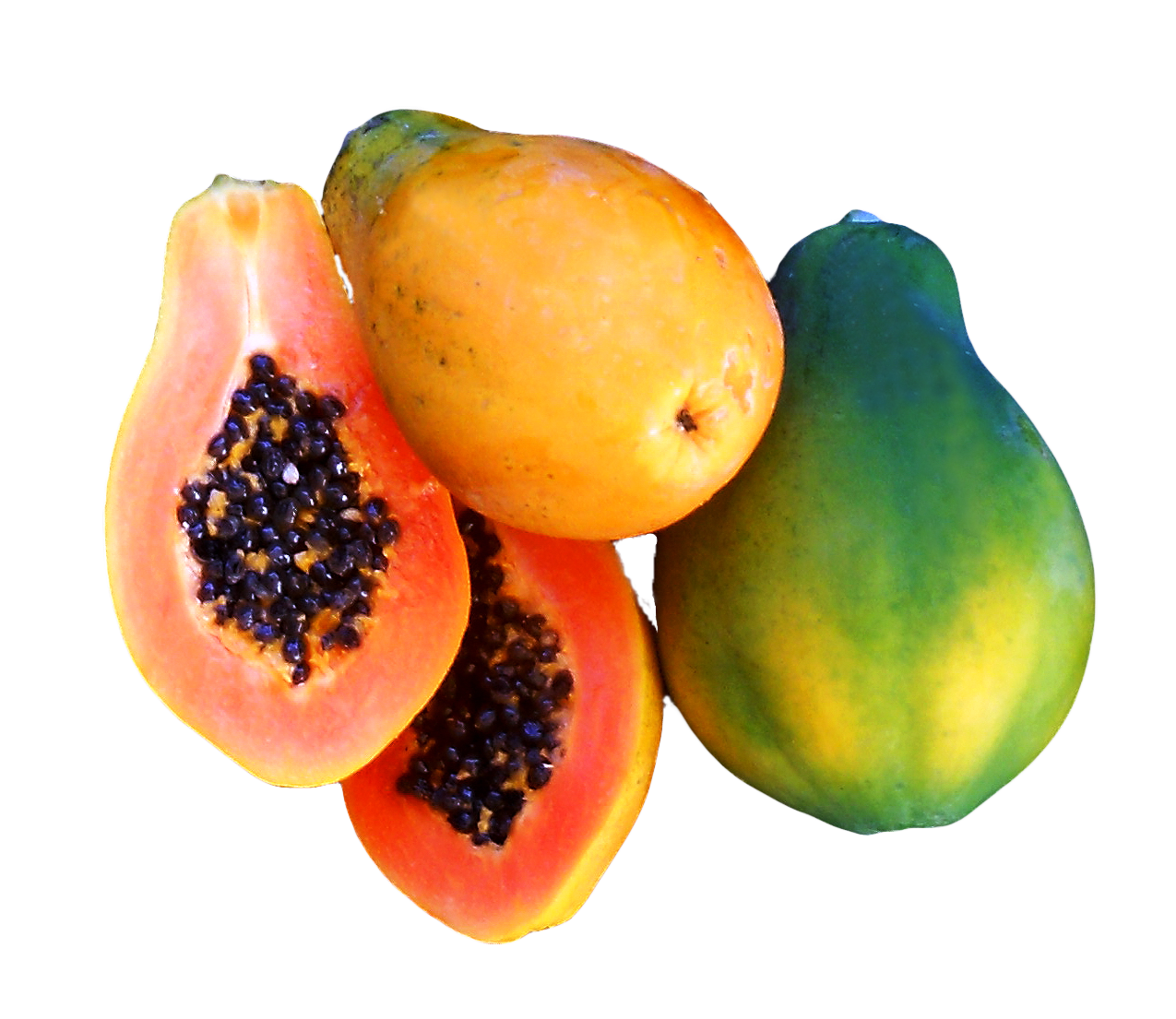 This mask is especially great for those who have hyperpigmentation, sun spots, and uneven skin tones.
Ingredients
2 tbsp organic honey
½ cup organic mashed papaya
Blend together two tablespoons of honey and a half-cup of mashed papaya.  Gently apply the mixture over your face for 15-20 minutes.  Wash it off and moisturize.
Anti-Aging Red Wine Mask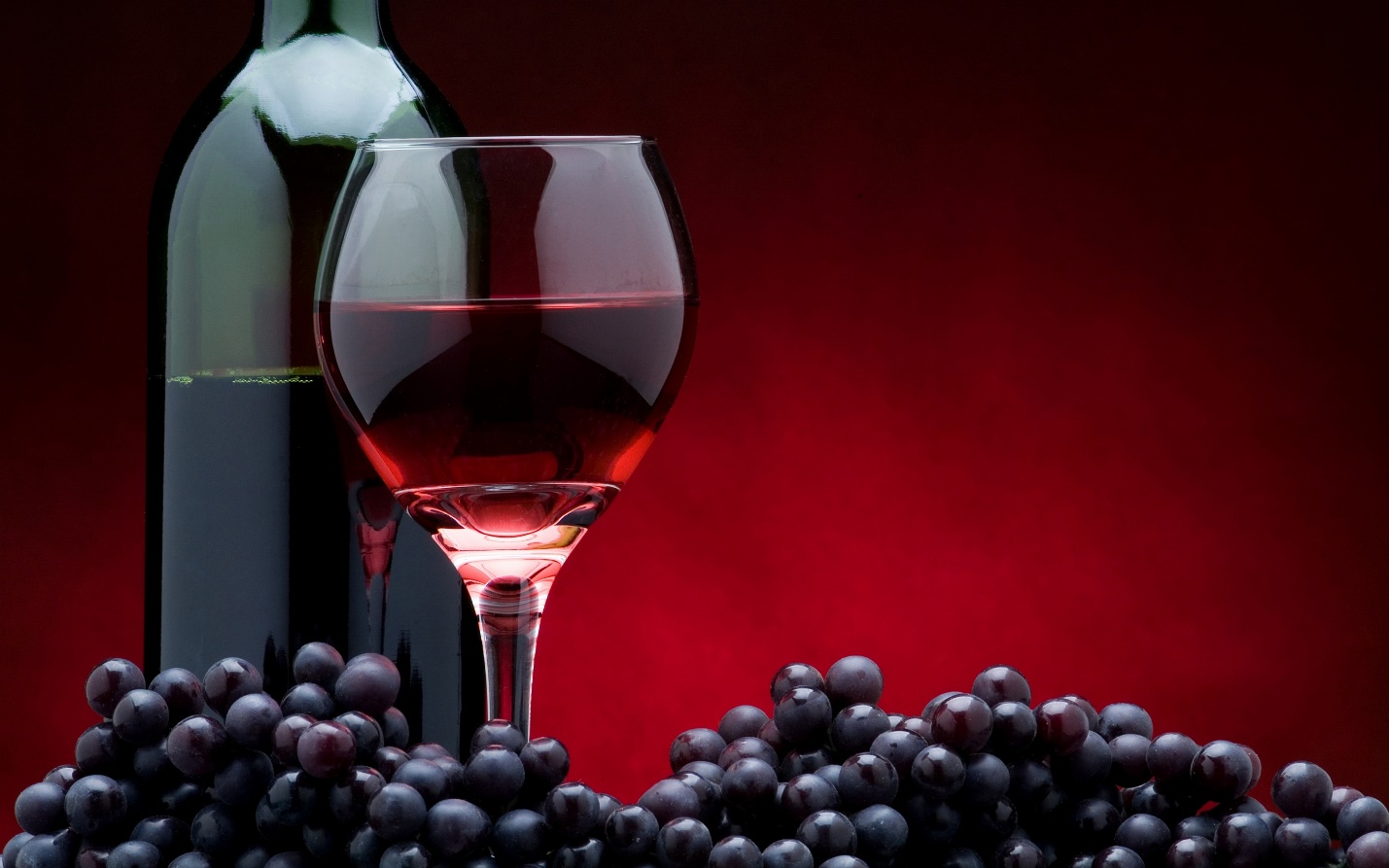 We now have another reason to enjoy red wine but it's not for the reason we typically do. Red wine contains antioxidants which protect the skin and inhibit it from aging. All the benefits of drinking red wine absorbed directly into the skin. If you are pregnant or breast feeding I would personally not recommend this mask during that time.
Ingredients
1 cup of plain organic yogurt
1 tablespoon of organic honey
4-5 tablespoons of red wine (lots of organic choices on the market today)
Steam your face with a hot towel or steamer for 5 minutes to open the pores together with sweat out impurities.  Then, place yogurt, red wine and honey in a bowl and after that, whisk ingredients together.  Fully apply mixture to face using clean fingertips, avoiding your mouth and eyes. Thereafter, discard any remaining mixture.  Allow the ingredients to soak into the face for around 5 to 7 minutes and lastly rinse with warm water.