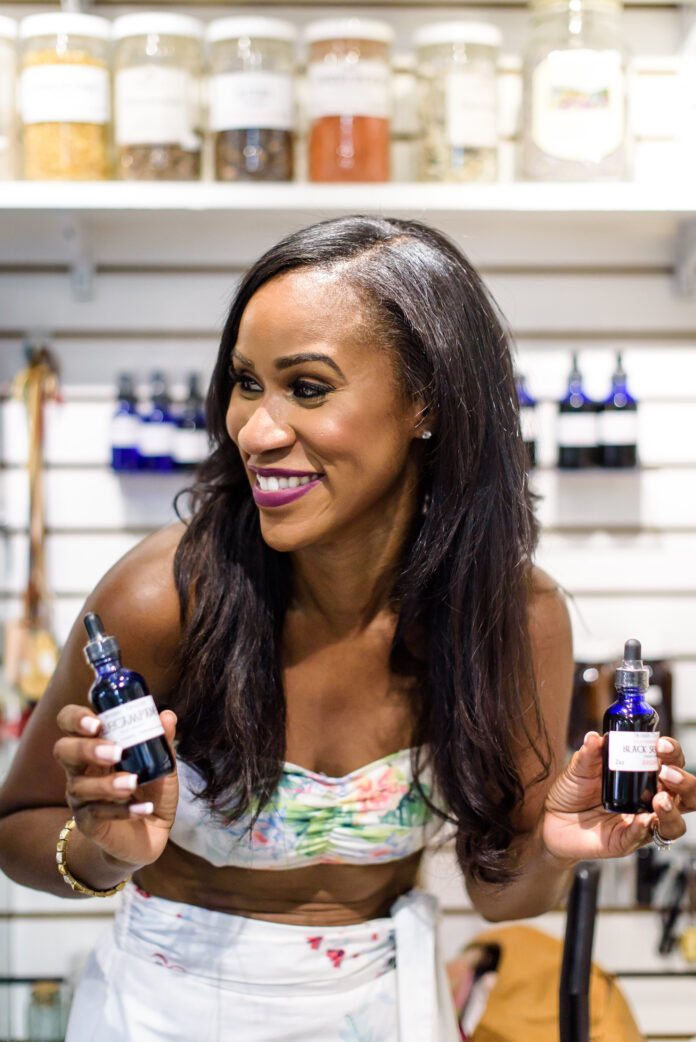 Your life needs essential oils…they can be beneficial around the home in more ways than one!
We have seen the use of essential oils increase over the years. Practitioners such as massage therapists use them for their relaxation and aromatherapy benefits and makeup artists recommend them to be included into your beauty routine. However, essential oils can be used for more than just these things, you can actually find many uses for them in your home.
What exactly are essential oils? Essential oils are the essence of a plant. Inside many plants, hidden in the roots, seeds, flowers, and bark are concentrated, highly potent chemical compounds; and these natural compounds are called essential oils.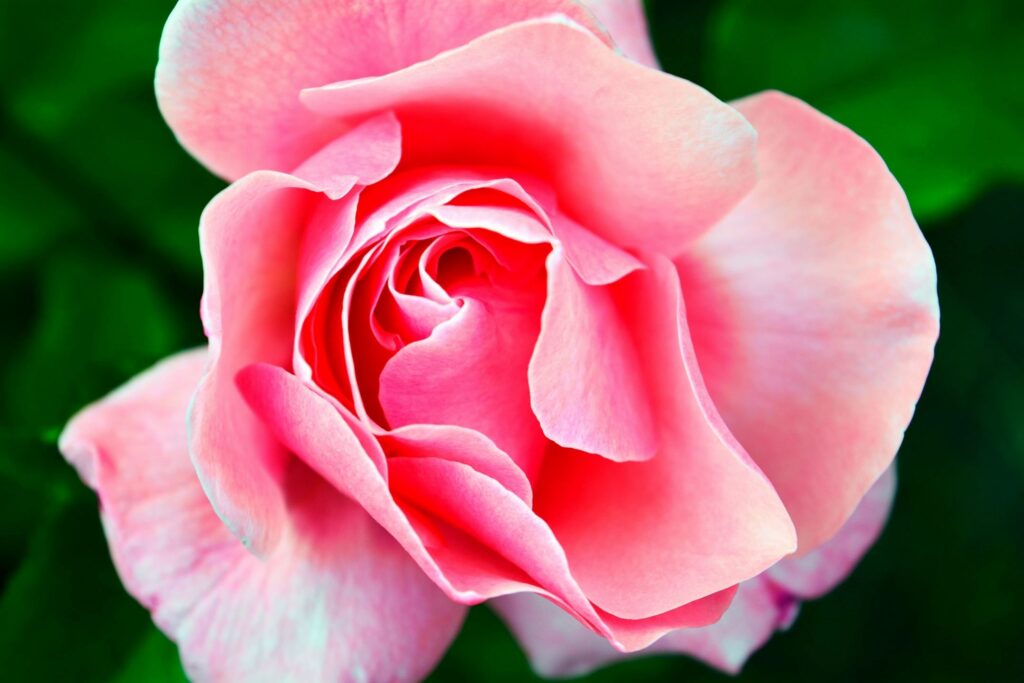 Essential oils give a plant its scent, protects it from hazardous environmental conditions, and even assist it with pollination, among other important functions and benefits. When you use essential oils, you'll have more natural solutions and fewer toxic, synthetically manufactured products in your life and home. These are some of the common uses of essential oils:
Aromatherapy
Personal care
Healthcare practices
Religious ceremonies
Beauty treatments
Food preparation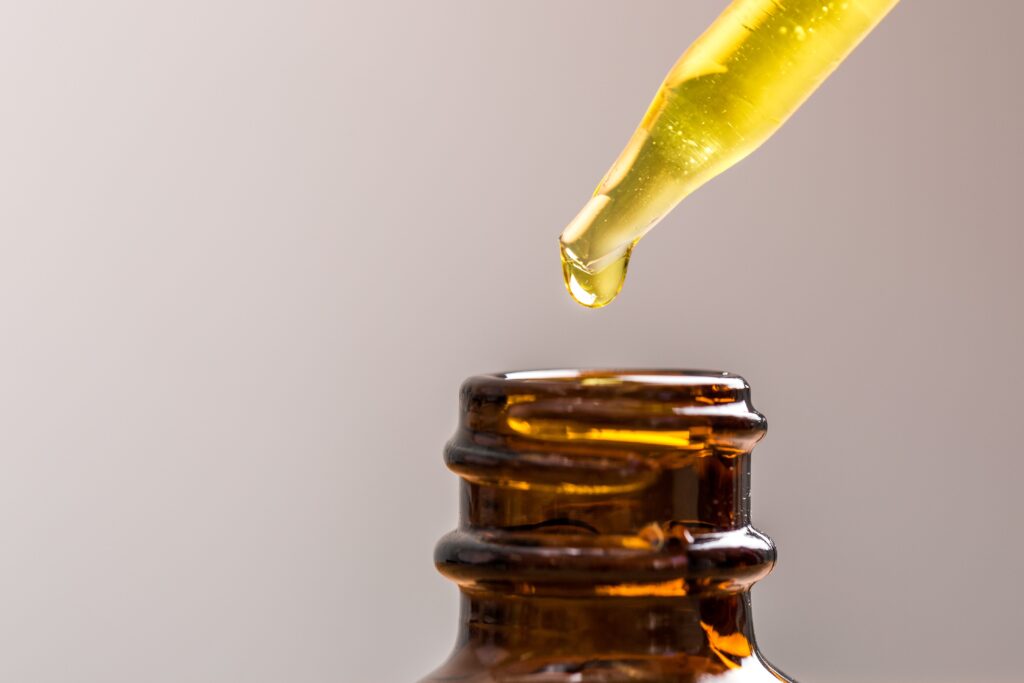 Before we talk about the various uses of essential oils, we should talk about purity. Some brands will offer you a mix of different oils, but the most important thing to keep in mind is that these type of oils work better when they are in their most natural state. That means without any additives or chemicals and in their purest form. It is typical to mix oils together to personalize your essential oil use, but I prefer to purchase oils in their purest form and unmixed; this is an individual decision.
Besides that, keep in mind that essential oils need to stored in different ways to maintain their potency. Some of these oils come in dark bottles to protect them from the light, try keeping them in a fresh space away from the light, and try to use them as soon as possible so the composition does not get affected over time.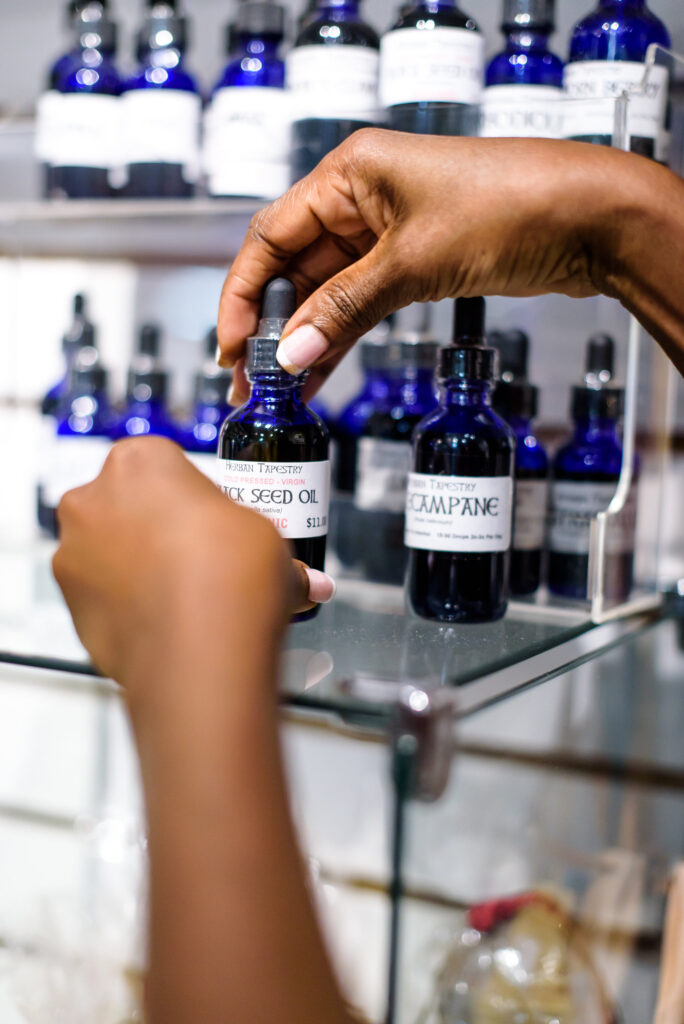 Now you know all the basics, now let us talk about a few essential oils you can use around your household. Many of these oils have multiple uses so get your shopping list ready.
Face and Hair: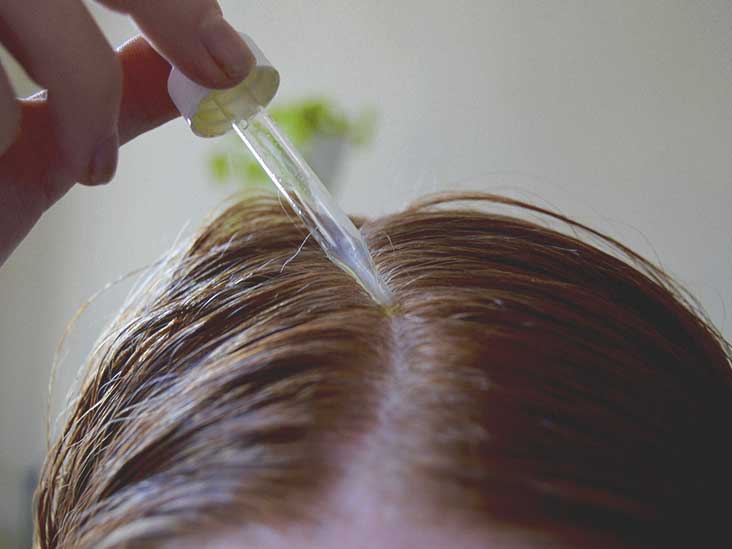 Essential oils for hair care are one of the biggest hair care trends. Lately, lavender, geranium, and rose, among others, are being praised in the beauty community for their anti-aging and moisturizing properties. You can add a few drops of these oils to your favorite cleanser or even apply them directly, like in the case of rose oil (which by the way is the best option to take off until the last bit of your mascara). When it comes to hair, my favorites are rosemary, tea tree oils. A good idea is to use them as a pre-shampoo or even to use a few drops to finalize your styling process. Tea tree works miracles for preventing dandruff in my hair.
Cleaning the Kitchen: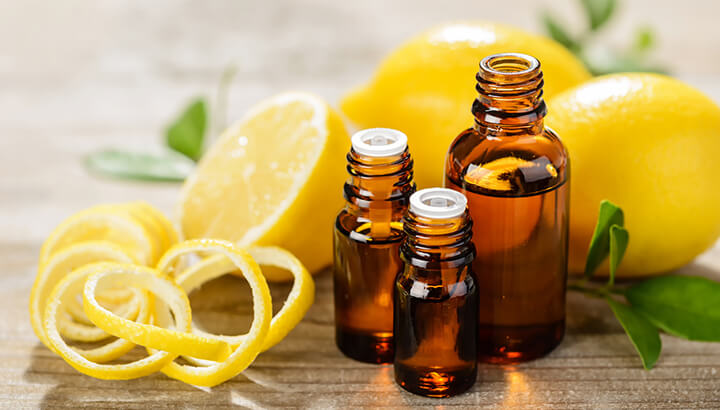 Lemon is famous for its cleaning properties, besides… who doesn't love the smell of fresh citric? You can use 2 or three drops as a cleaning solution to remove any sticky residues both from your hands or any surface, and of course, it will smell amazing. But when we say kitchen, we don't only mean cleaning your kitchen and making it smell delicious, we also mean cooking! Lavender, for example, is being used in many dessert recipes; while cinnamon is popular to add a little extra to the tea or chocolate.
Relaxation and beyond: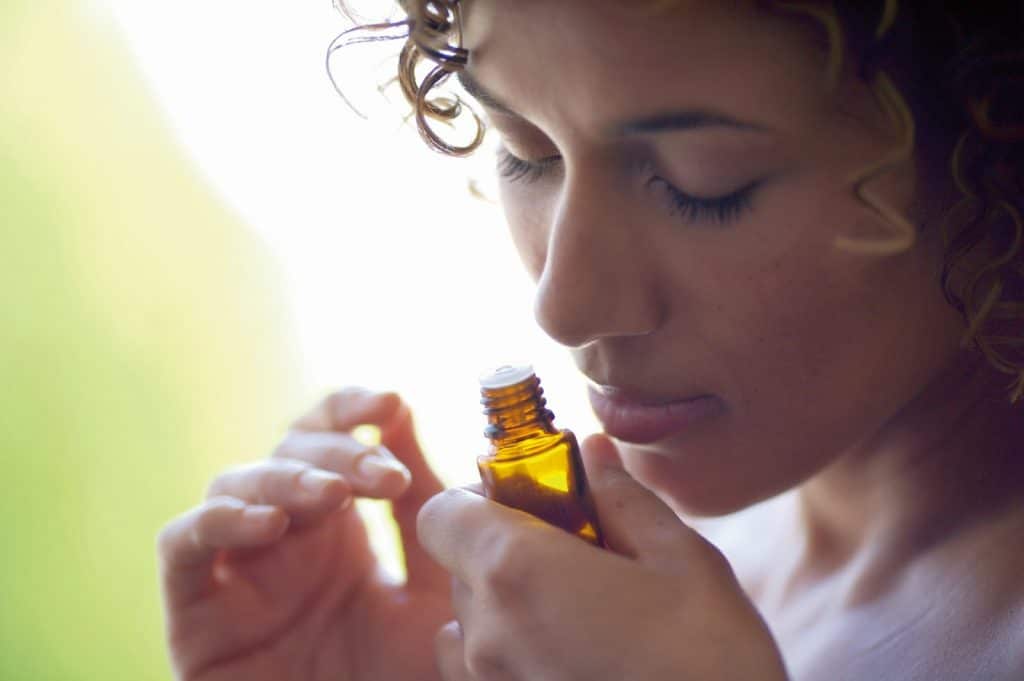 Another popular use for essential oils is aromatherapy and relaxation. You can find many options of different kits to use in your bathtub or in your room with a diffuser and even rub in your hands in cases of extreme anxiety. Most popular ones are lavender (my favorite scent), cedarwood and grapefruit, which will help you with your meditation efforts and the idea of staying in your happy place.
Purifying Your Spaces: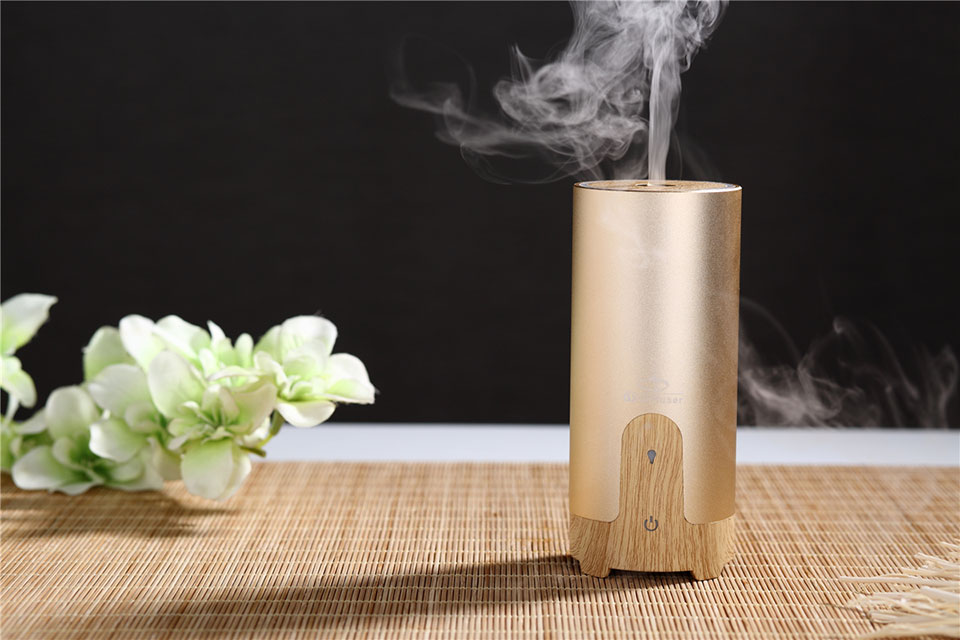 Diffusers have become popular and are often used in the home and office. Not only do they play a role in meditation and relaxation, but they are a great way to use essential oils to spread aromatherapy scents into your environment. Depending on your mood or the occasion, you can switch to different types of oils.
Floor Care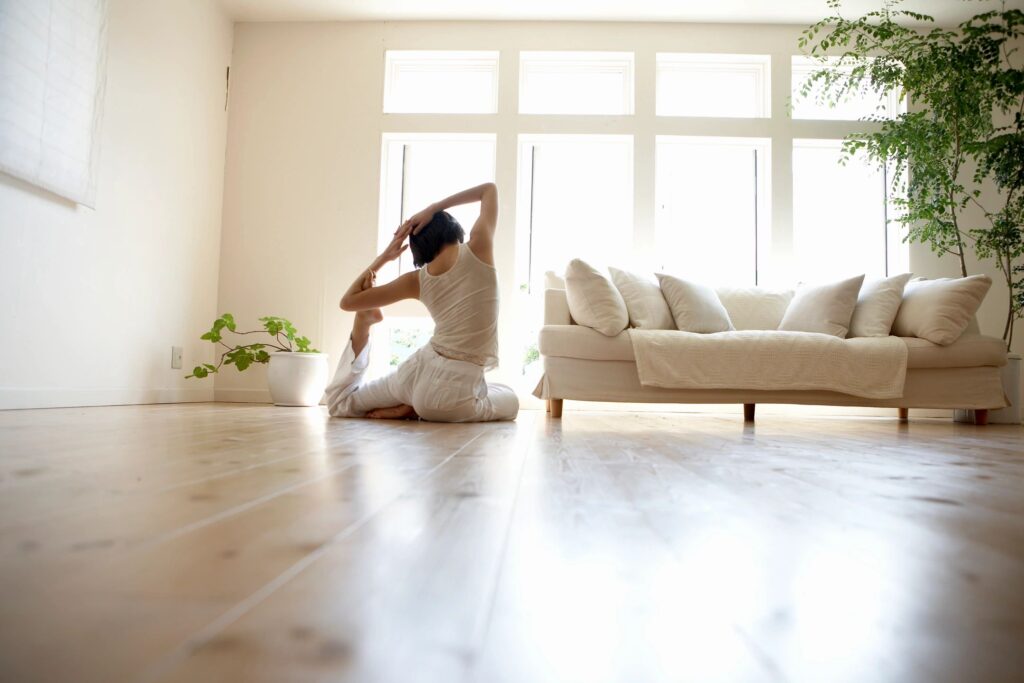 Many essential oils have antibacterial properties and can be added to your floor care routine. For example eucalyptus will be perfect to make a recipe with soap and hot water and clean your floor while giving it a great smell, and rosemary will make your guests feel cozy and welcome. Always remember to check with the floor manufacturer to ensure certain oils are safe on the floor surface.
Pet Care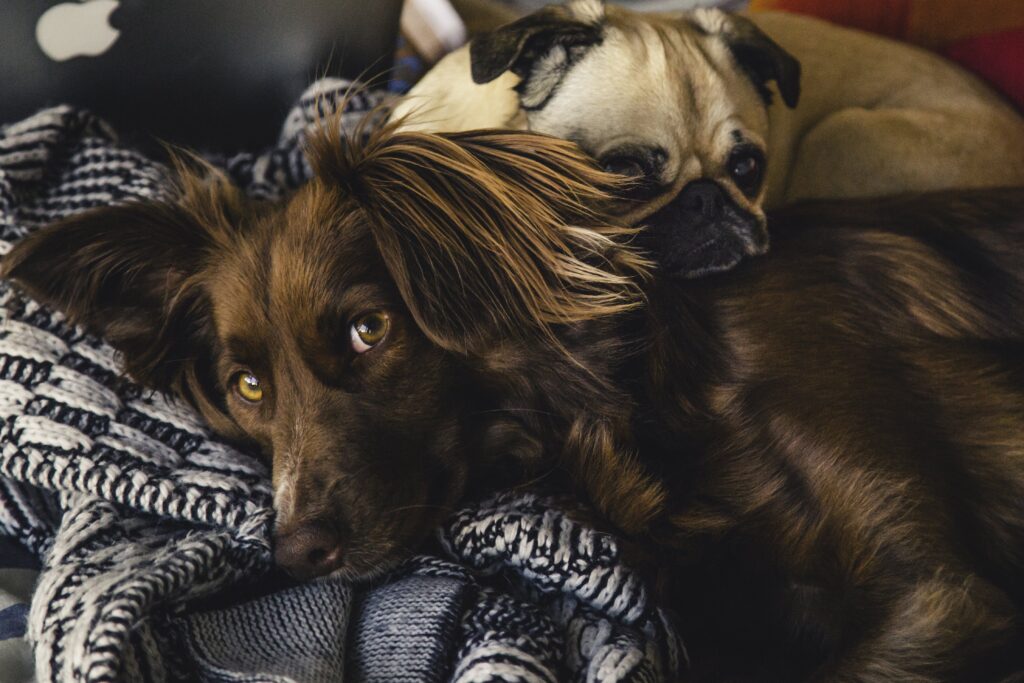 Did you know that essential oils can have similar effects on dogs when used for aromatherapy? You can use them to help your best friend to soothe its anxiety, and you can even use some products to help with skin irritation or flea problems. However, there are some oils that are harmful to your dog's health, so the best option is to talk to your vet about your options.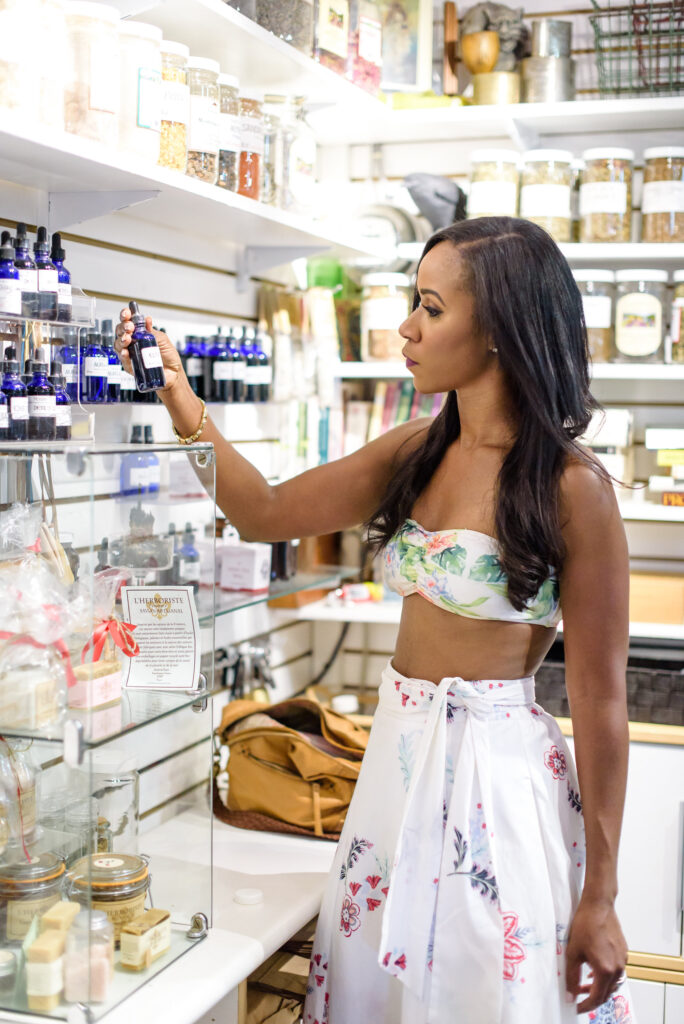 These are only a few uses of essential oils, as you move toward a healthier and chemical free lifestyle, I will urge you to consider adding essential oils to your household habits, Essential oils have been a staple in my home and used in my diffuser for aromatherapy, in my hair, and to treat minor skin irritations. There is a running joke that I use tea tree oil for everything! When shopping for essential oils, I like visiting markets and health food stores to ensure good quality and I would highly recommend you do that as well. Lastly, some of my personal favorites are lavender oil, Russian Pine oil, tea tree oil, castor oil. I hope this article helps you explore the uses of essential oils and encourages you to incorporate them into your household.