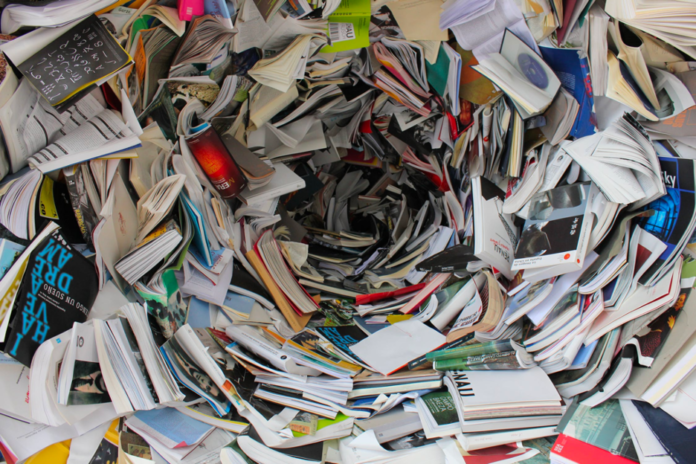 Stop for a moment, and think about how much paper your business uses in a month, a week, or even a day. You probably recycle quite a bit of it, but it also piles up in file cabinets and on desks. Some of it goes home with customers or employees and may end up in landfills. If this scenario bothers you, then perhaps it's time for your business to go paperless or at least cut way back on your paper usage. Read on for some tips about how to get started.
Know the Benefits
Your first step in going paperless is to know the benefits of making the switch. This can help inspire you to persevere if you run into difficulties later.
Going paperless can actually save your business money. Just think about how many reams of paper and how much ink you currently use. Your paperless company is likely to be more organized, especially when you set up your electronic filing system. You may be able to find things much more easily, and your documents are more secure, too, because your electronic system is password protected. Of course, your paperless business also contributes to helping the environment.
Embrace the Opportunities
Going paperless allows you to embrace new opportunities. Many essential business management tasks can be handled online without a shred of paper these days. You can do nearly all your banking online, for instance, as well as your taxes. You can even change your business' structure electronically and without paper by using a formation service to help you register as an LLC or corporation. Be sure, though, that you know the rules and regulations for your state before moving ahead with this.
Set Up Your System
Your largest task in going paperless is setting up a new electronic filing system to manage all your documents online through your office network. Research versions of document management software, and choose the one with features that fit your needs. Pay special attention to security and ease of navigation as well as price.
When you've made your selection, you may want to hire a computer technician to do your initial setup. You must create your file categorization method ahead of time along with a set of detailed, clear procedures. Then designate some employees to scan your paper documents into the new system and classify them correctly.
Get People on Board
Getting your employees and customers on board with your new paperless system may be one of your most difficult challenges. Meet with your employees as a group or individually to explain the benefits. Hold a seminar about how to use the new electronic filing system, and be prepared to answer all questions.
Also, reach out to your customers to explain your new paperless options, but don't force them on your customers. Assure them that paper is still a possibility as they choose.
Go Paperless
Going paperless takes some time and effort, but the benefits may well outweigh the costs. Visit Simply Organic Ally for more ways to lessen your impact on the environment.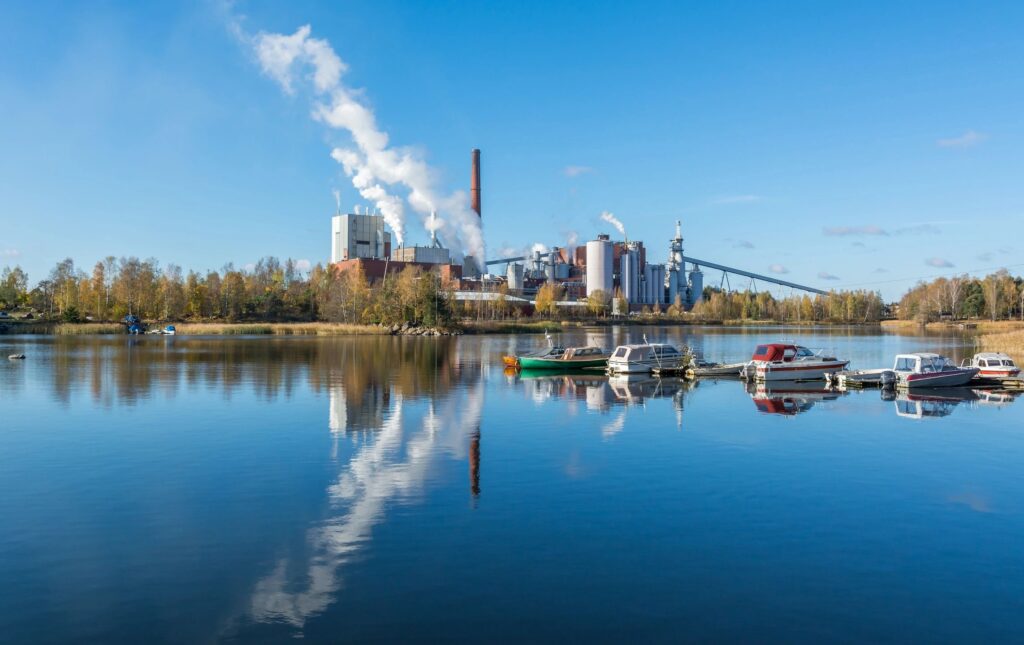 By Tina Martin