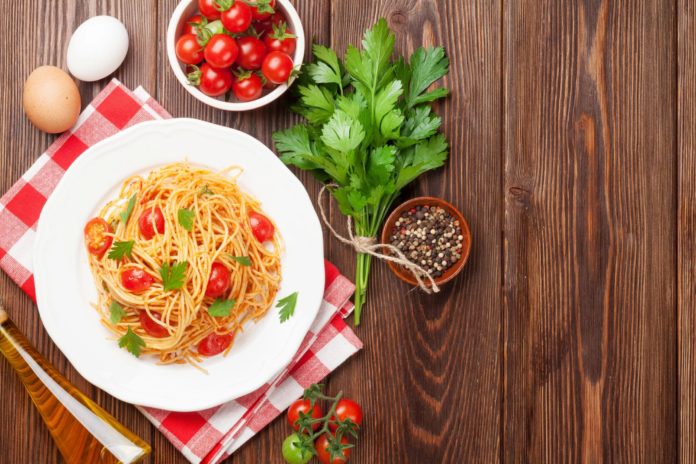 Palm Beach
Bolay
3333 Northlake Blvd Ste 8, Palm Beach Gardens, Florida
561-612-2859
Cuisine: Lacto, American, Fast food, Take-out, Fusion, Gluten-free, Non-veg
Serves meat, vegan options available. Build-your-own bowl eateries. Choose your bowl size, base, fillings, and sauces. Filling options include miso glazed tofu, kale & currant salad, rice, smokey cauliflower, balsamic mushrooms, seasonal veggies. Beverages include cold pressed juice and infused tea.
Darbster -West Palm Beach
8020 S Dixie Highway, West Palm Beach, Florida
561-586-2622
Cuisine: Vegan, American, International, Organic, Beer/Wine, Fusion
Vegan restaurant with a bistro feel, located on the waterway. Serves an electric mix of innovative vegan dishes such as palm cakes along with favorites like enchiladas, mac n cheese, salads, and raw food. Brunch offered on Saturday and Sunday. Dog friendly. Also has a location in Boca Raton.
Boca Raton
Full Bloom Gourmet Vegan Cafe
4800 N Federal Hwy, Ste B 101 (at Yamato Rd), Boca Raton, Florida
+1-561-990-7992
Cuisine: Vegan, American, Pizza, International, Italian, Organic, Raw, Fast food, Juice bar, Beer/Wine, Delivery, Take-out, Mexican, Bakery, Latin
Raw Juc
2200 Glades Rd Ste 403, Boca Raton, Florida
561-424-5823
Cuisine: Vegan-friendly, American, Juice bar, Take-out, Honey
Juice shop offering organic cold press juices plus smoothies, acai bowls, a small menu of salads. Est. 2013. Vegan except for honey.
Farmers Market
1901 N Military Trail, Boca Raton, Florida
561-417-5836
Cuisine: Lacto, Ovo, American, Organic, Juice bar, Beer/Wine, Take-out, Non-veg
Serves meat, vegan options available. Cafe and restaurant committed to sourcing fresh and local ingredients. Veg and gluten-free items are marked.
Fort Lauderdale
Green Bar and Kitchen
1075 SE 17th, Fort Lauderdale, Florida
954-533-7507
Cuisine: Vegan, American, Organic, Juice bar, Beer/Wine, Take-out, Bakery
Its organic menu features gluten-free options with juices, smoothies, salads, soups, wraps, grain bowls, veggie burgers, and gluten-free baked goods.
The Hummus House
900 NE 20th Ave, Fort Lauderdale, Florida
+1-954-314-7686
Cuisine: Mediterranean, Take-out, Middle Eastern
A vegetarian Middle Eastern cuisine restaurant with vegan options. Hummus is made from scratch and freshly prepared daily. Opened Dec 2017.
Miami
Plant Miami
105 NE 24th St, Miami, Florida
305-814-5365
Cuisine: Vegan, International, Raw, Western
Est. 2017, Plant Miami offers organic plant-based cuisine using locally sourced ingredients including 57 varieties of edible flowers, exotic micro-greens and fruits from it own farm, Paradise Farm. Menu has raw and cooked options influenced by superfoods, medicinal herbs and spices. Has a full bar with organic or biodynamic wine, spirits and craft cocktails. Certified kosher.
Plnthouse at the 1Hotel
2341 Collins Ave, Miami Beach Fl. 33139
866-615-1111
Feel good, eat good, be in good company at plnthouse. Matthew Kenney, celebrated plant-based chef, has published over 10 cookbooks and opened vegan restaurants ranging from pizza to Mediterranean cuisine, brings his creations to the table at plnthouse.
Cuisine: Juices, smoothies and dishes rooted in a connection with nature and the importance of sustainable living.
Della Bowls Food Truck
56 NW 29th St (at Wynwood Arts District), Miami, Florida
305-697-8519
Cuisine: Vegan, American, Fast food, Fusion, Take-out only
Vegan food truck parked in the Wynwood Yard, since 2016. Pick from a long list of ingredients to go in your food bowl. Behind the truck, the owner grows veggies and herbs in a garden.