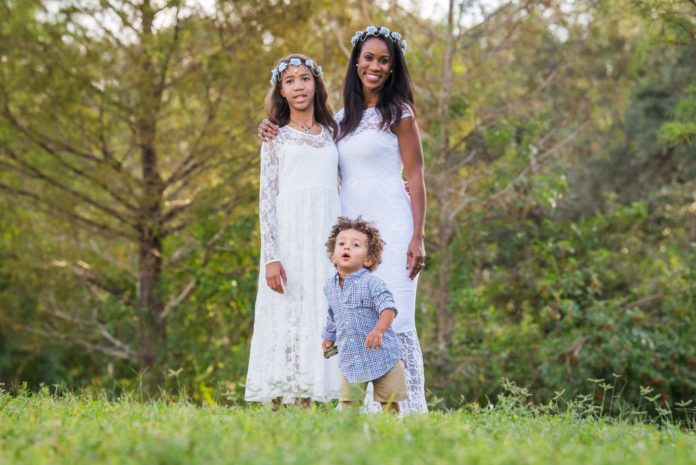 Why Buy Organic Food, Skincare and Clothing for Kids?
Babies and children are born organic, why add chemicals now? Babies have more gentle and softer skin compared to adults which requires extra care. Those little ones deserve the best care and is the responsibility of us as parents to choose organic and chemical free products as much as we can for our babies and children. I know you're saying that many kids are okay without using organic products, but we also know that we have an increase in childhood diseases that we have not seen in years gone by such as cancer, autism and other developmental diseases such as ADD and ADHD. Using organic products and practicing a simple lifestyle free from all the things we do not need may go a long way to improve overall health. We are in this journey together, so I compiled a list of three of the most important items I think to go natural with for baby and children's products.
Food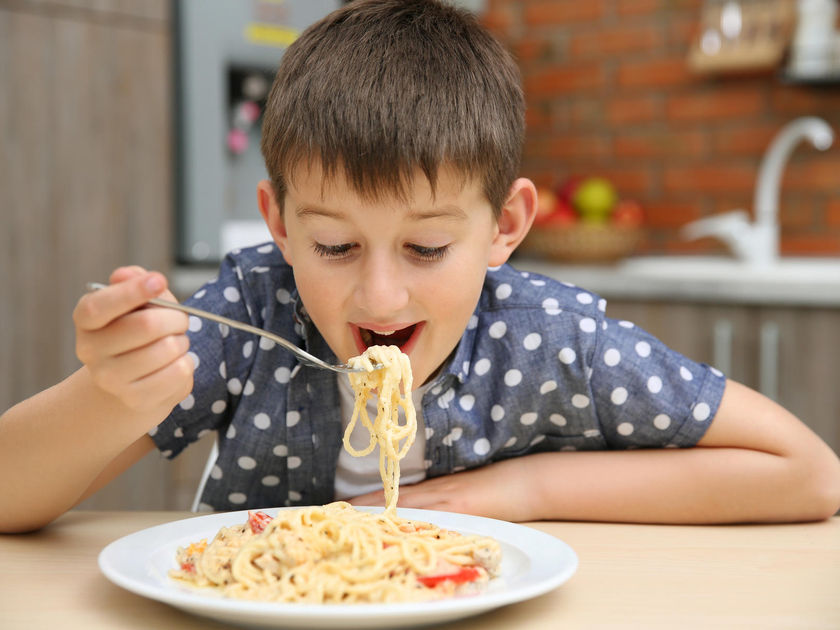 Non-organic foods have pesticides which may be harmful to our babies and children. On the other hand, due to more natural and less chemical in organic food, it natural contains a higher nutritive value as well as beneficial antioxidants for brain health and growth. While we cannot limit all our children's exposures to toxins in the environment, we do have a say in the food they eat. One of the best ways to limit their exposure to these chemicals is to choose an organic diet. Because of the large amounts of pesticides in the environment, no food is 100% chemical free but organic food has significantly lower pesticide residues than conventional food. Choosing organic meat and dairy for your kids is also the best way to ensure that they're not exposed to endocrine disrupting chemicals like the synthetic hormones given to nonorganic livestock to speed growth and alter reproductive cycles. Choosing organic meat and dairy means your children are not eating meat that was raised on daily doses of antibiotics to speed growth, leading to dangerous antibiotic-resistant bacteria. Infants and children are particularly vulnerable to chemicals, in part because their immune systems are still developing and in part because, they're exposed and more vulnerable to more chemical residues than adults. Another reason is that children and babies tend to eat a lot more of certain foods than adults — think strawberries and grapes.  To get a list of a wide array of GMO-Free, organic, vegan and natural food selection for children such as formulas, baby and toddler food and everyday items visit Simple Green Earth an organic and Eco-friendly market offering wide array at a discounted price www.simplegreenearth.com
​Skin Care​ Products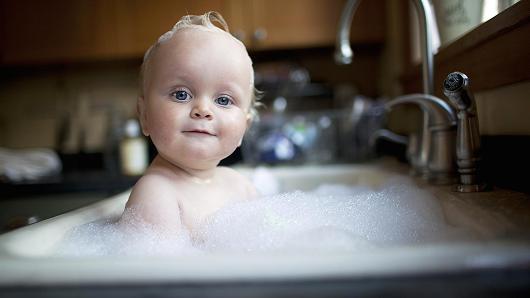 There are several options available when it comes to skin care. Soap, Body Lotion, shampoo, sunscreens, and lotions that are applied directly to their skins. Many parents are unknowingly bathing, powdering, wiping and moisturizing their babies with products containing an alarming mix of harmful, toxic, chemicals. Parabens, Talc, Sulphates, Propylene Glycol, DEA,  are just some of the known toxic ingredients commonly used in baby bath, skin & hair care products and also in baby wipes and diaper creams.. Using natural and organic ingredients can reduce the chemical burden for our infants and toddlers as they often have no petroleum, chemical residue and usually not synthetic. Another reason I like to use organic and natural products is that it usually means a company has gone the extra mile to ensure their products are a safer option. Some products say they are natural and organic, but they only use a small percentage of natural and organic ingredients so be aware of this. Simple Green Earth Organic Market also has an array of organic, vegan, natural and GMO-Free baby skin care products at   www.simplegreenearth.com
​Baby Clothing​ & Accessories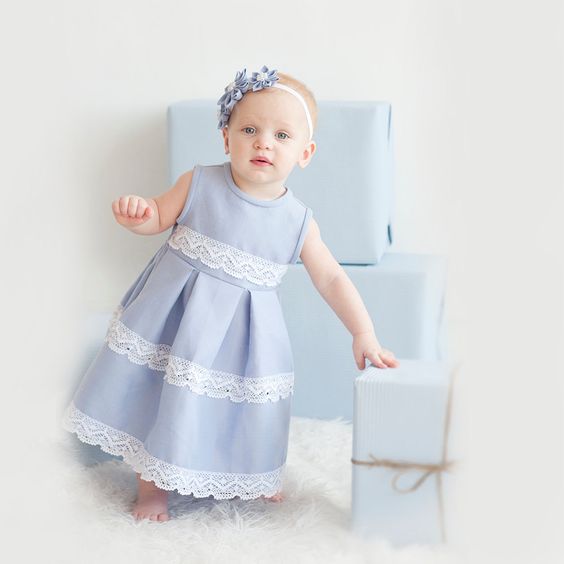 babies and children's skin are sensitive. There are certain fabrics which can cause rashes and irritation to their skin since they are often chemically treated during production. Organic clothing, blankets and other supplies are usually pure cotton, chemical free and comfortable for especially for newborns. After two children, I must say that I have not done a great deal of active effort in this area but think it is worth looking into as I educate myself more.
Many synthetic fabrics are made with petrochemicals, plastics and other substances that have been linked to endocrine disruption, hormone imbalance, and even potentially some types of cancer. Sound crazy?  Think about what we know now about the dangers of plastics and consider having those plastic chemicals in contact with your body's largest organ for all or part of the day… every single day. Aside from the problems with the fabric itself, there is a bigger issue looming with many children's clothing: finishing chemicals and flame retardants.  This is a tough issue. On the one hand, protecting children from fire with flame retardant chemicals seems like a great idea. On the other hand, the chemicals used in this process, including PBDEs, have been linked to various problems including hormone disruption, early onset of puberty, and developmental delays.  Over 80% of children's items tested (including clothing, bedding and cloth toys) contained these chemicals and these chemicals were found in blood and urine samples of most children and even in breastmilk.
Organic cotton is growing in popularity and organic cotton farming is emerging as a major crop in recent years with good reason.  Organic cotton is grown sustainably and without toxic pesticides or other chemicals. There are strict guidelines for growing, transporting and processing this cotton to avoid contamination. Not only is this option much more environmentally friendly, it is safer for the farmers and their families and provides a long-term solution for cotton growth as pests are becoming increasingly resistant to pesticides.  While conventional cotton sprayed with dozens of pesticides isn't a great option, it is still typically a better option than many synthetic fabrics.
To get started on using organic fabrics for the kids I'm starting with just 7-10 outfits.  Mainly onesies for babies and undergarments and sleep wear for older kids.  Since (most of us) must wear clothes anyway, we can reduce much of our exposure to chemicals in clothing by choosing natural fiber clothing (cotton, wool, silk, cashmere, hemp, and linen). Even better (and more eco-friendly) is to choose natural fiber clothing from second hand sources like thrift stores and consignment shops. Not only is this more eco-friendly since clothing is being reused, but these items are also typically less expensive and have been washed multiple times to remove any remaining residue.
Here are some of my favorite brands with a great selection of organic clothing and accessories for children. Again, I like supporting smaller more independent brands so here goes:
Brian The Pekingese – https://brianthepekingese.com/
Tumblewalla  https://www.tumblewalla.com/
Willowee– https://www.willowee.com/
Under The Nile – https://underthenile.com/