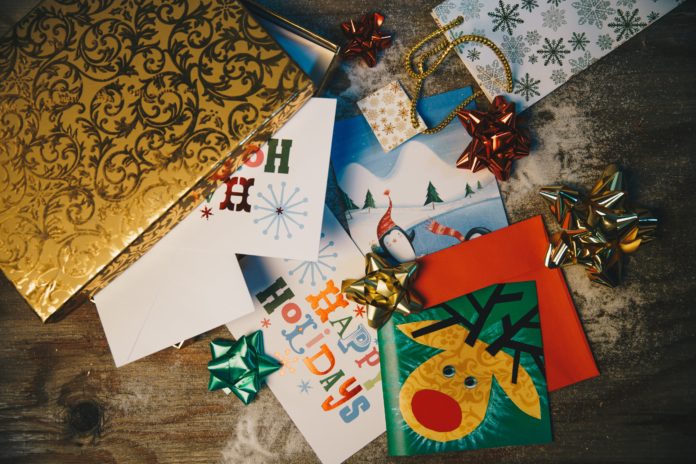 The holidays are a magical and special time of year for most of us. It is the time of year where families and friends gather, conversations over great food and gifts, gifts and more gifts. Just wonderful!
We have already been bitten by the holiday bug, with all the joy that it represents: the tree, the holiday parties, the street decorations… it is just such a happy time that we cannot feel anything but joyful. However, there are a few things that can be a little stressful when the holidays arrive and this includes gift shopping.
Here in the United States, the holiday season is all about giving and receiving gifts. Billions of dollars are spent throughout the season whether online or at local stores. The bottom line is there is a lot to be considered even at this time of year and its important we still have our good senses turned on even during the holidays. Encouraging waste and shopping just to give a gift is not what we should have in mind, we should still try to make an effort to think about usefulness, value, and the planet. It is not enough to just give, but are we giving with a purpose? Are our gifts well thought out or are they last minute?
If you are like me, they are last minute unfortunately and there is a lot of stress involved because of that. I plan to do better each year but I realize that the key to success is planning. Just like setting goals for our lives, gift giving around the holidays needs to be well planned out if we want to decrease waste, save money and make a difference to the recipient. Failure to do this causes a direct stress response in the body; this stress response hits me hard every year I have to say. How many of us often get the flu or a cold around this time of year? Maybe it's not only attributed to the cold weather. Just some food for thought.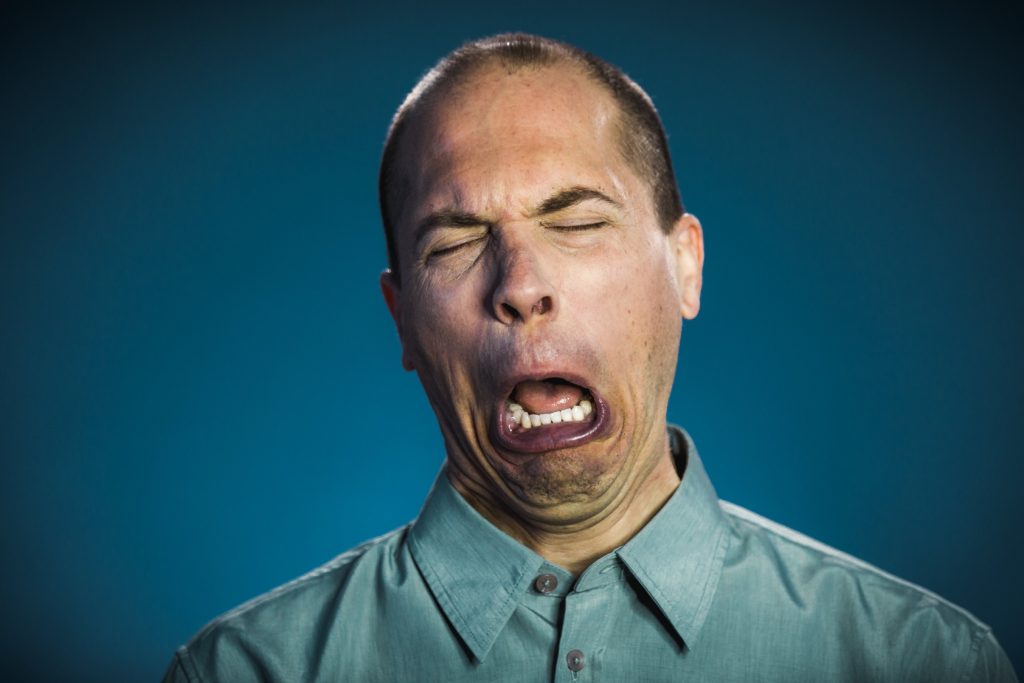 What is stress?
For most of us, all of this holiday madness can be a source of pure joy but for a few it can be stressful. Stress can come from even things like the holidays that have us on heightened awareness and before we know it, a positive experience can become a source of stress. Stress wreaks havoc on the body and lowers our immunity levels. Without getting too much into the specifics of how stress affects the body we should know that it as actual physical response that affects the body whether positive or negative. hundreds of hormones, body organs and systems including the nervous system is involved.
The nervous system has two parts which balance each other out, the sympathetic nervous system (The go) and the parasympathetic nervous system (The stop). The bottom line is, stress activates your body's sympathetic nervous system therefore your response is go go go.
Stress is a strong response within the body when it happens and can actually be harmful if the response lasts too long. If the body keeps going under "stress", chronic diseases will develop and you will start to feel its effects. The body will get "sick" and "tired".
Here's where preparation comes in. In order to activate the parasympathetic system, we have to do things to activate the brakes. Knowing how to prepare for the holiday season with simplicity in mind significantly decreases stress and protects our body and immunity levels.
Here are 6 ideas to observe the holidays in a more stress free and Eco-friendly way.
Although giving someone a present is a happy moment, the reality is that at the time of deciding what to give each person we tend to stress and worry, especially if it is a present for someone who is particularly complicated to figure out. The first thing you need to do is a bit of research; without completely out ruling the possibility of asking. People in most families or very close friends are completely comfortable with sharing if you ask.
When looking for gift options, one thing to aim for is innovation, which is why for this year I propose to you that along with spreading the joy, you spread also an Eco-friendly lifestyle by giving your loved ones presents that are gentle with the planet. The task will not be extra hard, because these days you can find a very wide variety of products, from home care to make up to appliances, that are green and healthy, and that will also make a great gift.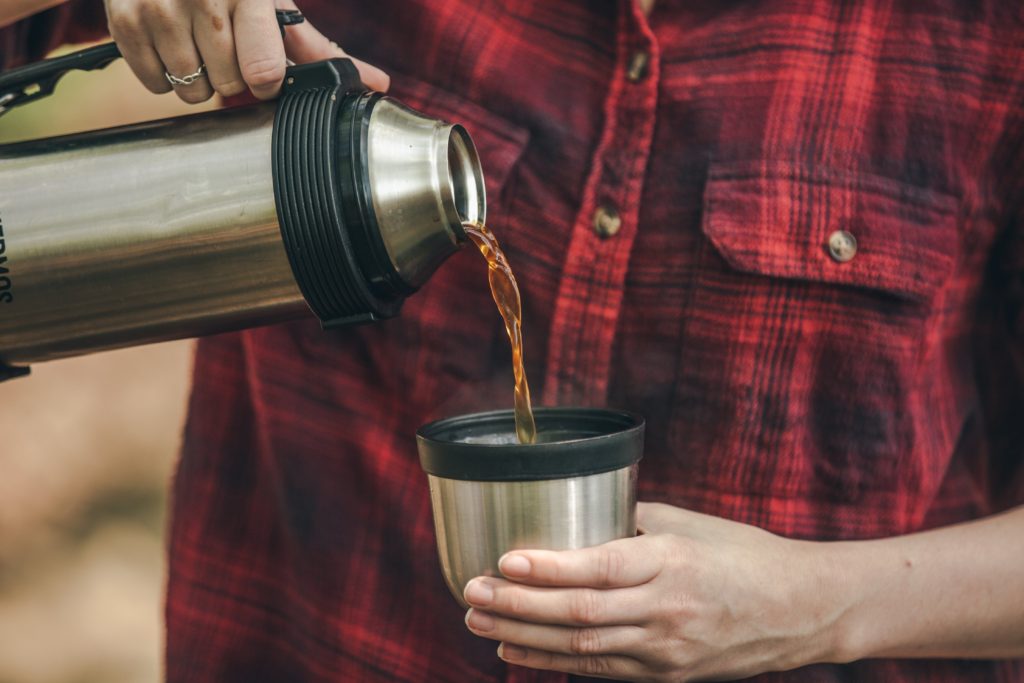 1.For the coffee lover on your list: Some people run on coffee all day, every day. For them, a great gift is a reusable coffee mug or thermos. On one hand, you give them something to carry their favorite beverage everywhere and on the other, you help that person reducing their use of paper or plastic cups. Every year, people in the United States throws 108 billion disposable cups, and we can always try to do something to help reduce that. You have excellent options in the market, such as Hydro Flask, Miir or Kinto, all praised coffee lovers as practical, cute and Eco-friendly!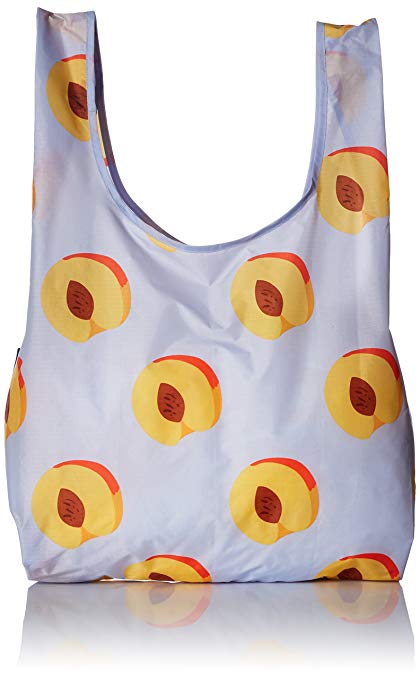 2. Eco-friendly shopping: Have you seen how many plastic bags they give you when you go to the supermarket? A habit that is not very common among people is to carry a reusable shopping bag, one that fits in almost every purse and that will help you with purchases during your day. And a great idea would be to share that habit with people in your life, by giving them a gift in a cute reusable bags with great design. They can keep the bag afterwards for their day to day shopping needs. These days you can find options in bookstores and big retailers, but also from independent brands like Torrain (created in Cambodia) or Baggu that have designs that are going to make you use them not just for shopping!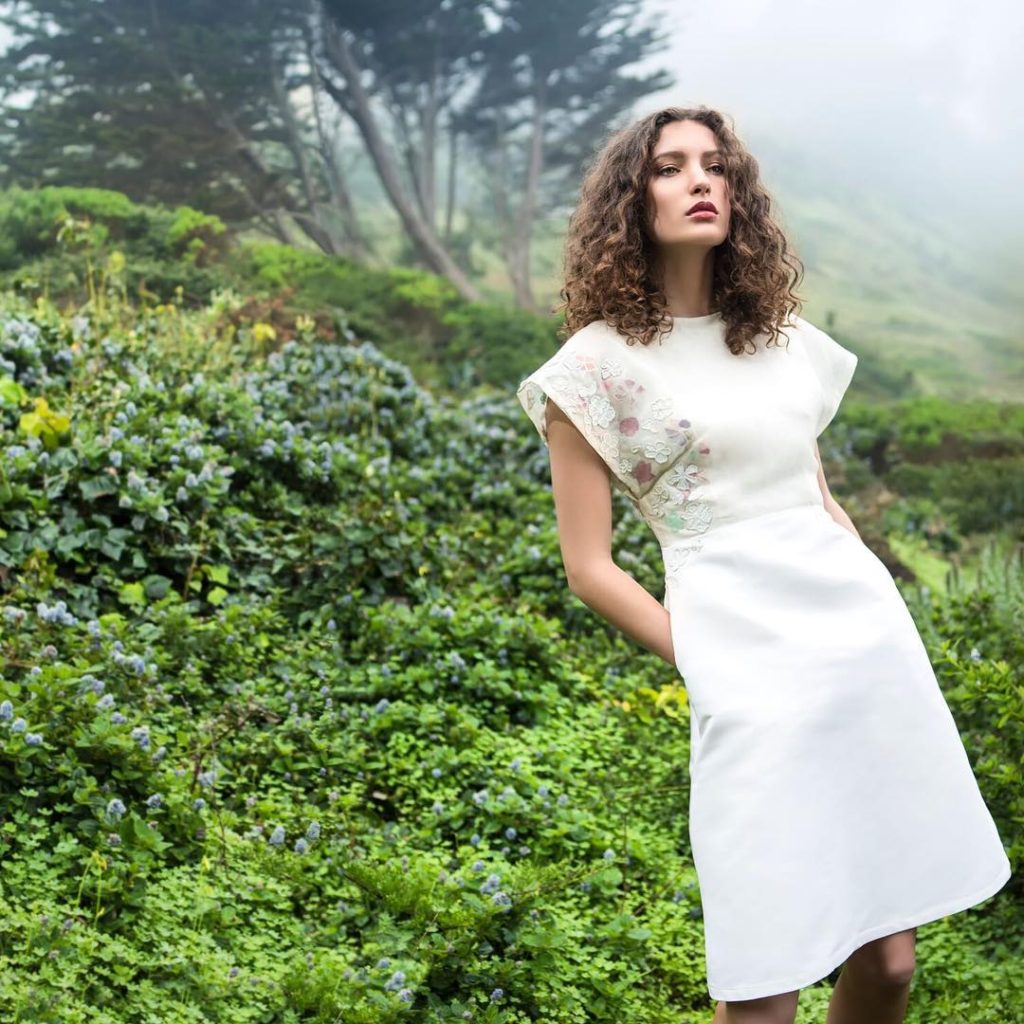 3. A piece of sustainable fashion: Clothes are always in the top options for gifts, but this year we can make it green. Take a look at our post of sustainable fashion brands that create clothes that are not only gorgeous but are committed with the purpose of reducing waste within their practices. Everlane, thredUP, Agaati and PACT are some of the options that have perfects gifts for everyone.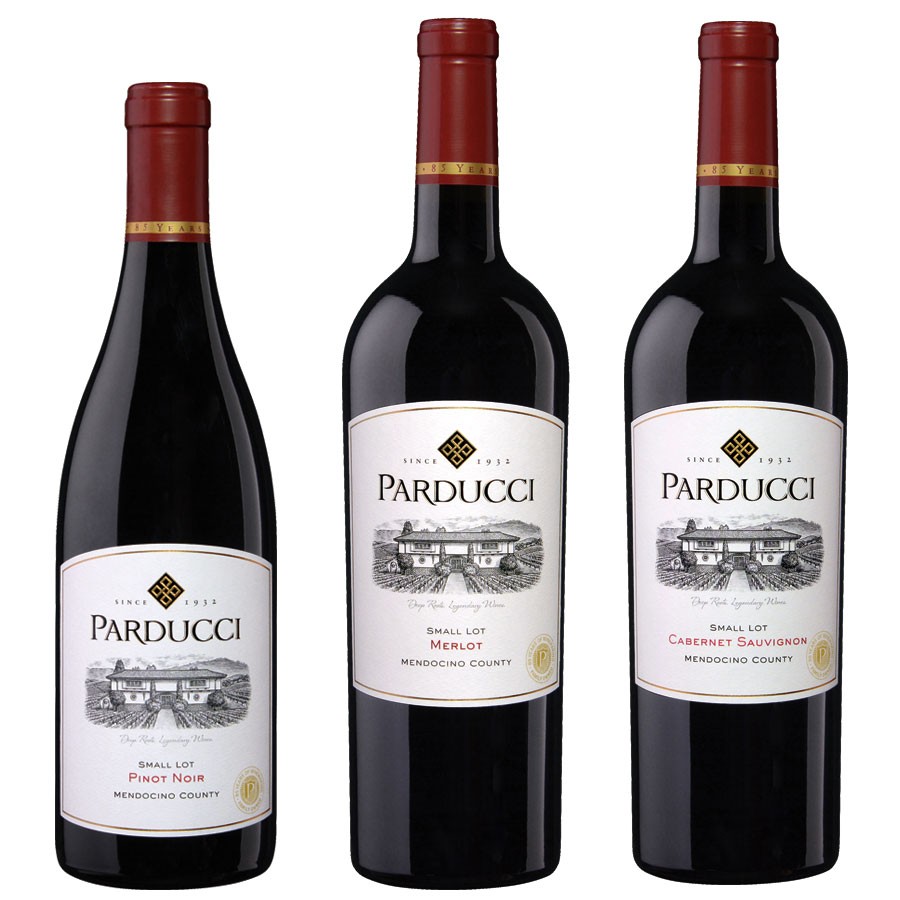 4. Wine not? Some people are just not easy to get clothes or accessories because they simply don't use them. So why not go for a present that you can taste, like their favorite wine? We have an entire post covering different types of organic liquor and explaining what the 'organic' means in alcoholic beverages. Organic wines are a growing trend in America, with local brands producing high-quality ingredients, like Badger Mountain Riesling (from the Columbia Valley) or Parducci, very famous for their variety of reds from California. Definitely an option to enjoy the holidays.
5. Biodegradable phone case for the techy person on your list: We are always looking for phone accessories that are cool and helpful for our phones, but what if I tell you that you can buy a case that is practical and biodegradable? That is the promise of Pela, a brand that creates phone cases of Flaxstic, a material that is free from BPA and other harming materials to the environment and that produces fewer gas emissions than traditional plastic. On top of helping, you would be getting a very unique item, because their random speckled pattern assures that there are not two identical cases.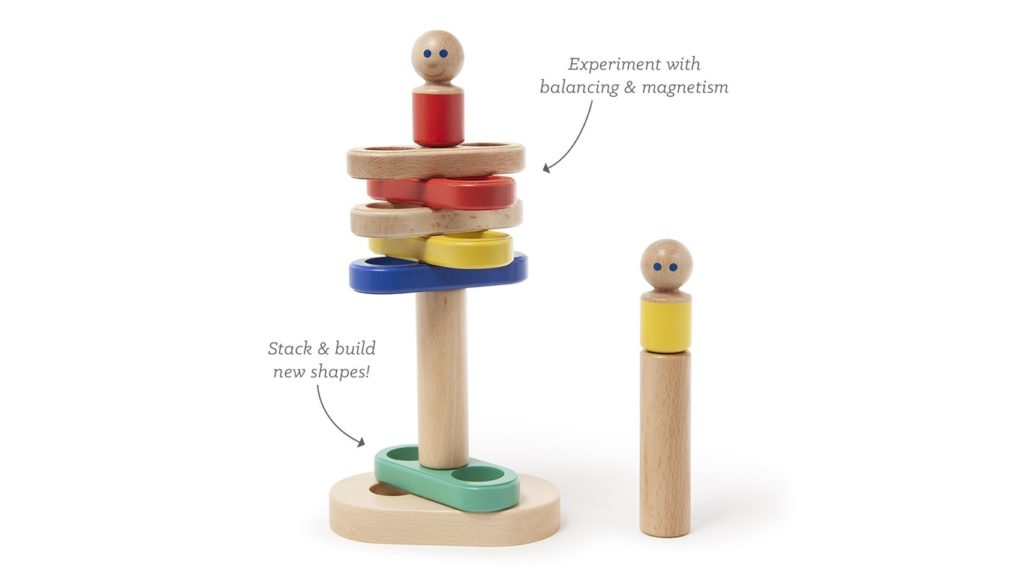 6. Toys that help: Kids can never be out of the list if anything they are the reason for gifts at Christmas! If you have kids (or if you are very curious about sustainability) you would know that many toys out there have damaging chemicals in their coating or components. Some of them have even had to be taken down the market. Due to this phenomenon, there are more and more brands creating options that are made of recycled materials or that reduce waste in their process. Some of the most coveted brands for that end this year were Green Toys (made of recycled parts and painted with soy ink), Tegu (a brand that sells wooden block sets made by Honduran workers that receive a fair wage and are part of a non-profit organization) and HABA, a German brand that uses water-based stains, and create products that are formaldehyde- and lead-free.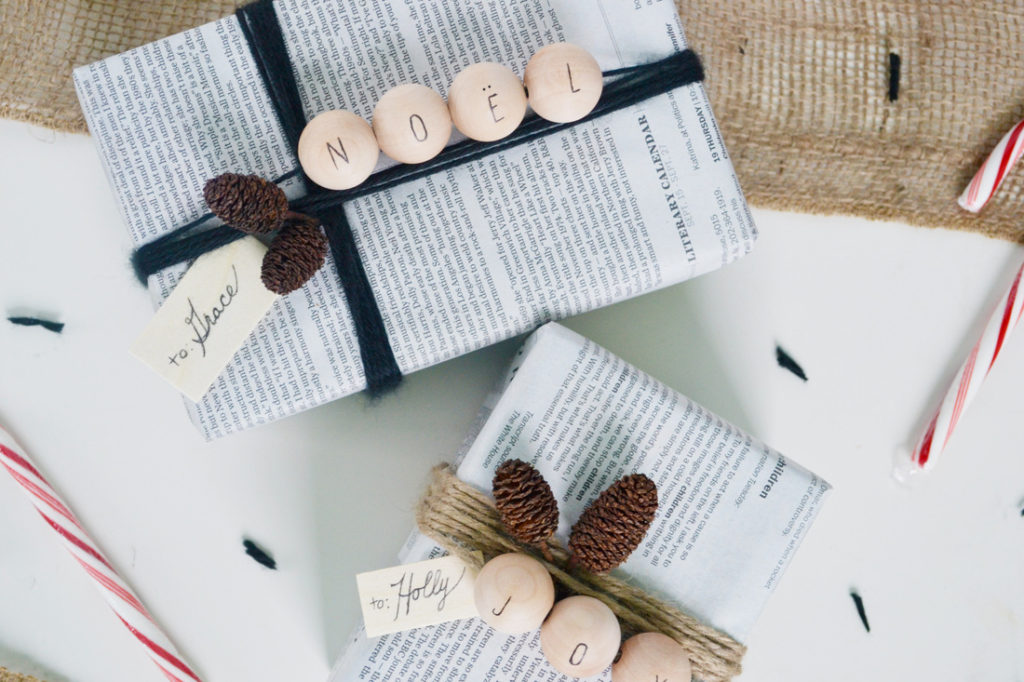 For an extra Eco-friendly tip: Try to avoid plastic or elaborated wrapping. Get a little creative an wrap your gifts in newspaper or magazine pages that have messages you like, or that are funny for that specific person. Your sustainable gift would have 100% more meaning! Happy holidays.
Much Love,
Ally