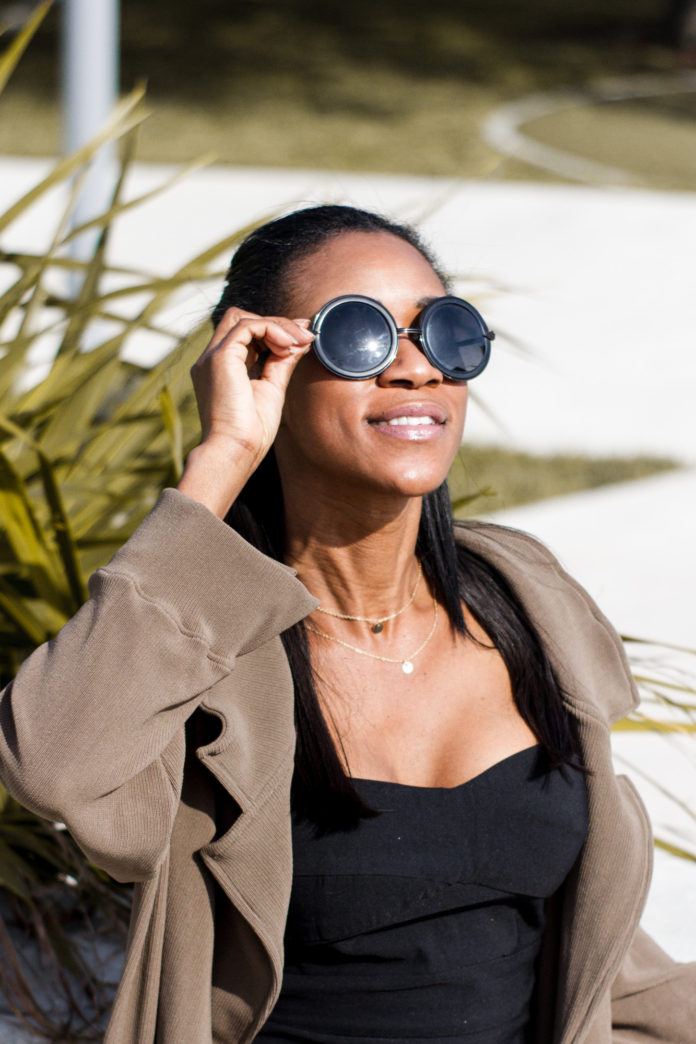 As a self proclaimed clean beauty advocate and healthcare industry insider for over 20 years, I recently started hearing the term 'clean beauty' more frequently. Numerous times I have often been asked if I think its a trend? or do I believe in it? It made me think carefully for the last few weeks but I have the answer and it is a little complicated.
Since I was a young girl growing up on the island of Jamaica, my grandparents and anyone from the 'countryside' had always put into our heads that "natural" medicine was the best. Plants and remedies grown from the earth usually was first preference over pharmaceuticals. I remember often becoming nauseated from the smell of castor oil poured into my hair and scalp before getting perfectly coiffed. That same castor oil, Jamaican Black Castor oil is now available everywhere and sometimes quite heavily priced as a "new" hair treatment used in everything from shampoos, conditioners to hair oils.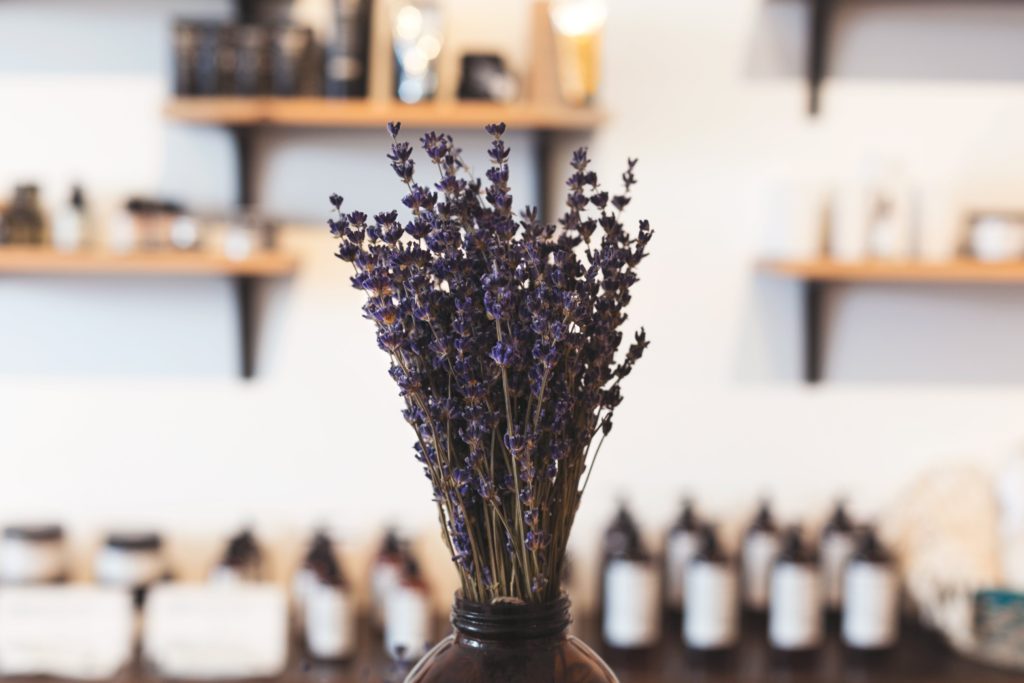 Fast forward to living in the USA for over 20 years and choosing a career in the healthcare field, everything was coming together slowly. I realized the rising numbers of women afflicted with reproductive diseases, childbirth related disorders, cancers and even respiratory issues totally unrelated to smoking had to be increasing for a reason.
I began to wonder what was causing this? There had to be something that I could put my fingers on so I started to do some research. I started to look at food, water, and other products we use daily along with the correlation to illness or death according to the research data. That's when everything took a dark turn. Little did I did think that part of the problem was in our bedrooms and bathroom cabinets- our skincare, cosmetics, and hair care.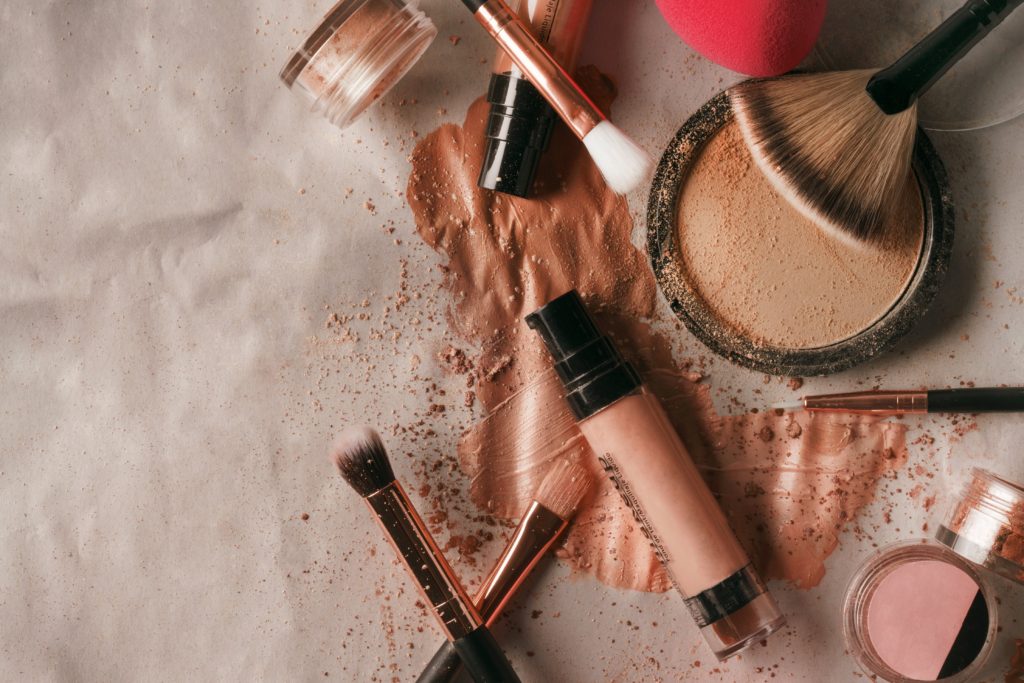 That's when I realized that I needed to look. What I began to uncover was not only alarming, but disappointing. The research pointed to various data proving that as a society of people who rely on positive looks, smells, and appearance to form judgements in relationships, career etc.
we are put into the spotlight for judgment within 5 seconds so we do whatever we can to contribute billions of dollars to cosmetics, skincare and fragrance industries that help us show a positive appearance. The more I researched data, the more I asked the question: Are some of the products we use causing us and our children harm? Yes! Absolutely.
In a billion dollar industry I just assumed that 'us', the main consumers of that industry were protected. The FDA or the laws of the land would never allow anything in consumer products that could potentially harm us right? Wrong.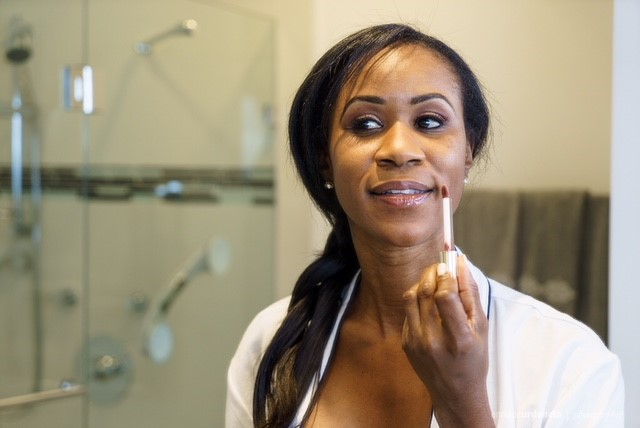 Below I have included some basic research data that I want to share with you taken from the EWG website:

WASHINGTON – Children exposed to chemicals commonly found in personal care products may be at a higher risk of suffering from lung damage later in life, according to a new European study.

https://www.ewg.org/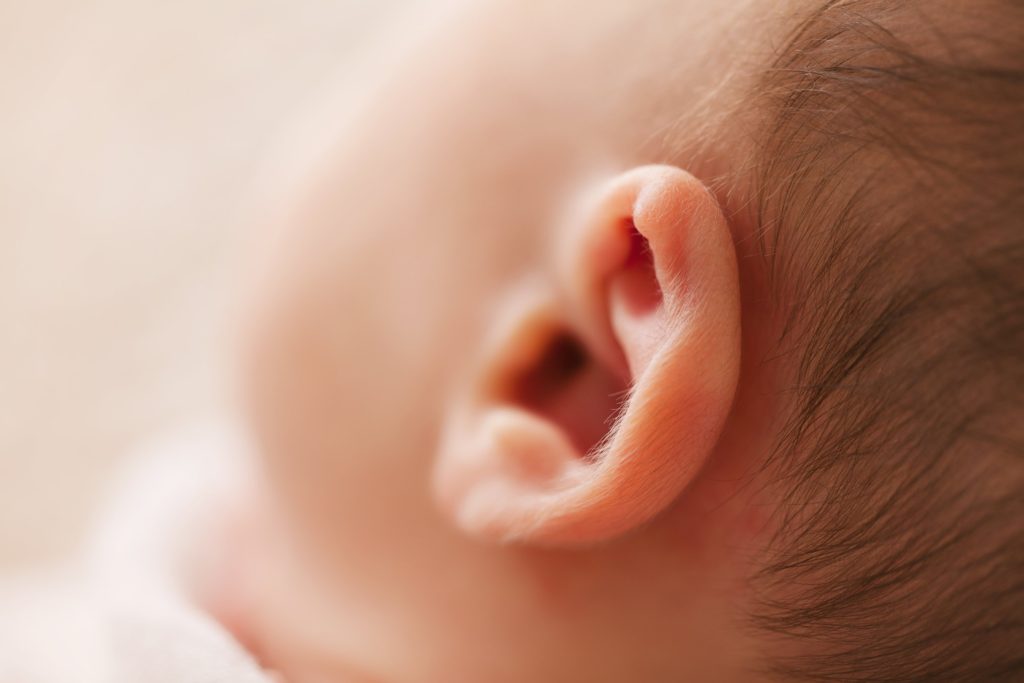 The longitudinal study published in The Lancet Planetary Health journal, conducted by a team of European scientists, found that babies exposed in utero and shortly after birth to three classes of chemicals – phthalates, parabens and the fluorinated compounds known as PFAS – had diminished lung function at six and 12 years of age.

https://www.ewg.org/

Researchers at Duke University tested the urine of 26 women who had recently painted their nails and found evidence of TPHP in every participant. Evidence of the chemical in the women's urine increased sharply after they applied the nail polish. Triphenyl phosphate, or TPHP, a suspected endocrine-disrupting chemical, is commonly used to make plastics and as a fire retardant in foam furniture. And if you wear nail polish, it could be in your body too.

https://www.ewg.org/

The team used data from more than 1,000 pairs of mothers and children in France, Greece, Lithuania, Norway, Spain and the U.K. It's believed to be the first study to look at the effect on children's lung function of exposure to chemicals before or after birth.

https://www.ewg.org/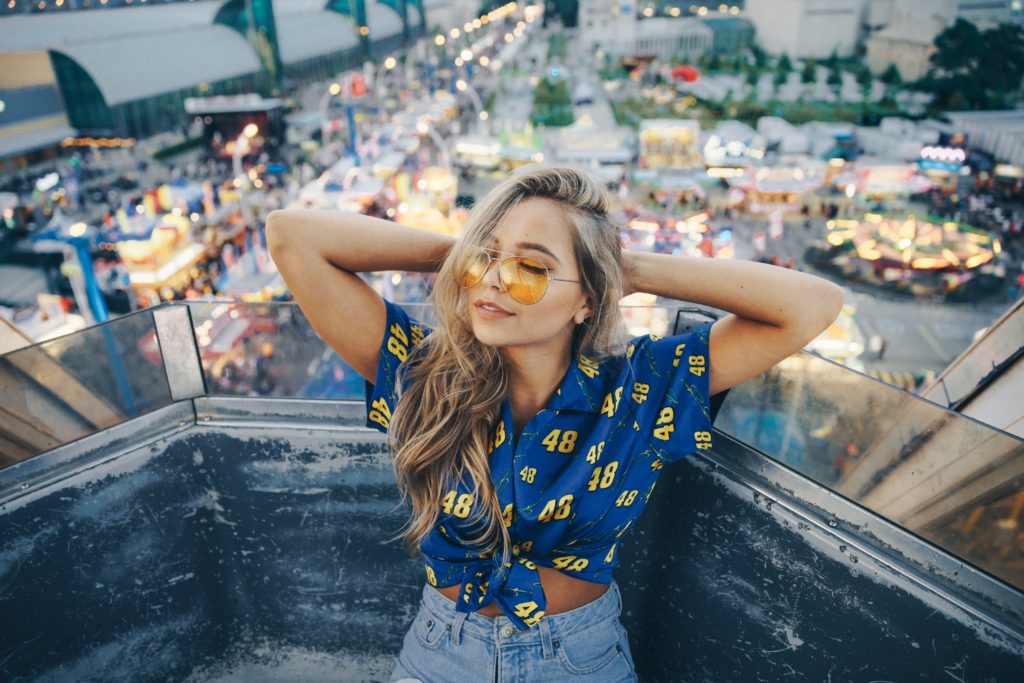 Laboratory tests reveal adolescent girls across America are contaminated with chemicals commonly used in cosmetics and body care products. Environmental Working Group (EWG) detected 16 chemicals from 4 chemical families – phthalates, triclosan, parabens, and musks – in blood and urine samples from 20 teen girls aged 14-19. Studies link these chemicals to potential health effects including cancer and hormone disruption. These tests feature first-ever exposure data for parabens in teens, and indicate that young women are widely exposed to this common class of cosmetic preservatives, with 2 parabens, methylparaben and propylparaben, detected in every single girl tested.

https://www.ewg.org/
This research goes on and on. Head over to the EWG website along with many other research articles to learn more about what the cosmetic and skincare industry isn't telling us.
With social media and new ways of disseminating information, companies such as Benedetta, 100% Pure, Beautycounter and Organic Skin Co has stepped up to the plate to help not only raise awareness to the problems associated with not choosing better brands with better ingredients, but have also managed to empower people to take their own health in the own hands and no longer support companies who will not respect their health in this profitable industry. 
"The space for cleaner, safer, better beauty has grown and is only continuing to grow," says Gregg Renfrew, founder of Beautycounter, a cosmetics and skin care e-retailer that tries to educate consumers about the potential toxicity of some makeup.
It seems like most consumers are getting the message loud and clear because companies like Kline & Company  has proven through research that the natural and cosmetics continues to rise each year.  That is why companies such as Sephora, CVS and Target and other big name stores like Neiman Marcus plan to expand their market in the natural and organic skincare sector.
Along with increasing numbers of Netflix shows such as 'Stink' educating consumers and the rise of awareness through social media and the internet people are slowly catching on.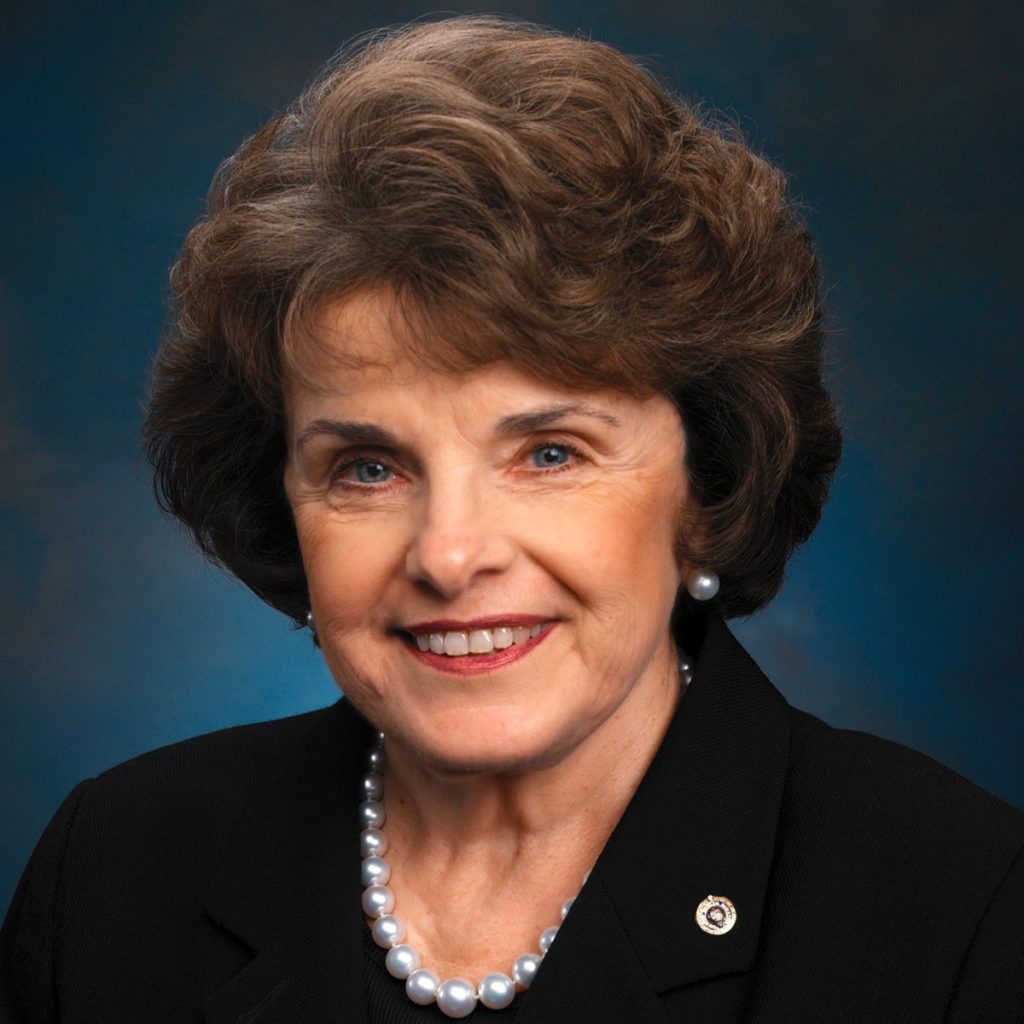 In 2016 Senator Dianne Feinstein from California introduced the Personal Care Products Safety Act, a bill to strengthen regulation of ingredients in personal care products. Here are the most impacting parts of her speech in my opinion, as she testified in court: "Our skin is our largest organ and many ingredients contained in these products—whether it be lotion, shampoo or deodorant—are quickly absorbed by the skin."
"Think about it for a moment: Nicotine patches to help people stop smoking and pain patches deliver potent drugs through the skin. The chemicals in personal care products are also absorbed—even through our nails. "
"There is increasing evidence that certain ingredients in personal care products are linked to a range of health concerns, ranging from reproductive issues, such as fertility problems and miscarriage, to cancer."
This is the beginning of a new era for everyone using products on our skin, our children, or know of another person (which is practically everyone) who would go to the store to use lotions, makeup, skincare, nail polish, shaving creams, hair dyes, shampoos, conditioners, hair straighteners and the list goes on and on. Parabens and phalates all have been linked to breast cancer because the chemicals are proven endocrine disruptors. Studies done in California has shown that a few participants who took a short break from using shampoos and body lotions containing certain chemicals also showed a drastic drop in hormone disruptors.
This advocacy from a National State level, along with the sudden increase in advocacy from celebrities such as Kourney Kardashian with her #BeautyMadeBetter movement and Gweneth Paltrow with Goop, are some of the things that inspire the clean beauty movement.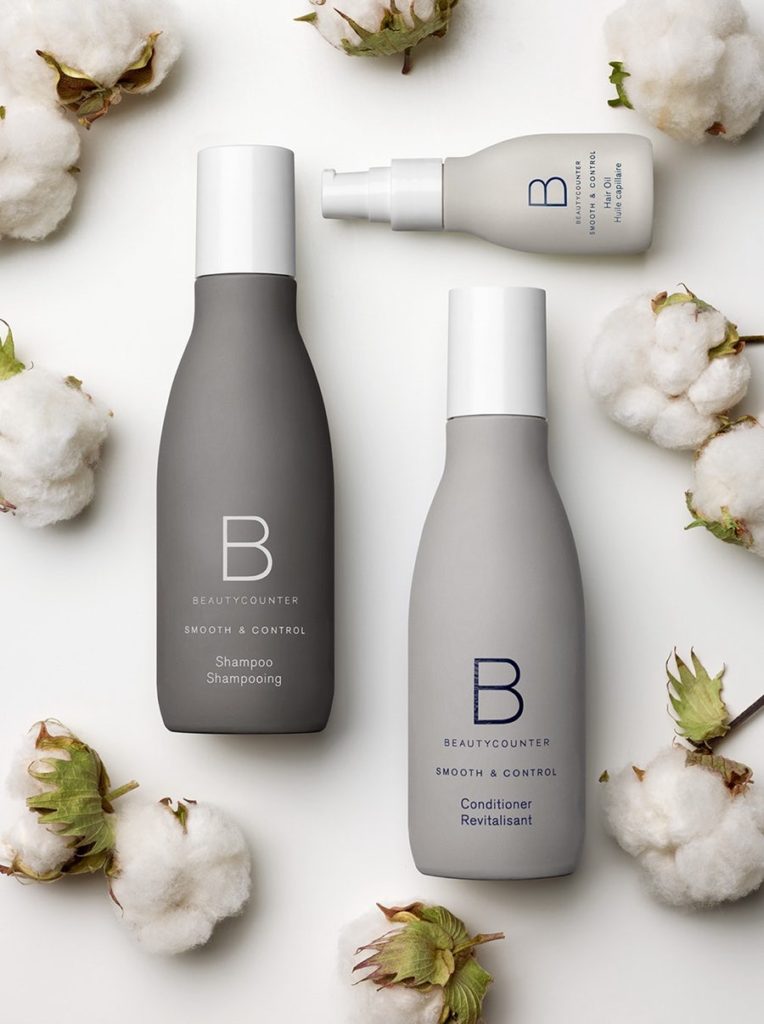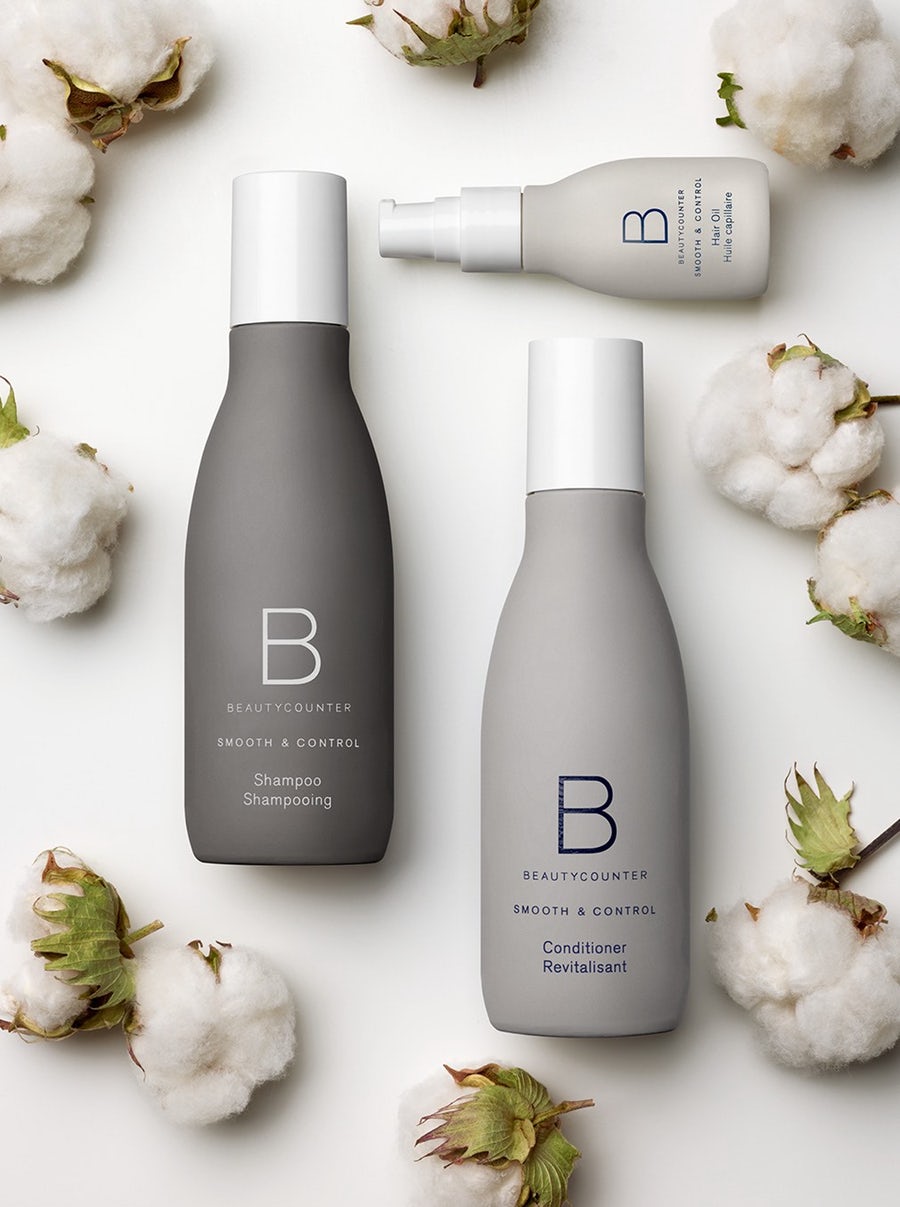 Beautycounter's Gregg Renfrew to keep her own company thriving. She launched the company in 2013 and it has since grown over the last few years even more than expected. Beautycounter has its own line of fantastic beauty and skincare products for the entire family made with safer ingredients that are tested to not cause harm in consumers. The company not only produces premium cosmetics and skincare products but is also heavily involved in the mission to change the industry regulation of cosmetics safety in the USA. She promotes heavily through social media and through her growing base of independent consultants who believe in her mission. Her line of skin care and cosmetics sets to target everyone from millennials to baby boomers and beyond.
So what is clean beauty? Should we use natural products? Organic products? What does "all-natural" even mean? Renfrew points out that "natural" and "organic" have no legal definition in this category, and even a non-synthetic ingredient found in nature can be harmful. Lead for example, should not exist in any beauty products.

"We focus on the safety profile of an ingredient, rather than the source," Renfrew says. "In other words, just because something is naturally derived doesn't mean it's automatically safe." To that end, Beautycounter developed a rigorous ingredient selection process, listing 1,500 questionable or harmful ingredients it vows never to include in its formulations. Roughly 1,400 of those chemical ingredients are already banned or restricted in personal care products by the European Union.
People do not like buzzwords such as non-toxic or organic being thrown at them as it gets overwhelming. People do not want to be scared into safety. That's why education and transparency is important. As Gregg says, if we focus on safety and efficacy, we should not have to worry about whether a product is natural, organic or non-toxic. It should be safe for us and that is all.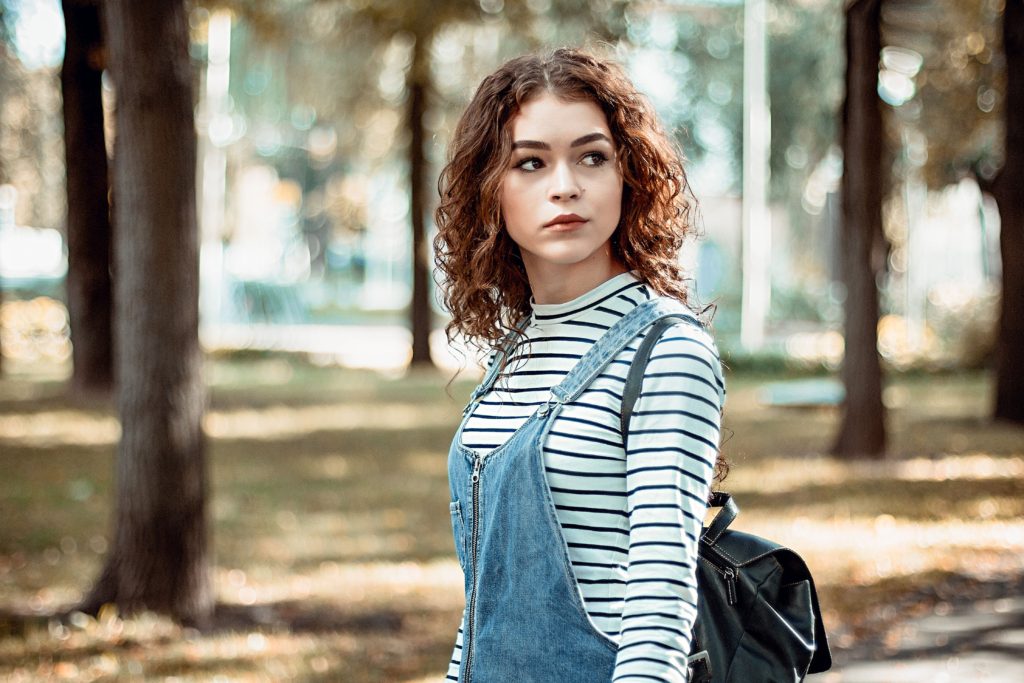 Some people argue that this conscious way of buying makeup and skincare is a fad or trend since going "clean" can be pricey due too the sourcing of ingredients. Clean sourced ingredients are usually made in smaller batches since they do not rely on pesticides or growth hormones to produce in mass amounts. That is why they are usually a 'premium' product. Can we honestly say that self-care mixed with education is a fad? I do not know one person who used to eat McDonald's who slowly changed to healthier food that was a little pricier who went back to eating McDonald s because they didn't see any benefits.
Therefore if people spend billions of dollars on MAC cosmetics or Estee Lauder, they should be willing to turn over the same purchasing power to cleaner and safer brands who use higher quality products. I think millennials are catching on the most as they are seeking more advocacy and concerned primarily with environmental impact.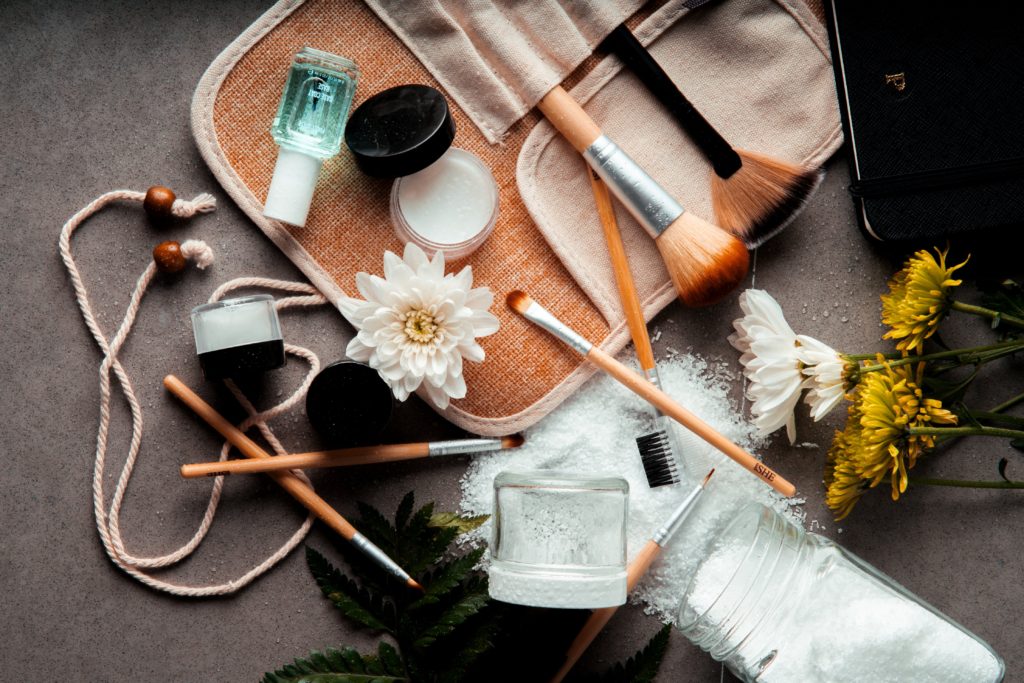 To conclude, here is what clean beauty is to me: Clean beauty are products that are consciously created without any proven suspected toxic ingredients that will do us harm. They are ethically sourced and are made with the health of our bodies and the environment in mind. This is not a movement or a trend, I think what is driving the billion dollar clean beauty industry is an educated and wellness focused consumer. Let's keep this going.
Much Love.