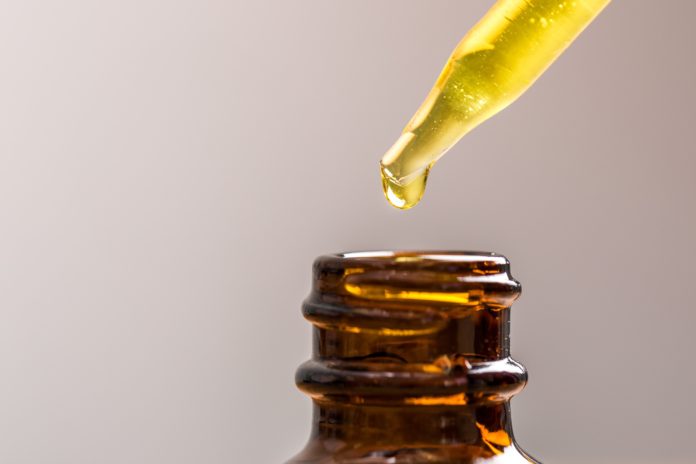 What is Neem?
The botanical name of neem is Azadirachta Indica and is also known as Indian lilac which is widely used in India for over 5000 yrs. An ayurvedic medicine which has many uses for health, beauty, hair, and pets. In every corner of an Indian house, you will find neem tree. It has been used as a powerful herb in medicines, lotions, hair-care products, pest control etc. Not only neem leaves, but it's bark, seeds, roots, flowers, and fruits are used to make medicine. For instance: Leaf is used for eye disorders, viral disease, cardiac care, chicken pox, stomach upset, gum disease etc. The bark is used to treat malaria, pain, fever, etc, and the flower is used to treat anorexia, nausea, bleaching, intestinal worms etc.
Neem oil is extracted from the fruits and seeds of neem tree.  The two primary components of neem oil are Azadirachtin and triterpenoid which gives neem oil it's antifungal, antiseptic, antipyretic and antihistamine properties. You may find the odor of neem oil harsh, however, it is high in fatty acids and got other nutrients. Neem oil can be found in different herbal face wash, shampoos, creams etc.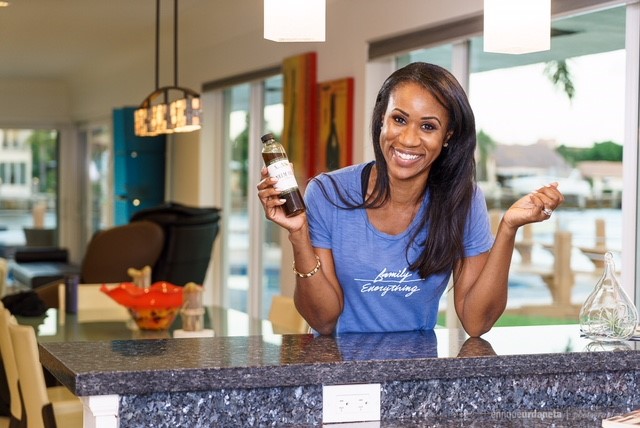 Let's move further and see how neem oil is used to treat skin, hair and health problems.
For Skin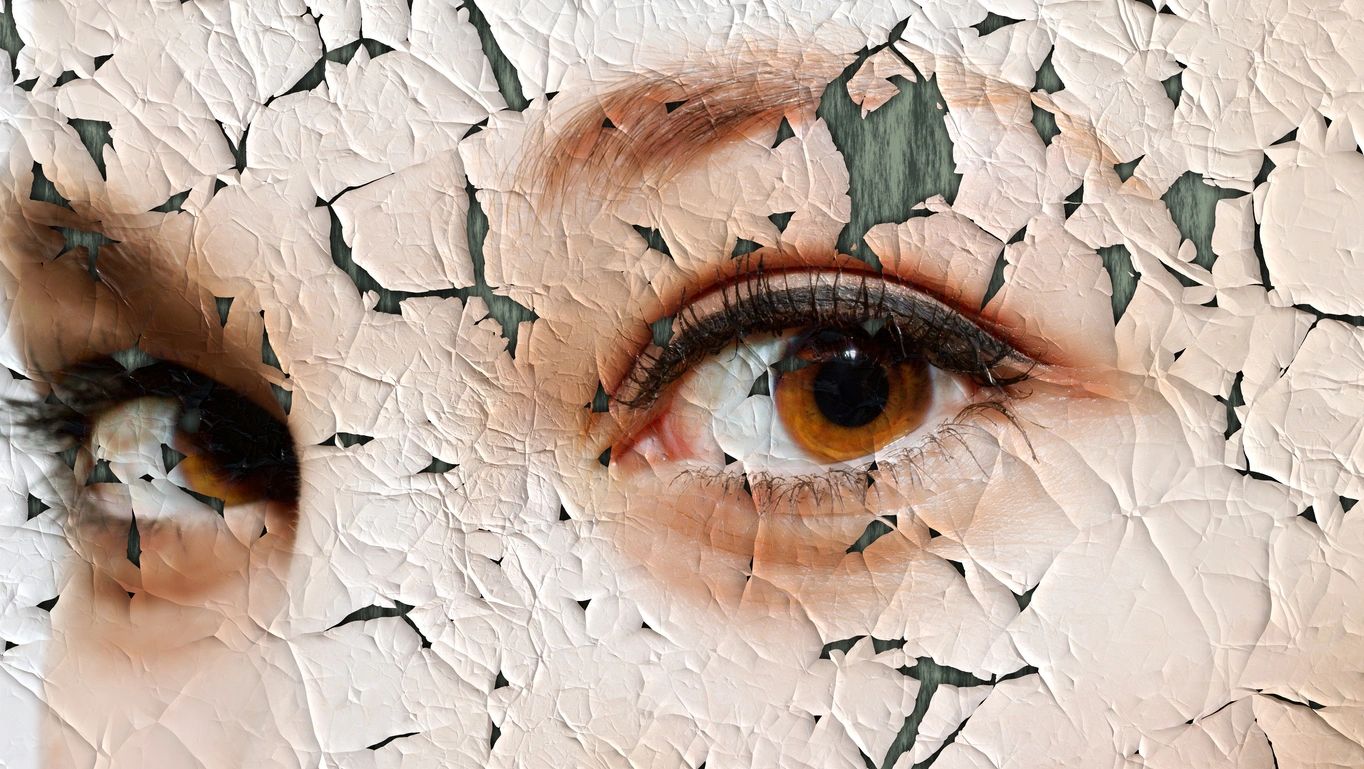 1. Neem Oil for Dry skin
Neem oil is rich in fatty acids (EFAs), triglycerides, vitamin E and calcium. According to the research, vitamin E and EFAs goes deep within the skin and heals crack which is caused due to dryness and makes your skin smooth and supple. It is best to use on the area which is exposed and washed frequently such as the face, hand, and feet. Mix neem oil with coconut oil or olive oil, you may also add few drops of essential oil for pleasant and massage it onto the dry skin and feel the difference.
2. Neem treats acne problems
Neem oil is the best option for people suffering from acne. It removes acne and due to the presence of fatty acids, neem oil prevents scar caused by acne and helps in healing skin damaged. Moreover, neem oil also has natural-inflammatory compounds which reduce redness and swelling. Neem oil can be strong, so before applying to your face, mix cold pressed neem oil with coconut oil or olive oil. Then apply it to the effective area, wash it off after 1-2 hours. You may also keep it overnight depending on your tolerance level.
3. Neem oil for anti-aging
Exposure to the ultraviolet rays can damage your skin even after you cover it with a scarf, which results in the fine line that makes your skin look aged. Regular uses of neem oil can stimulate collagen production which slows down your aging process. Fatty acids and vitamins present in neem oil help in reducing wrinkles and fine lines making your skin look younger and supple.
4. Neem oil for cuts, bruises, and wound healing
Neem oil is the best home remedy option for minor cuts and wounds. It increases blood flow which supports in creating collagen fibers and reduces inflammation helping wound to heal fast and sooth small cuts. Mix neem oil and olive oil and apply it at small cuts and wound.
5. For Fungal Infection
Neem oil has antifungal properties and moreover, it contains two components namely Gedunin and Nimbidol that helps to eliminate fungal infection such as nail fungus, toes, ringworms, athlete foot etc. application of good organic neem oil on the affected area can help you in releasing irritation and will kill the bacteria.
For Hair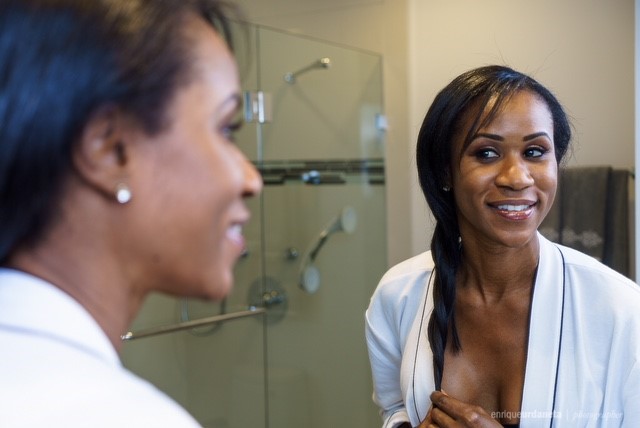 1. For dry and damaged hair
Neem oil has hydrophobic properties and is a natural water repellent that forms the thin coating on the hair which protects your hair from the environment. It provides deep conditioning to dry and frizzy hair, moisturize and give nourishment to scalp and hair and also repair damaged hair. Before every wash, add a few drops of oil to your shampoo.
2. Maintaining pH level of scalp
Neem oil not only helps in improving scalp but also maintain the pH level of the scalp, which is the best for getting rid of dandruff and because of this reason, we may find neem in many shampoos. Neem oil is also used to getting rid of hair lice. Add neem oil to hair, keep it overnight and comb your hair next morning to remove hair lice.
3. Neem oil for hair growth
Neem oil can do wonder for some of the hair issues such as split ends, hair loss, and dandruff. Split ends make your hair rough and frizzy. So, treat it beforehand. Neem oil gives nourishment to hair from root to tip and helps in repairing hair cuticles. With the regular use of neem oil, you can strengthen the hair roots and promotes hair growth.
Other Internal and External Uses of Neem Oil
1. For healthy teeth and gums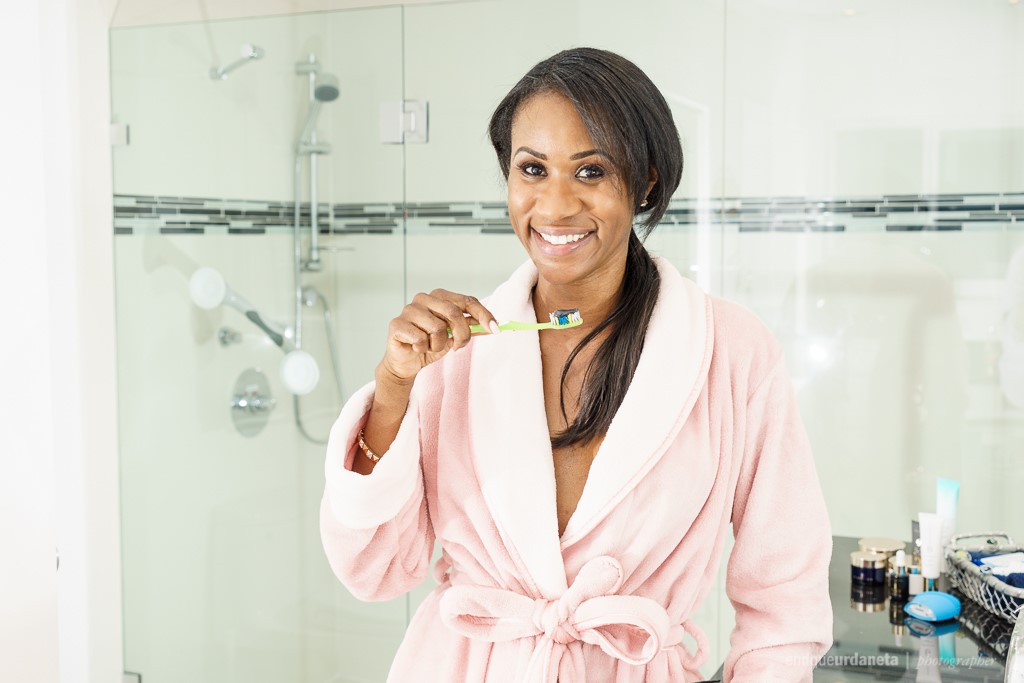 The anti-bacterial properties present in neem oil kills bacteria which cause cavities and bad breath. It is excellent for bleeding gums. Massaging your teeth with 1-2 drops of Neem oil mixed with coconut oil before brush makes your teeth and gums healthy and strong. Neem oil kills the bacteria which not only helps in having healthy gums but also boost your immune system.
2. Used for making cosmetics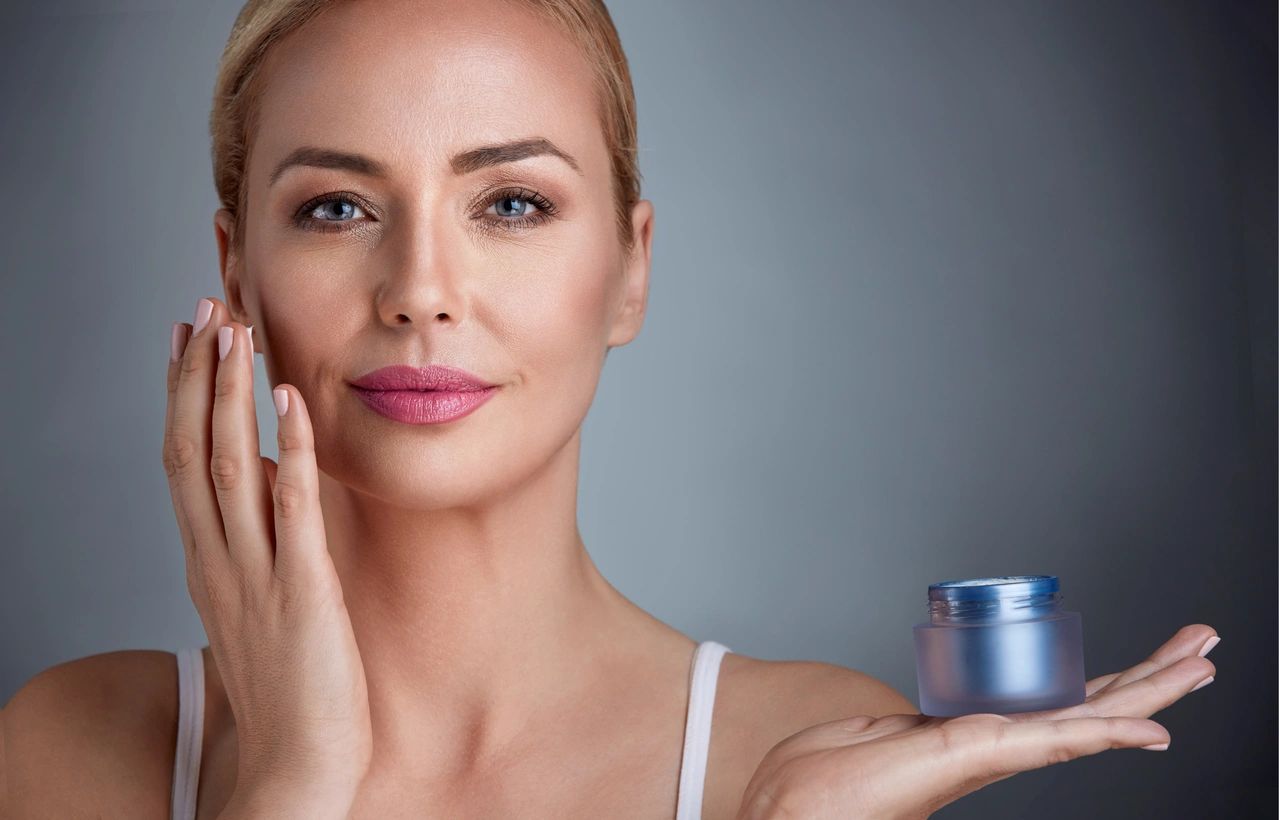 No doubt neem oil do wondrous to your skin and for this reason, neem oil is the primary ingredients in any cosmetic or skin care products. There are many products such as neem face wash, neem body lotion, neem face cream and so on, which are widely used around the world.
3. Used for making pet care products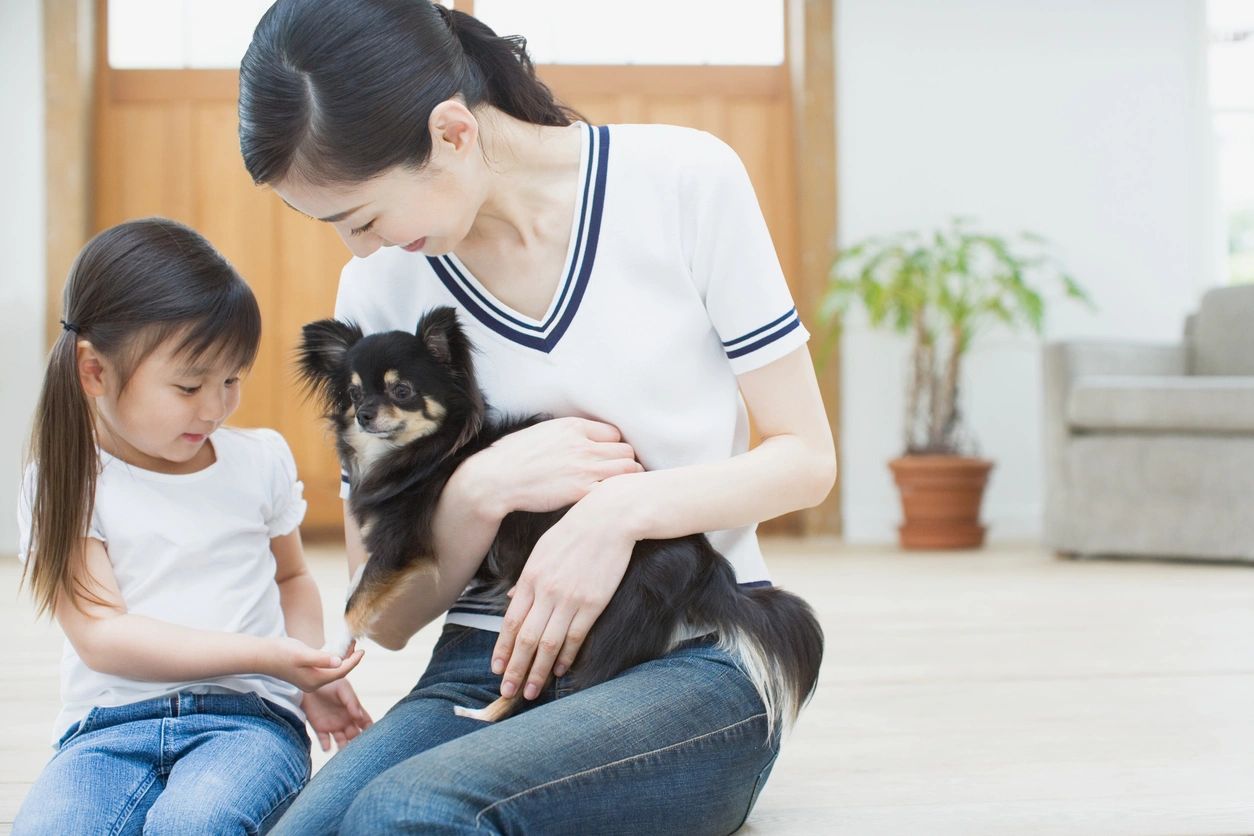 Not only you, but your pets can also take the benefits of neem oil. It used in many pet products to prevent them from any skin disease and infections. It is favorable for pet skin alignments such as ringworm, scabies, fleas etc. Add neem oil to their shampoo and spread it to their beds or the pace where they spent their maximum time.
4. Used as a natural mosquito repellent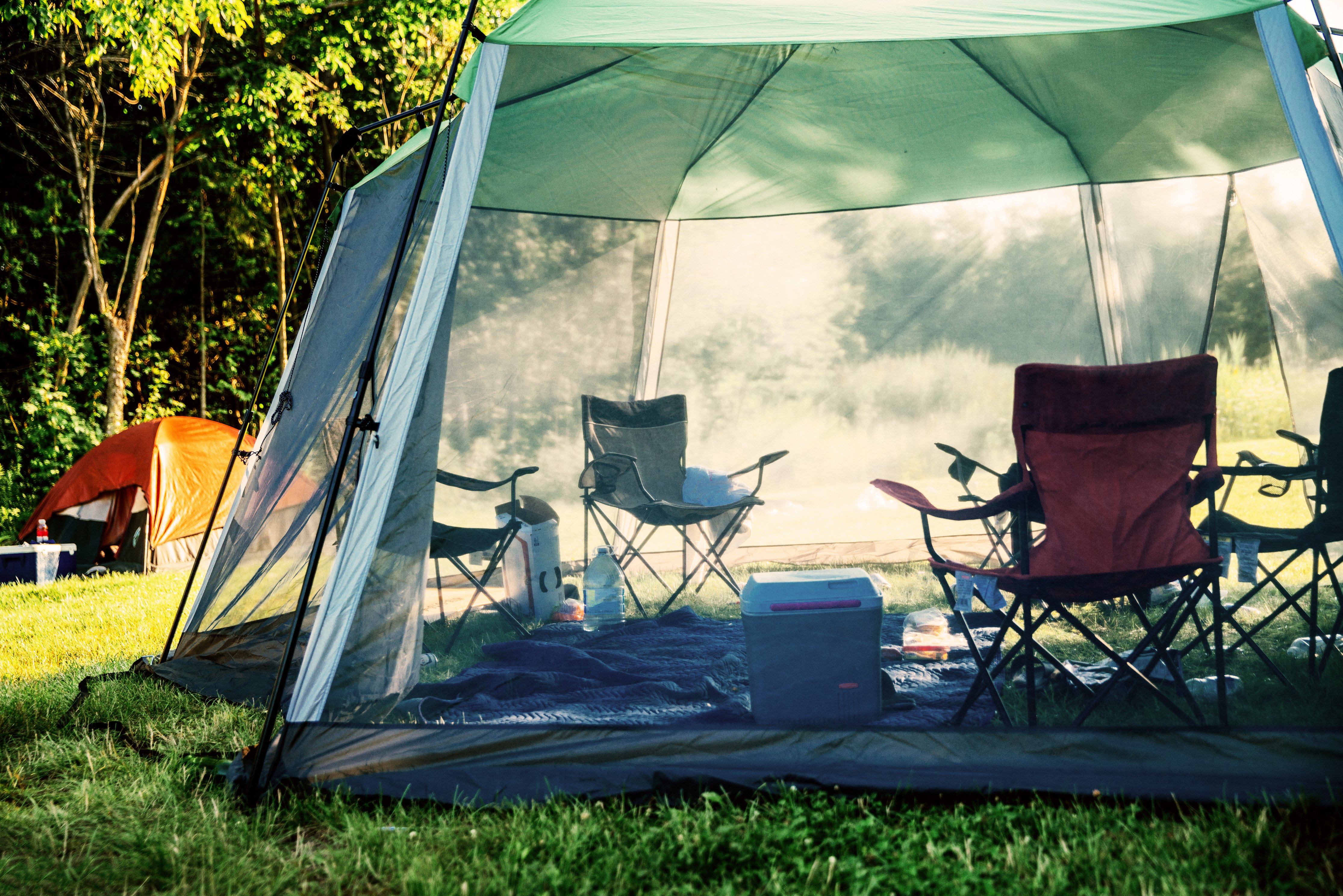 Neem oil is the best natural mosquito repellent which is safer to use rather than using harsh insect repellent. According to the research, published in Journal of the American Mosquito Control Association, two percent neem oil when mixed with coconut oil, then applied to the exposed body parts of the volunteer, the results provide the complete protection for approximately 12 hours from the bites of all anopheles species.
5. Used to prevent mosquito breeding
Neem oil prevents the breeding of mosquito with its odor and effect. It kills both adult and juvenile stages of mosquitoes. Dilute neem oil with water and spread in the area to stop the breeding.
6. Used as a natural insecticides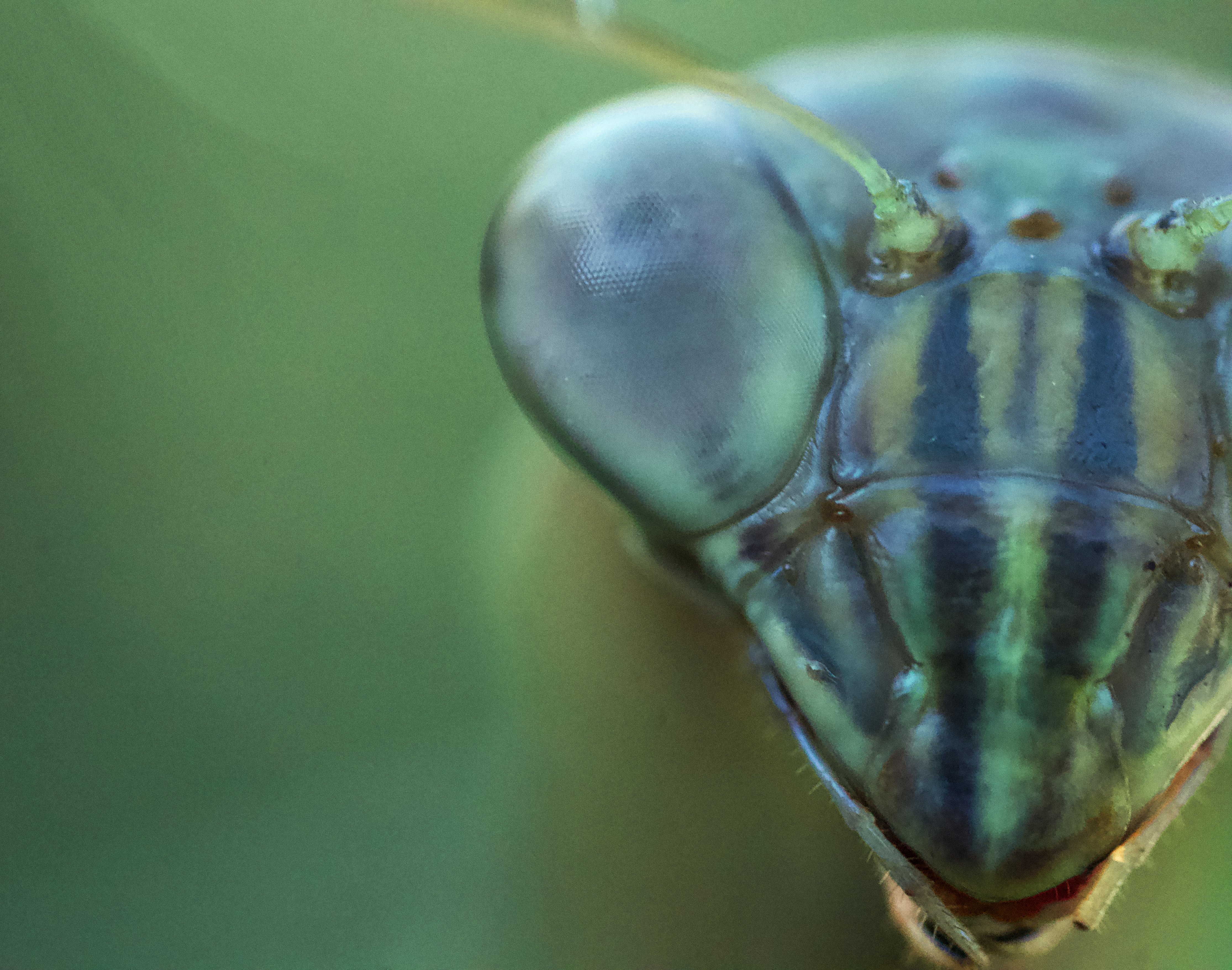 Use neem oil as a natural insecticide to get rid of common garden bugs like mites, caterpillars, beetles etc. Due to its antifungal properties, Neem oil can also be used to getting rid of ants, cockroaches, and termites from the home. It is considered safe to use.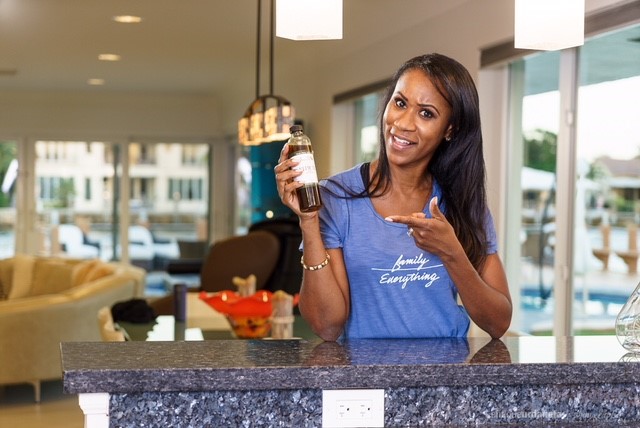 Who knew there were so many benefits of neem oil? I actually never even heard about this miracle oil until my indoor houseplant needed some serious TLC. I wanted a non-toxic way of treating it and began to do some research. I combined it with castille soap (see my next post on castille soap) and my plant was cured in about two weeks!  Along with all the benefits I included here, neem oil is also used to treat a variety of other ailments such as cancer, viruses, ulcer etc. When it comes to buying neem oil, always try to buy 100 percent organic neem oil. Neem oil is inexpensive, organic, toxic ingredient free and easy to use.
Much Love