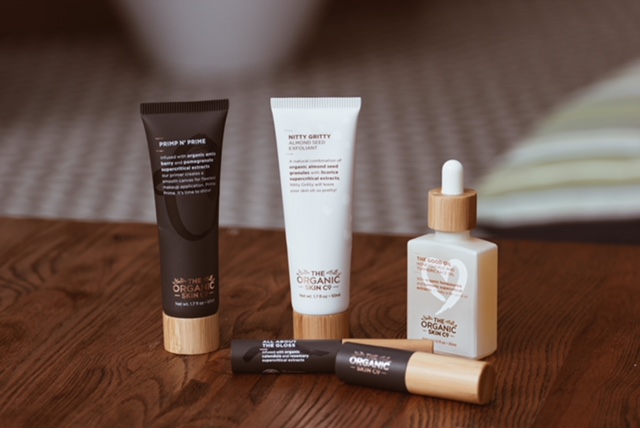 The Organic Skin Co. is an organic skincare brand born in New Zealand. With regular use of chemical based products used in skincare or makeup, you do not realize how much chemicals and toxins your skin absorbs. These artificial additives are not only bad for your skin but are also dreadful for your overall health. The Organic Skin CO is one of the increasing amount of skincare brands that provide a solution to this problem.
Conventional makeup and skincare products are overloaded with harmful toxins which can cause various health related problems such as skin cancer and Alzheimer's. In addition to that, using these products has a harmful effect on our earth as well. There are many companies which have taken initiatives to come up with the idea of organic skin care and makeup products which are not only pure for your skin but is also great for mother earth. One of them is The Organic Skin Co.
The Organic Skin Co believes in ethics first and always. Founded by Megan Douglas, The Organic Skin Co. is born and settled in New Zealand. The products are made up of natural and organic ingredients which actually works. Committed to the planet, they believe in creating products from earth not from a laboratory.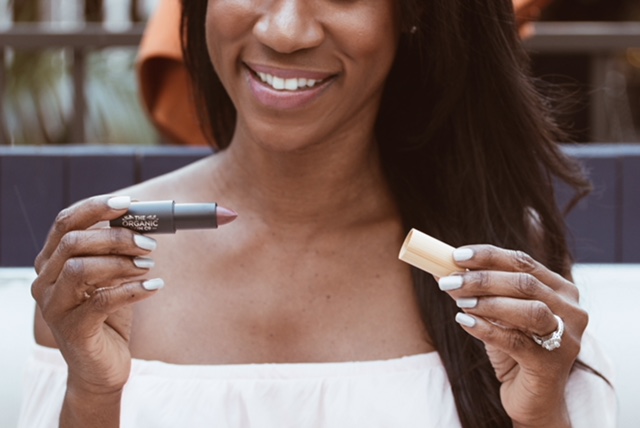 Looking good is important but keeping your skin healthy is equally important and with this thought, The Organic Skin Co. skin care line will help you look good as well as keep your skin vigorous. The brand has a wide range of vegan and cruelty-free makeup & skin care products and they are against testing their products on animals.
Although their products are certified as 'Made with Organics', a few of their makeup products are not, because they contain mineral oxides. The Organic Skin Co. proudly incorporates the magic of supercritical extraction. To explain, supercritical extraction technology is the cleanest and purest way to extract all of the plant's goodness and not just isolated chemical constituents. This means it captures the maximum nutritional benefits of the whole plant.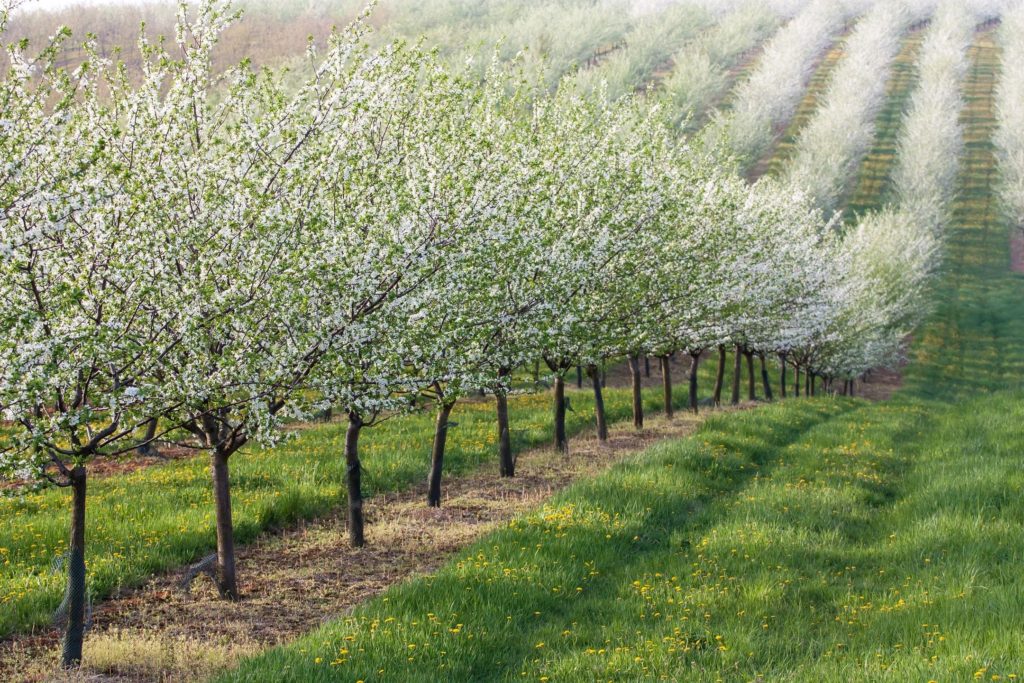 According to a study, 15 billion trees are cutting down globally every year affecting our environment. In order to reverse deforestation, they have a partnership with Eden Reforestation projects who are not only working tirelessly to help reverse deforestation, but also provide jobs and hope to local, indigenous communities worldwide. The Organic Skin Co. have joined hands with them via their "one product one tree" initiatives which means every time you buy one of their products, they will plant a tree. They have a mission to plant a minimum of 100 million trees every year by 2020.
To deliver pure products in the hands of their customer, they have also created an association with community farms in India and many of their products are made and sourced from there because of the organic ingredients they produce. Some of the best organic skin care products you can try are clean Slate Holy Basil Cleanser, daily rituals rosehip and orange moisturizer, ageless Amarnath and vanilla moisturizer, nitty-gritty almond seed exfoliant, hydration agent vanilla, Amarnath moisturizer, the good oil, task force nine calendula and turmeric cream, and the good oil honeysuckle and turmeric face oil.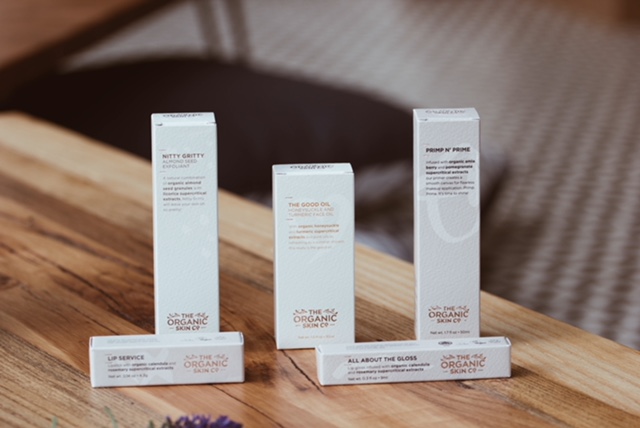 The turmeric face oil and the exfoliate were my favorites! The products are on point and beautifully packaged. The packaging reminds you of nature and their mission to replant trees.
Alternatively, they have a wide variety of makeup products as well such as hide and seek concealer, primp and primer – rose gold, set to impress pod, and cream eye shadow. The line also features sets such as sonic youth set, 24 seven set, base camp set, makeup set on the go, various sample set, and much more.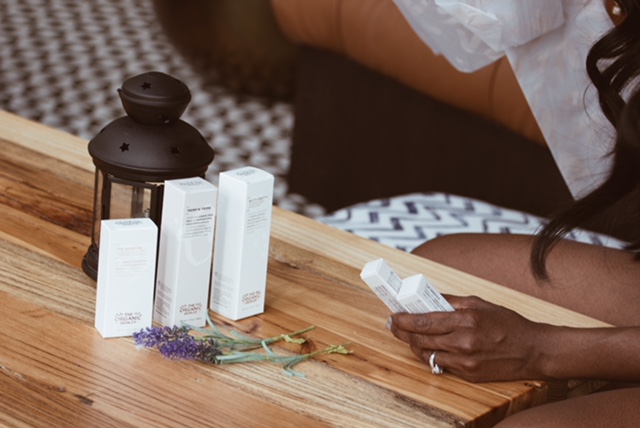 Finally, when it comes to packing, I have to mention it again because its what I was most excited about. The packaging is so attractive that you can't resist sharing with others. Their makeup products come in beautiful packing and what makes their packaging more interesting is there are bamboo lids and their bottles are not plastic but the aluminum tubes which can be recycled.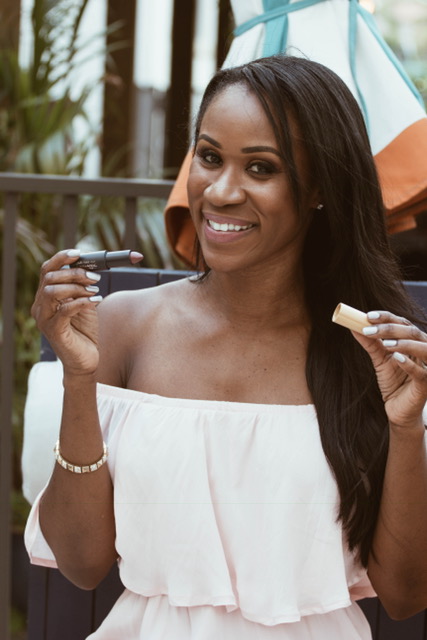 They have printed their cartons on FSC certified paper with vegetable inks. In short, they want their every customer to wear their products with colors that pop, shades that last, and packaging that you won't hold yourself sharing from others. Beauty comes when you have healthy and glowing skin. By choosing organic and natural products you can make sure that you are giving your skin a pure product and also helping your planet by preventing the carbon footprint. Therefore, always choose organic. I love the Organic Skin Co, these brands are paving the way for a healthier world and I am happy to share them with you.