Home
Tags
Essential oils for hair.
Tag: essential oils for hair.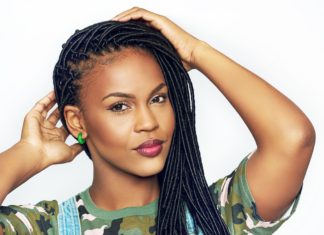 Visiting the beach or love to exercise outdoors? Maybe you live in a tropical climate or just love being outside. Being in the sun makes us feel good and comes with...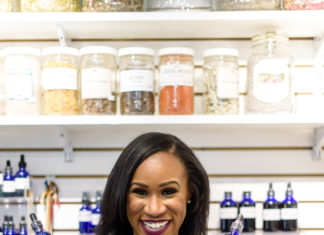 We are seeing essential oils everywhere these days.  Therapists loves them for relaxation, makeup artists recommend them for your beauty routine… but essential oils are more than just an item within...