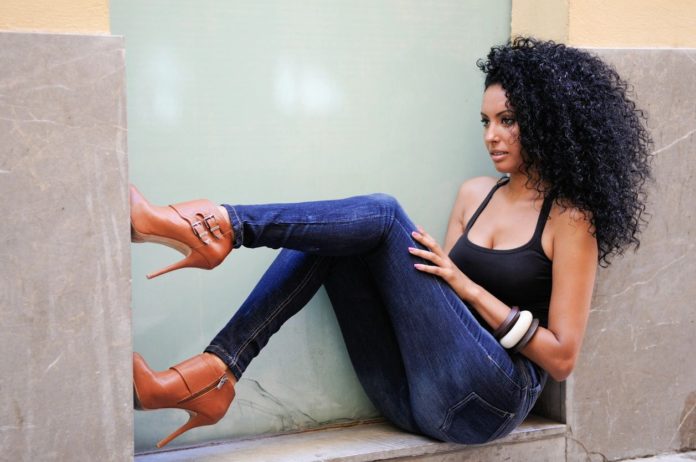 How can style or fashion be eco-friendly? Simply put, it is very important for you to know your personal style in order to make eco-friendly style choices . Style is not only for celebrities or people that you find in the magazines, it is for everyone. Style represents your identity. The way we dress lets others know who we are as a person. Moreover, the clothing we wear impacts our psychological, social, practical, and emotional wellbeing.
Whenever I think about living a greener lifestyle, personal style is usually not the first thing that usually comes to mind, but I have realized over the years that it definitely has an impact. Knowing my personal style came with lots of practice and my style has definitely evolved over the years. I realize that knowing my own personal style helps by reducing waste due to compulsive buying and helps me make a positive impact on the environment since the clothing industry is one of the highest contributors of air and water pollution. Knowing my own personal style has also helped my pockets because I spend less!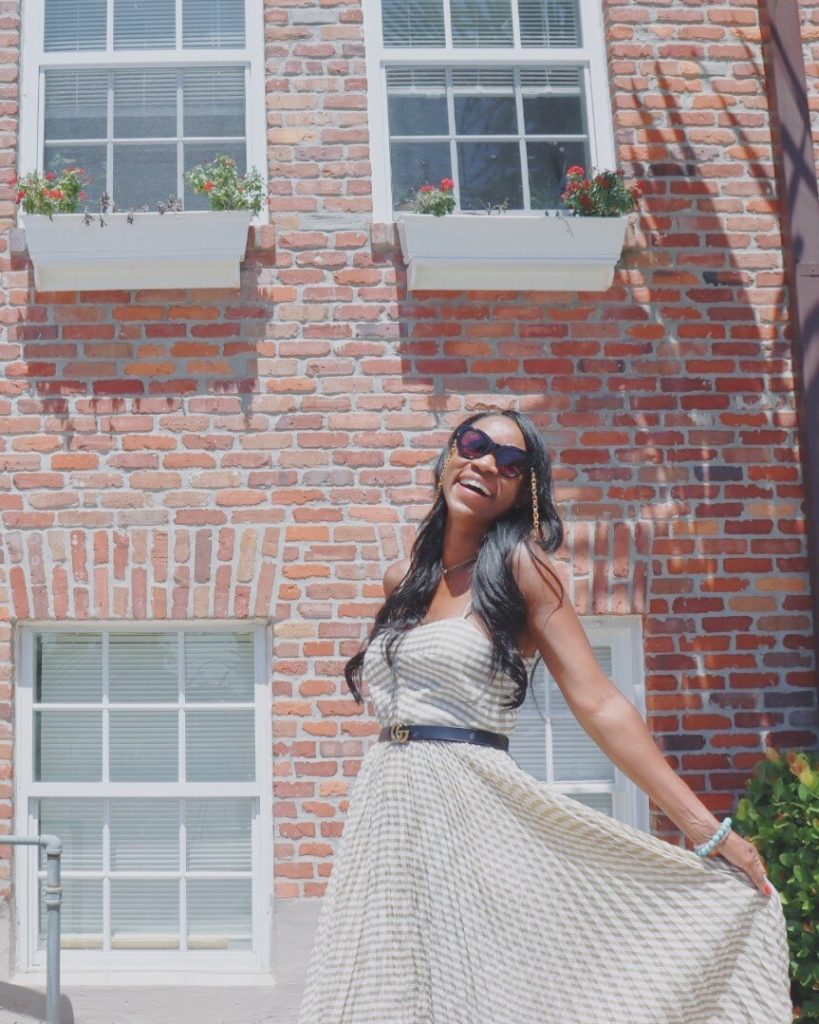 Personal style allows you to represent yourself in a unique way. It is a technique and approach that you choose for yourself to portray who you are as a person. We all know that to look and feel confident your facial expression and personality matters. However, we simply can't ignore the fact that the right outfit will also make you feel more confident and positive.
According to Diane von Furstenberg, a Belgian Fashion Designer "Style is something each of us already has, all we need to do is find it."
Here are 13 Ways to Discover Your Personal Style:
Know your Body Type and shape
Knowing your body type is probably the first you should do when you're starting to find your personal style. It's not because physique matters or that it is only people with a certain body type can have a personal style, but knowing your body type will allow you to know what kind of clothes will look good on you and flatter your figure to help you feel your best.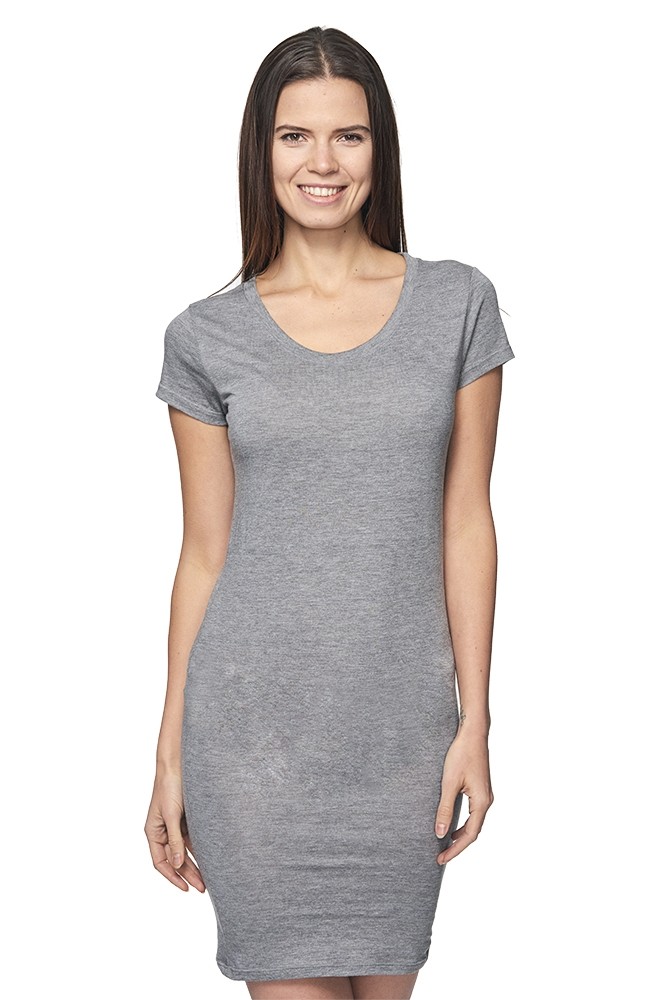 Know What Is In Your Wardrobe
Look at the clothes in your wardrobe that you've bought in recent years. Observe which clothes you have worn most of the time, ones which are kept in a pile unopened, clothes which you don't fit you now, clothes which are an impulsive purchase, ones which you feel are more comfortable for you, etc. The ones which you're repeating more and you're comfortable in, those are your preferred styles.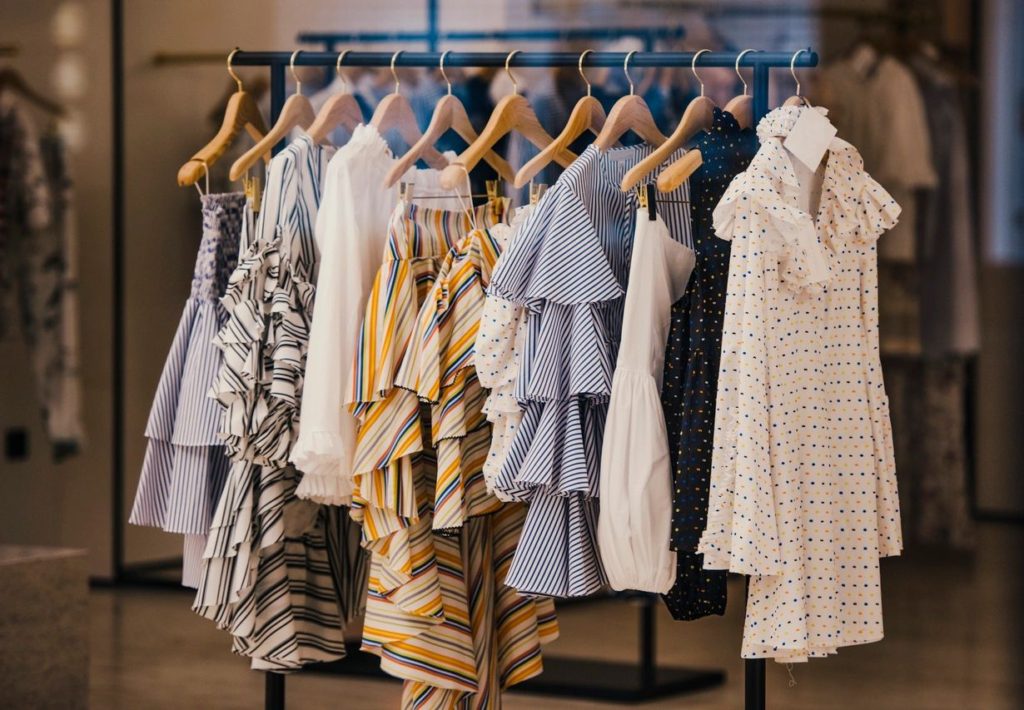 Create Your Basics
Now that you know your body type and have gone through your wardrobe, it's time to shop for some basic piece of clothing that you can mix match with others. Those clothes can be a t-shirt, a jacket, white shirts, a black dress, pants, flat, jeans, and so on. Have them in your wardrobe and then mix & match according to your style.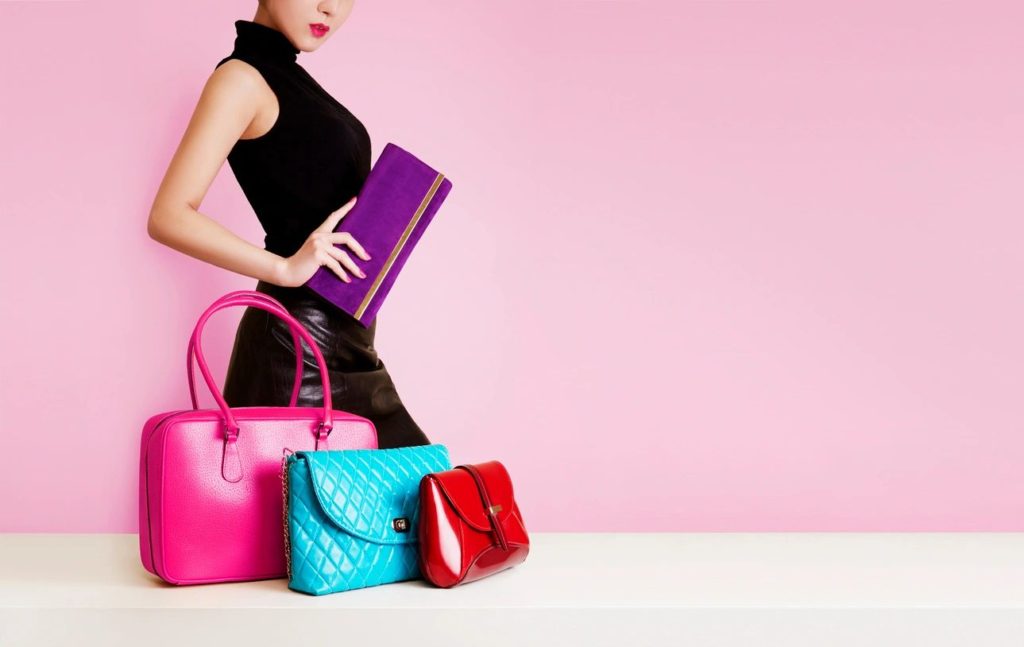 Assemble Your Looks
Go through your past photos and make a folder of all the photos of yourself that you like the most, clothes you often wear, accessories which you love to carry, etc. This will allow you to know what you love the most and what you want more. Accordingly, you can add variations to your existing piece of clothes such as add a scarf, booths, a piece of jewelry, hat, etc. Put them all together using visual photos or coordinating in your wardrobe. I find that the visual way works best especially if you are slow to make fashion decisions. That way you will have a running scrapbook of looks you can pull from.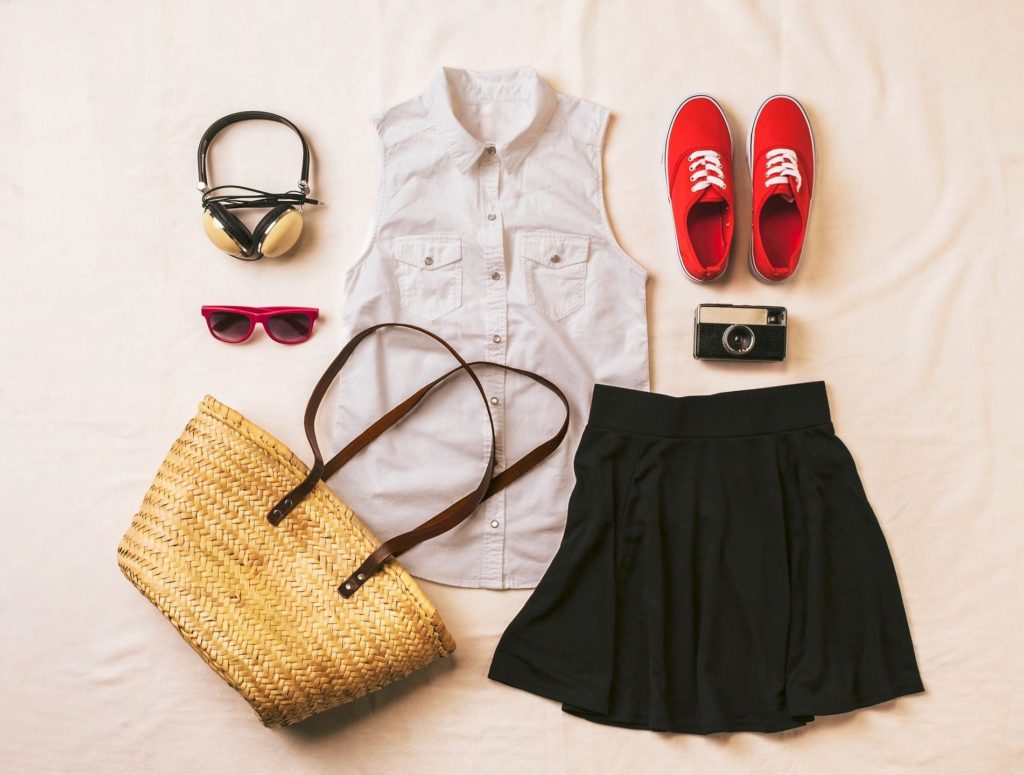 Follow Your Favorite Style Icon
Ask yourself, who is that person you choose as your personal icon? Who is that style icon you want to follow and can look up to? This person's style may be able to help you realize what your personal style is. Looking at a personal Icon can reveal who you are, what you love, and how you want to look. Your style icon will help you find your own personal
style by offering guidance.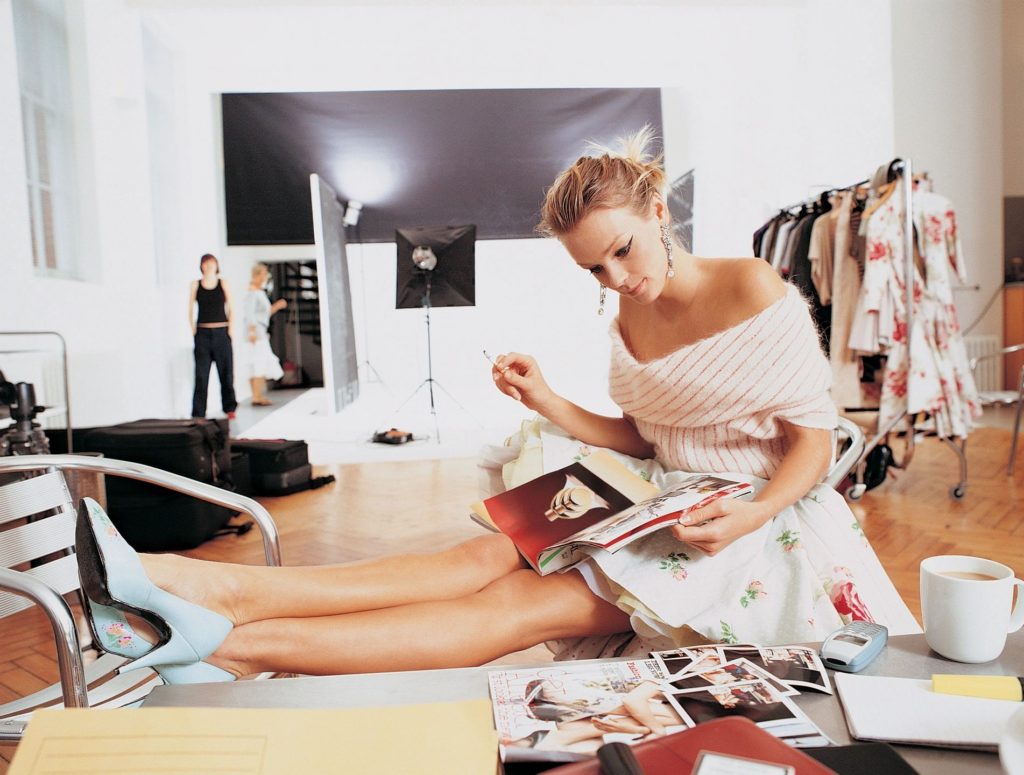 Know What Inspires You
Ask yourself a question, "What defines you?" Is it Bohemian, classy, feminine, casual, formal, athletic, yogini, ethnic, etc? According to a quote stated earlier we all have a style within ourselves, sometimes we know it, and sometimes we need to know. If you do not know and want to know what defines you, then hunt for your inspiration. Scroll through social
media such as Pinterest and Instagram for inspiration or look at fashion and lifestyle magazines for inspiration.
Know Your Favorite Color
Color gives happiness and positivity to a person's life. The type of color combination you choose yourself will reflect your soul. Some people like vibrant colors, some like soothing colors like white, and some are comfortable with dark colors. The same goes for patterns. There are floral, stripes, paisley, etc. Therefore, start experimenting with colors & patterns and see what looks best on you and what represents what truly you are.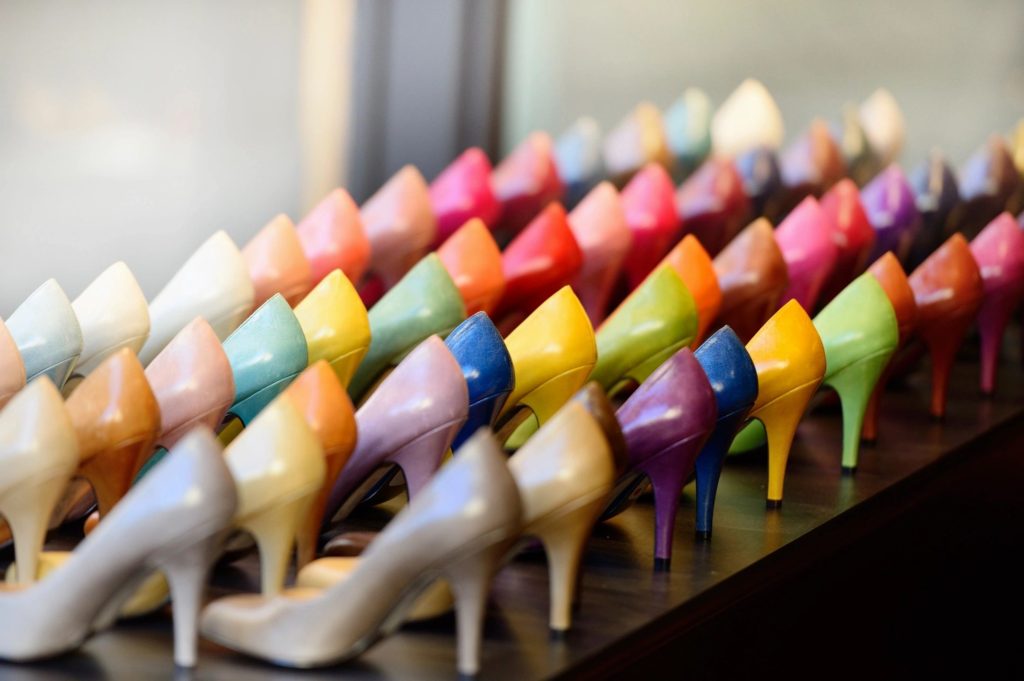 Know If You Have A Belief Or Any Ideology?
Ask yourself, if you believe in classic fashion or trends? Would you go for cruelty-free products? Would you love to be updated with the latest trend or would you like to go with minimalist fashion? Identifying these ideologies will help you decide a lot on finding your own style.
Think About Your Favorite Brands
For some people, Brand is extremely important but for some, they don't care much about the brand. You just have to think about what matters to you. Ask yourself, if you're one of those people who value branded clothes more or you are one of those who think they will look good whatever they wear. Sometimes it is not the brand itself that may attract us, but it may be what the brand represents, the colors or the style lines of the brand. Think about this when exploring brands.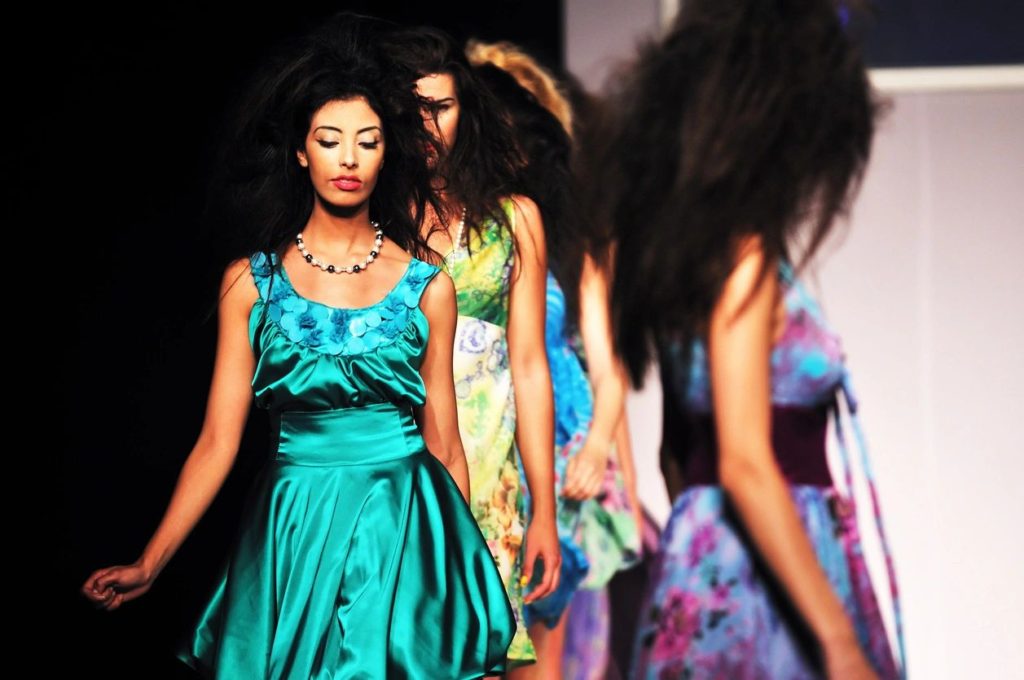 Know What Accessories Or Shoes You Prefer
Accessories and shoes play a major role when it comes to styling. They define your entire outfit. Having a heaving piece of jewelry with a simple outfit can change your look entirely. Find out what kind of jewelry suits you best. This also applies to footwear. Footwear is considered to be the most important in any outfit. It has been said that people notice your
shoes first. Therefore, it is important to know what you lie the most, what you can wear everyday, which footwear goes with a particular outfit.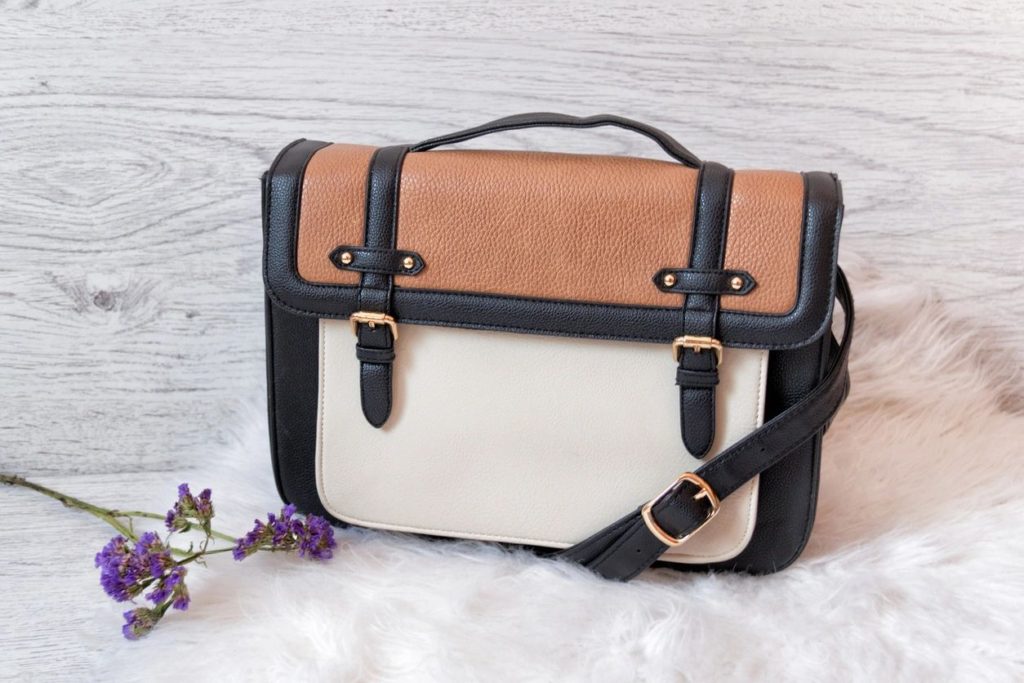 Make Sure You Have At least One Signature Clothes
Make sure you keep one signature piece of clothing type which you know can complete your entire look. This can be anything, a shrug, a denim jacket, a t-shirt. You may have a specific type of color that you prefer or a specific pattern. Having this in item may finish your look and even make you feel more comfortable.
Be Open To Trying New Things
By looking through your old pictures, you might have observed that you're wearing the same color, or the same pattern, or the same type of attire all the time. While that may be okay in some instances, it is important to try something new.
Ask For Guidance
If you think you're unable to find your style or have confusion, ask for help. There are various style experts, personal stylists or your friend who will help you if you ask. Style consultants will usually have good fashion style advice and with their experience, they will guide and you and can give you feedback & suggestions.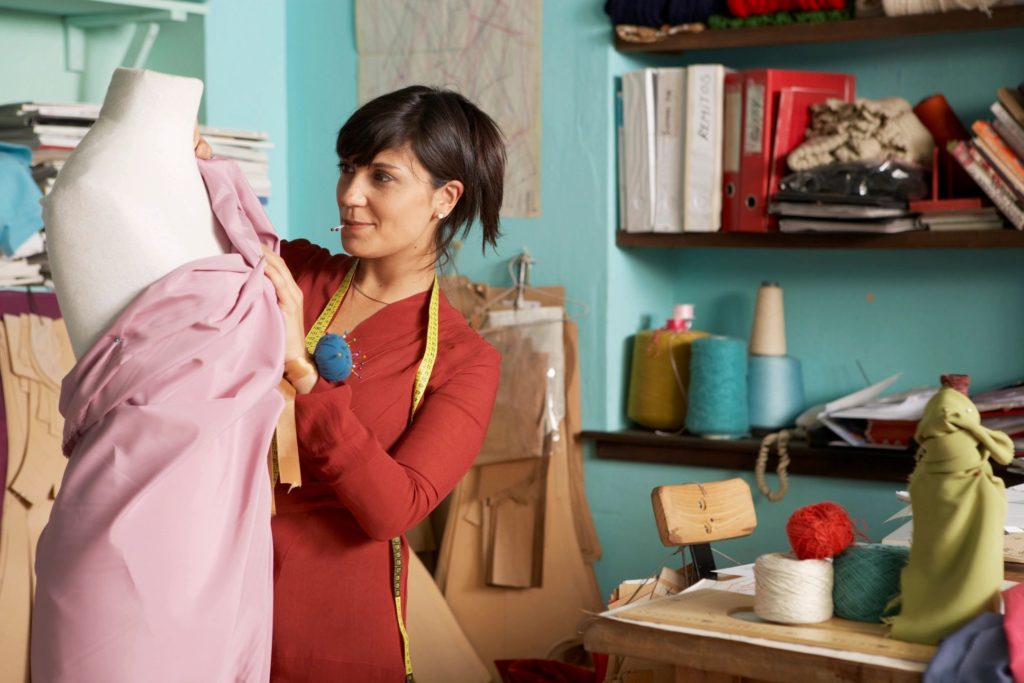 Lastly, style is not something restricted to only certain people but plays a role in all of our lives. It can be part of your journey towards a greener lifestyle as it minimizes your life and allows us to make wiser choices. Finding your own personal style doesn't require a lot of money, time or expertise, just be creative and follow the tips listed above and you are well on your way!