Visiting the beach or love to exercise outdoors? Maybe you live in a tropical climate or just love being outside. Being in the sun makes us feel good and comes with a lot of fun and activities outdoors so I totally understand why everyone loves being outside.
Unfortunately, this often leads to excessive sun exposure that can cause damage to your skin and hair if we do not take steps to prevent this. It is not only a matter of spending long times under the sun; but saltwater, humidity, chemicals in the pools, sweat and heat can harm your hair in addition to sun exposure.  This results in your hair becoming dry, frizzy, and unhealthy in the long run. Going even deeper into this issue, concerns related to hair exposed to the harsh conditions of the sun can be permanent if they are not properly addressed.
The high temperatures of the sun can dry out your hair fibers, and other factors such as dust or sweat can make it thinner and result in big amounts of hair loss. However, the most serious part is that the problem can scale to dryness on your scalp and issues related to it such as dandruff which in the long run can be annoying and embarrassing along with becoming a real condition that you will need to treat with harder ingredients on your shampoos, even medicated ones. Strong shampoos and treatments for problems like dandruff are filled with chemicals such as sulfates that are very aggressive to hair and scalp, drying them even more and causing your hair look weak and without a hint of life.
If dandruff and hair damage is already the case, start reversing damage by using sulphate and silicone free products along with naturally derived dandruff reducing treatments like tea tree oil or neem oil.  I personally love Theraneem Naturals Scalp Therape' Shampoo $10.32 from the Lucky Vitamin store and Beautycounter Smooth and Control haircare line. It leaves your hair clean without over drying and is sulphate free. For an oil-free dandruff solution I swear by Aveda's Scalp Remedy Dandruff Solution $30.
Here are 5 ways to protect your hair from sun damage:
1. Use Essential Oils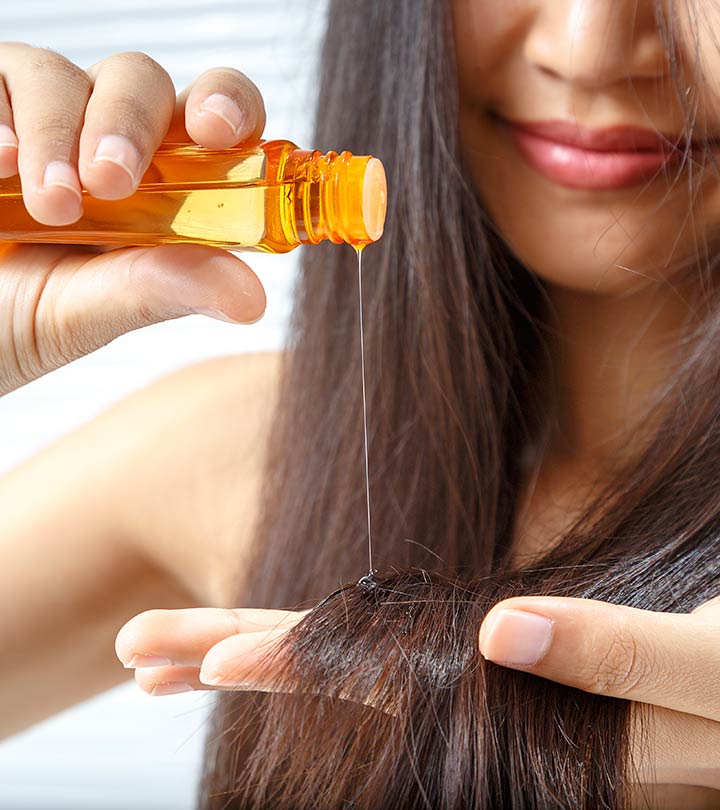 When your hair is exposed to the sun and extreme temperatures for long periods of time, you need more moisture and a little extra help for it to produce natural sebum (which, contrary to common belief that associates this process with having your hair dirty). This is necessary to have hair that is healthy, moisturized and shiny.  Essential oils are a natural way to boost that process in your hair, plus it also increases growth and strength.
A very popular ingredient these days is coconut oil, which you can use as a pre-treatment for your shampoo, applying it in your hair length (not your scalp) for about 15 to 20 minutes before you use your shampoo. You can also use other essential oils to style your hair to add extra moisture.  Tip: A few drops of Argan oil on your ends work perfectly to seal your routine.
Here is a list of common essential oils that I have used in my hair that has produced excellent results:
Coconut oil
Rosemary oil
Avocado oil
Tea tree oil (excellent for dandruff treatment and prevention)
Neem oil
Olive Oil
Argan Oil
2. Choose Sulphate and Silicone Free Products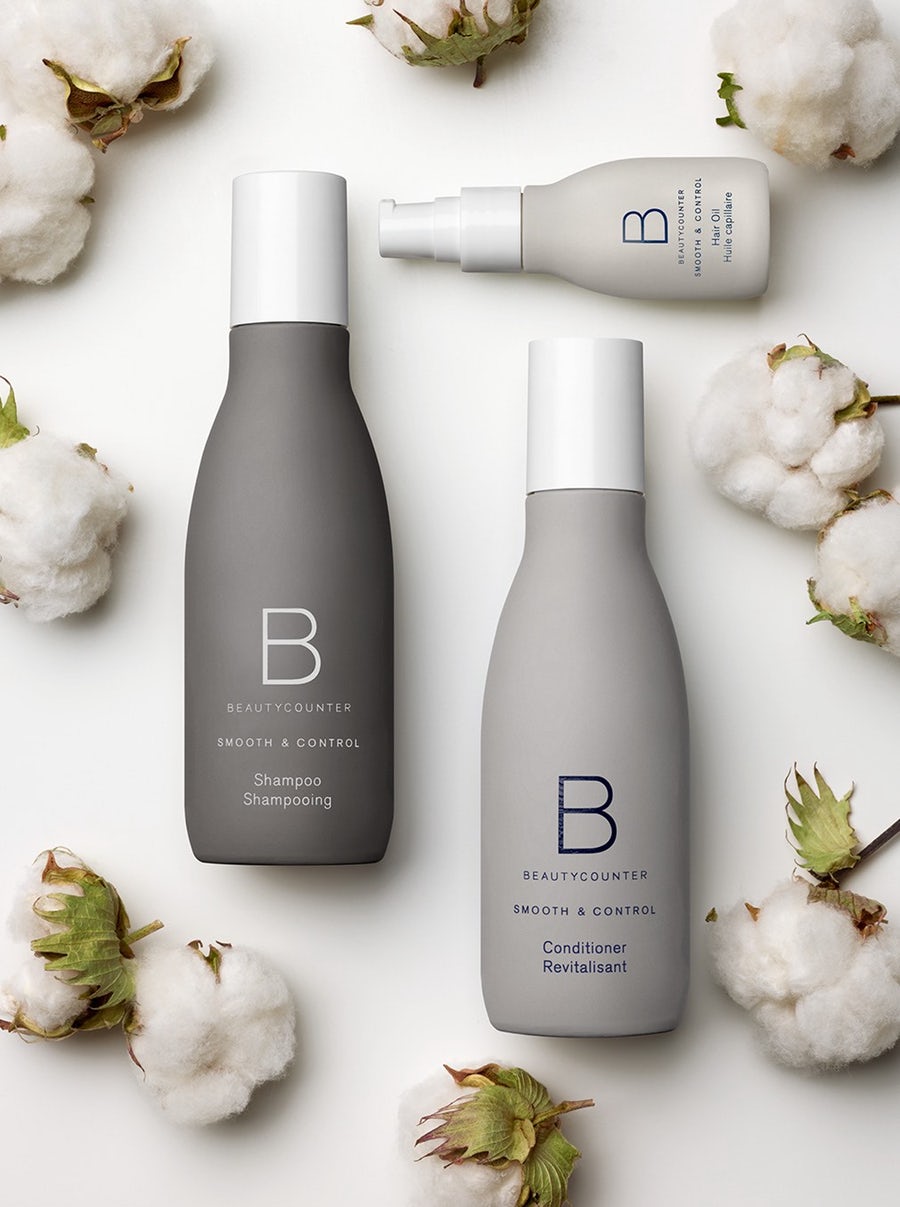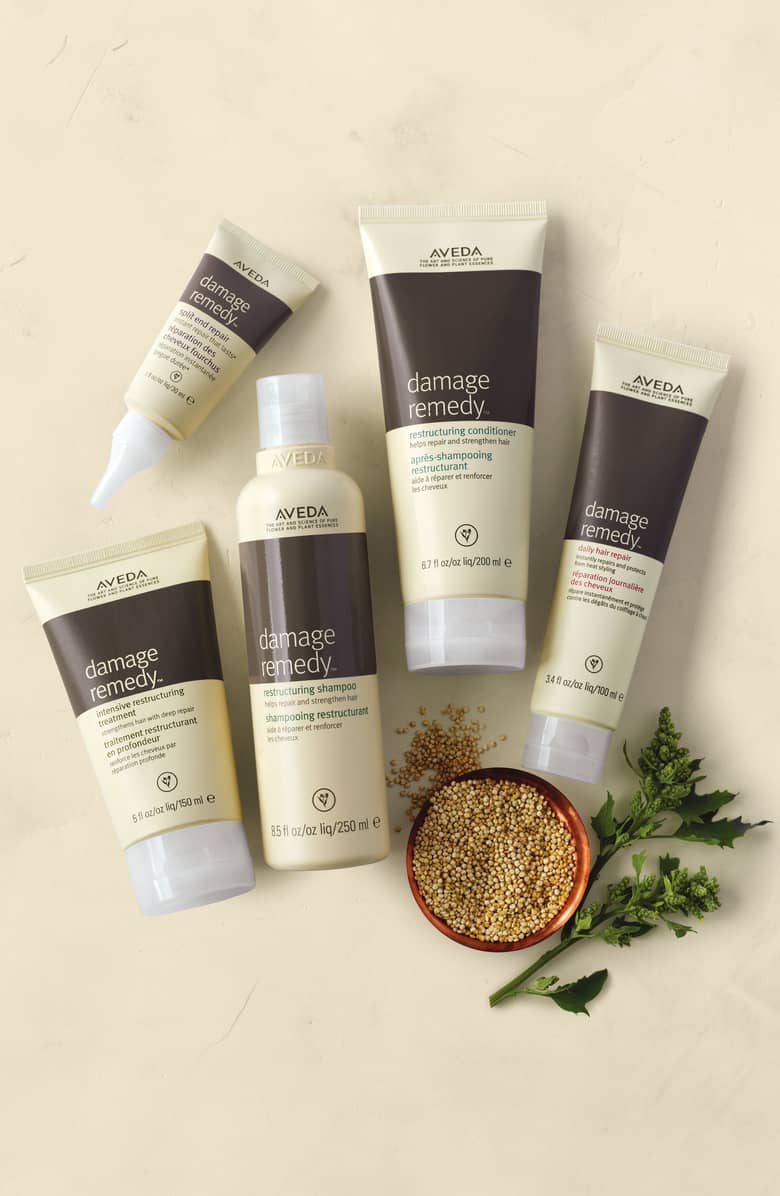 Sulfates are common cleansing agents that you can find in your shampoo, and there are people who say they don't feel their scalp as clean without a shampoo with sulfates involved in the process. However, sulfates can be really hard on some types of hair, stripping all the natural oils from it, something that is not a good idea especially on dry hairs. On that same note, some other ingredients in your products, such as silicones in your conditioner, which are destined to add that silky feeling to your hair and help to detangle it but are dangerous because they build up and give you a false appearance of health.
All these consequences are now being part of an open conversation and more consumers are aware of it every day, which is why more brands are producing sulfate and silicone free solutions for every type of hair. Switching to this product might be a long-term solution, but you will see the difference and your hair will feel and look healthier. There are various brands of sulphate free shampoos on the market. My personal favorites are Beautycounter Smoothing collection (shampoo, conditioner and hair oil $77) and the Aveda Damage Remedy collection.
3.  Repair Hair Damage Naturally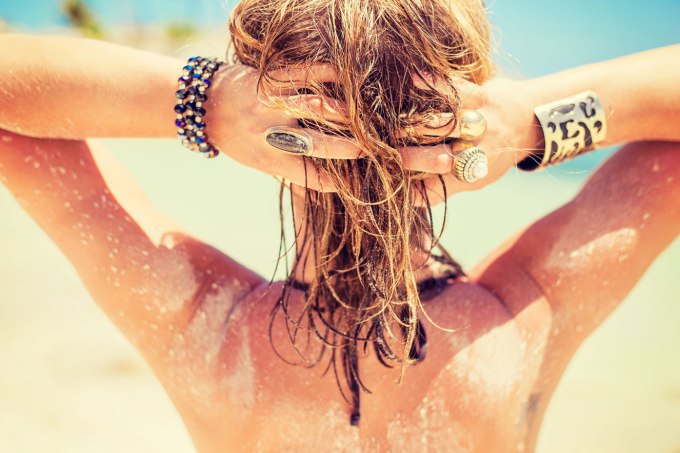 Although we try to prevent damage from the sun, sometimes we cannot totally prevent it.  If it does happen, damage needs to be taken care of as soon as possible. There are numerous damage repair products out on the market, my favorite is Aveda's Damage Remedy line which is good for all hair types. There are also a few natural treatments that you can do with ingredients from your kitchen. The most common ingredients for these remedies are banana, honey, lemon juice, aloe and yogurt.
For a very nurturing and moisturizing hair mask, mash a ripe banana in a bowl and a tablespoon of honey and some yogurt. Apply these to your hair and wash it off with your normal routine after 30 minutes. Another popular ingredient to deal with sun damage in the beauty department is aloe vera, which you can apply to your hair blended (into a paste, not completely liquid) with the juice of half a lemon. Leave it in for 15 minutes.
4.  Conditioning Hair Masks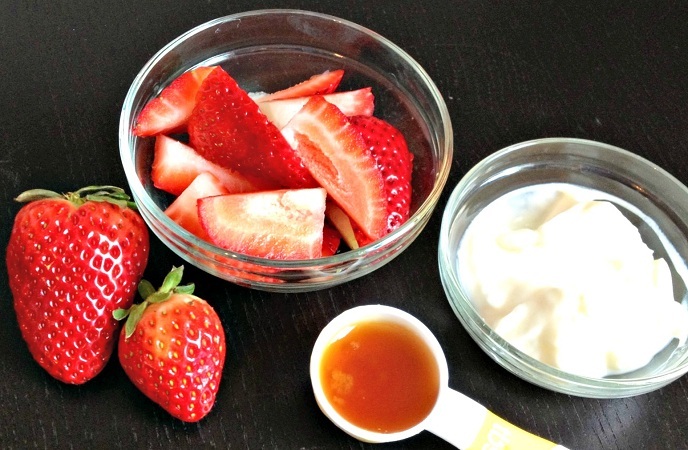 After repairing the damage to your hair, it is important that you make these habits into a routine to ensure better results with time and also to keep a healthy beautiful hair. The ideal would be that you do a deep treatment once a week, but most of us don't have the time to really dedicate to an hour-long hair care moment of the day, so we can say that doing a hair mask every two weeks will still make a difference in the condition of your hair.  You will notice better ends, more hydration and shine, among other improvements; depending on the type of masks you choose.
There are countless hair masks on the market, however my favorite are the brands that incorporate natural remedies such as plants, and oils into their recipes. Brands such as Aveda, Alba Botanical and Shea Moisture all have excellent masks without silicones which are excellent for hair care.
Some of the most popular DIY treatments are as easy as beating an egg and apply it to your hair and scalp for half an hour or use a quarter cup of mayonnaise with a few drops of your favorite essential oil to add hydration and even some volume. Other recipes are a bit more complicated, but it never takes more than 4 ingredients to create a great hair mask right in your kitchen. If you want one that is not only moisturizing but will leave your hair smelling amazing, try mixing a few strawberries, egg yolk and two teaspoons of olive oil. Blend all of this and apply it for a mix that you will want to eat as dessert.
My Secret Moisturizing Oil Mask Recipe: 
2 tbsp Extra virgin coconut oil
3 drops 100% pure essential rosemary oil       
1 tbsp Castor Oil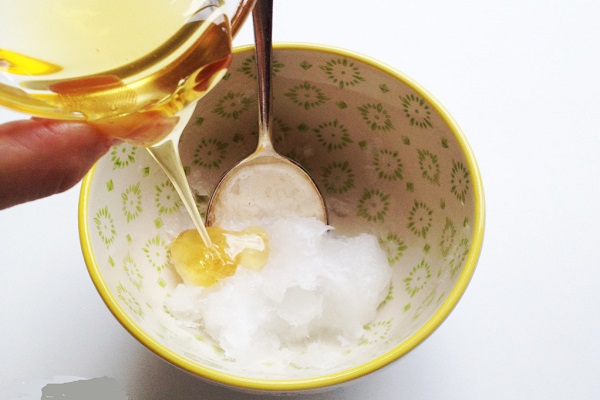 Mix all ingredients together and apply it to hair with an application brush.
leave on hair 60 mins under a conditioning cap, or overnight and then wash with a sulphate free shampoo. Complete styling routine as usual
5.  Protective Styles and Hair Protection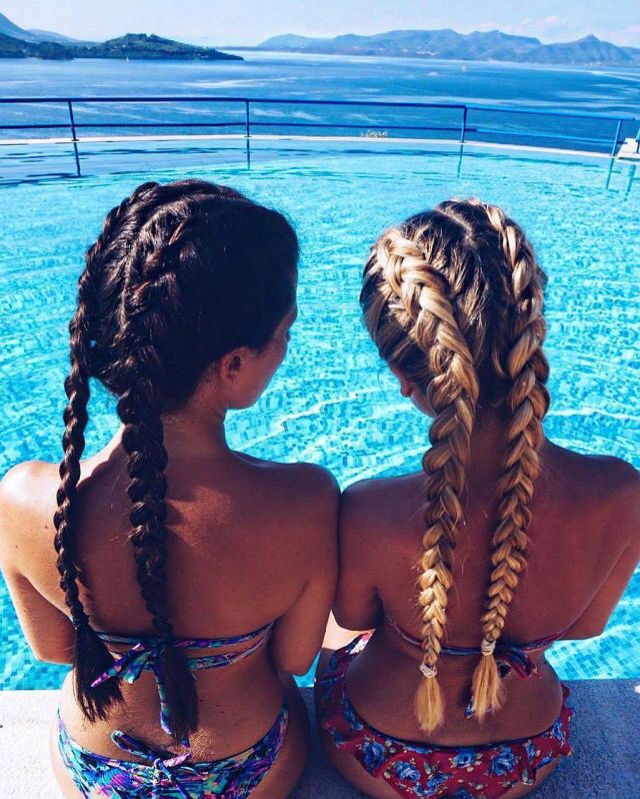 We all love how easy it is to go to the beach or the pool with our hair down or just out on a bun and then deal with the detangling part later, which can be really painful. However, entering the water or even doing other activities (like working out) with a protective hairstyle will not only save you from this painful saga, but it will protect you from the chemicals that your hair may be exposed to from engaging in these activities.
Braids, ponytails and even a bun can work, but the difference you will find from this article is the extra step to is damp your hair before entering the water or working out, adding a detangler or protective barrier and then style it. You can use a few drops of essential oil or your favorite conditioner to add moisture and shield your hair. Aveda's Sun Care Protective Veil is an excellent protective treatment for the hair applied before sun exposure.  Braids are the most effective way to do this, but the important part here is that you don't let your hair face the water on its own.
There are many salons offering braiding services in each city. Go to your local Google search and type in 'organic hair salons' and see what comes up. If you are in the South Florida area my go to salon for braids is Natural Trendsetters. They have a large variety of hair braiding services for clients of all races.
Another good way to protect your hair from the sun and keep your from sun damage is to wear a scarf or hat when exposed to direct sun for extended periods of time. There are some very good scarves and hats on the market these days so the possibilities are endless.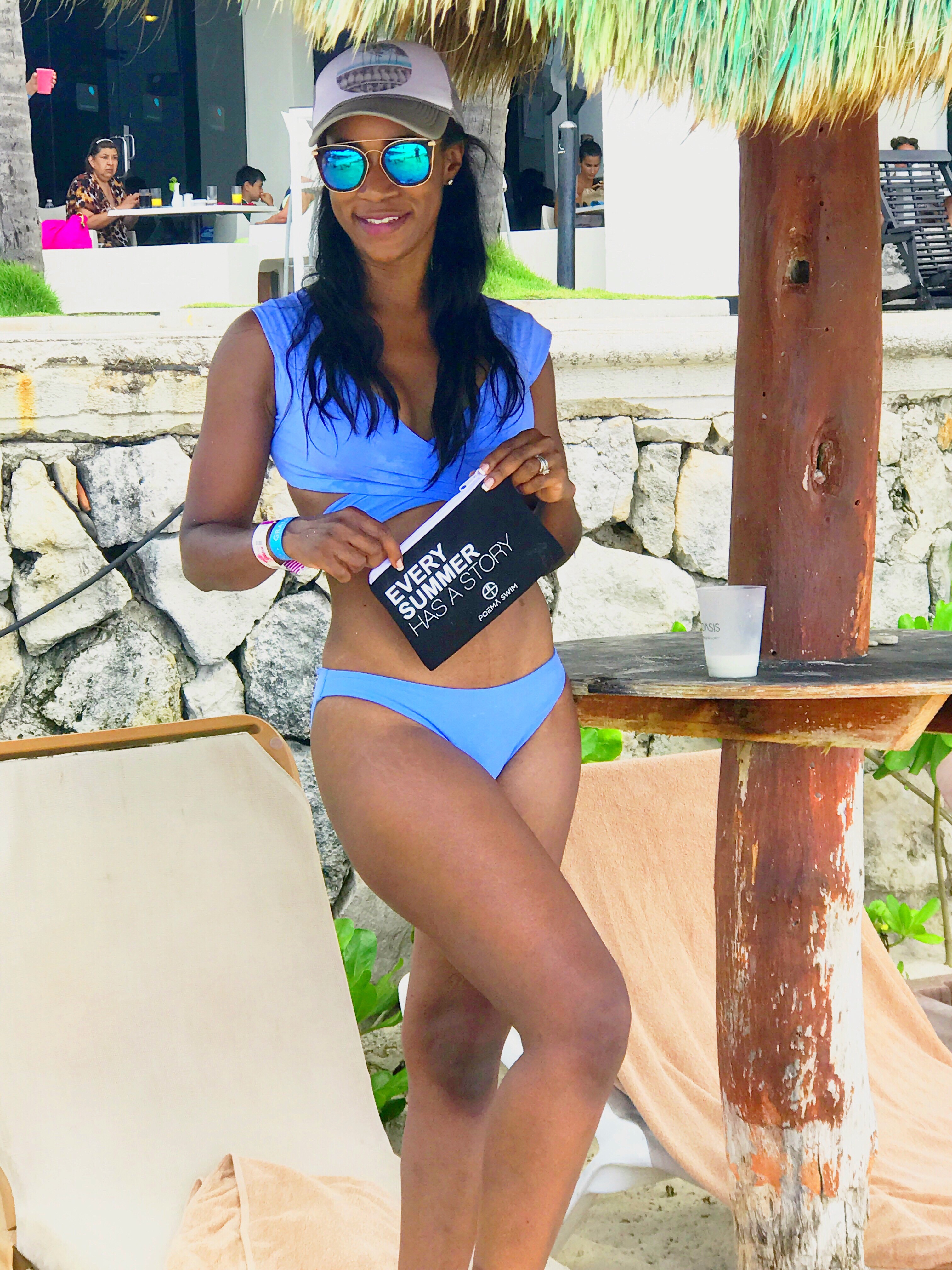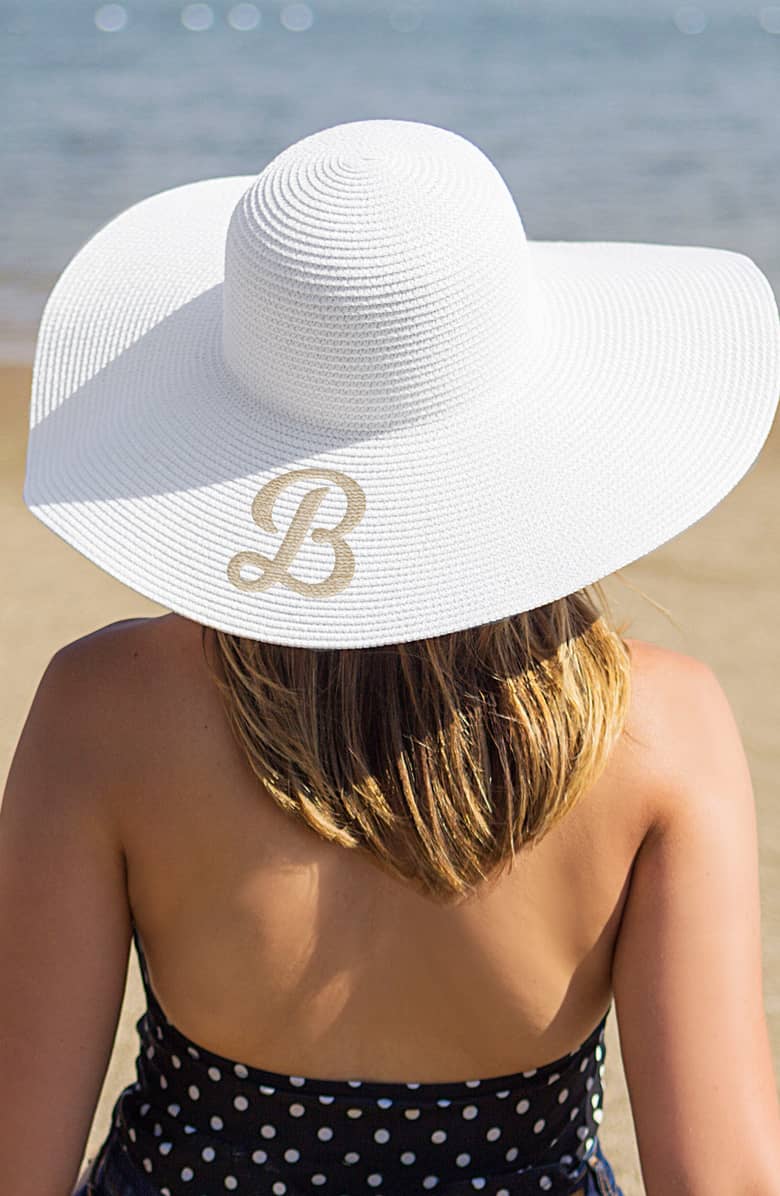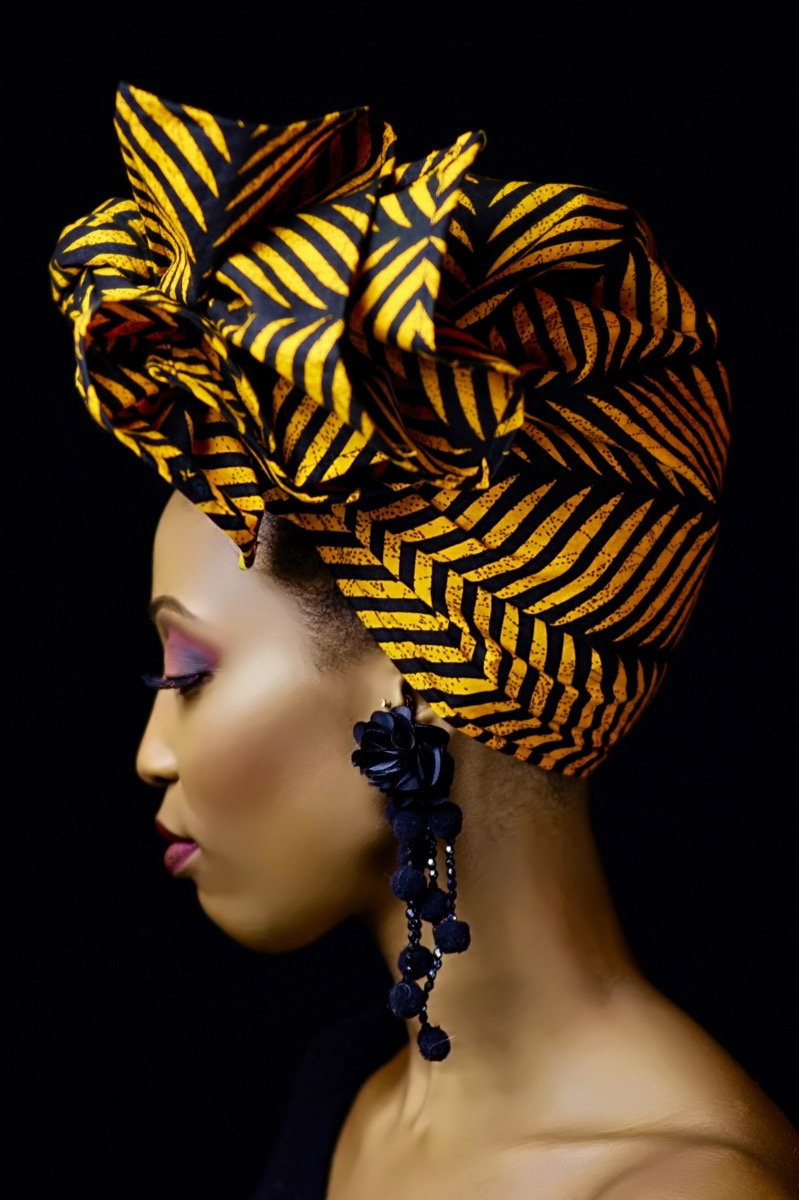 While following these Five (5) steps will protect and recover your hair from sun damage, it is important to know that hair care starts from the inside out. Eating a well balanced diet from the food pyramid that is rich in the necessary vitamins, minerals and protein are the first steps to protect your hair.
During sun exposure, it is not easy to keep a hair care routine but is highly recommended that you do  so in order to keep your hair healthy and looking its best.  It is also important that you include natural and less chemically laden products and techniques to take care of your hair to prevent further damage such as dryness and stress to the hair follicles resulting in a healthier hair (and scalp) to last all year round.  Now go out and get some sunshine! until next time, much love.