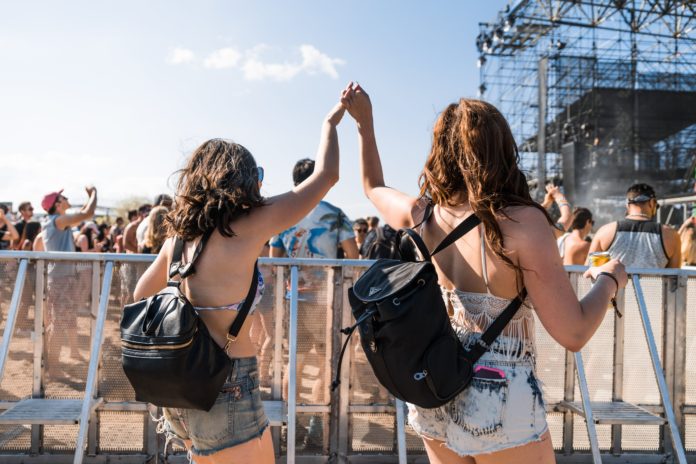 Summer time in South Florida is sunshine and pure bliss!  Its funny how sunshine has that endorphin effect on us that makes us just want to get outdoors and be happy. Music can do the same for us. Combining perfect weather and music, summertime gives rise to many indoor and outdoor concerts and festivals such as Coachella and many other music festivals featuring your favorite band.  In addition to organic and Eco-friendly exploration, my passion for this blog is to show how a simple things we take for granted in life can be great! Concerts often attended by a few, but I think more of us should put on a pair of jeans, burst a sweat as we dance to our band's favorite tunes.  Summertime or anytime can be perfect for concerts due to the warm weather.
As an avid music lover, it is often said that music is food for the soul. What an inexpensive way to heal the spirit, lay back, and relax? It can also provide an outlet for fun and excitement because that addictive adrenaline rush is something that we all need occasionally.  If you love music a great concert can improve your mood. "Music's the medicine of the mind" According to John A. Logan a 19th century political figure. Whether it is Jay Z, Ziggy Marley, Taylor Swift, Calvin Harris or Bruce Springsteen the benefits of a good concert are well understood.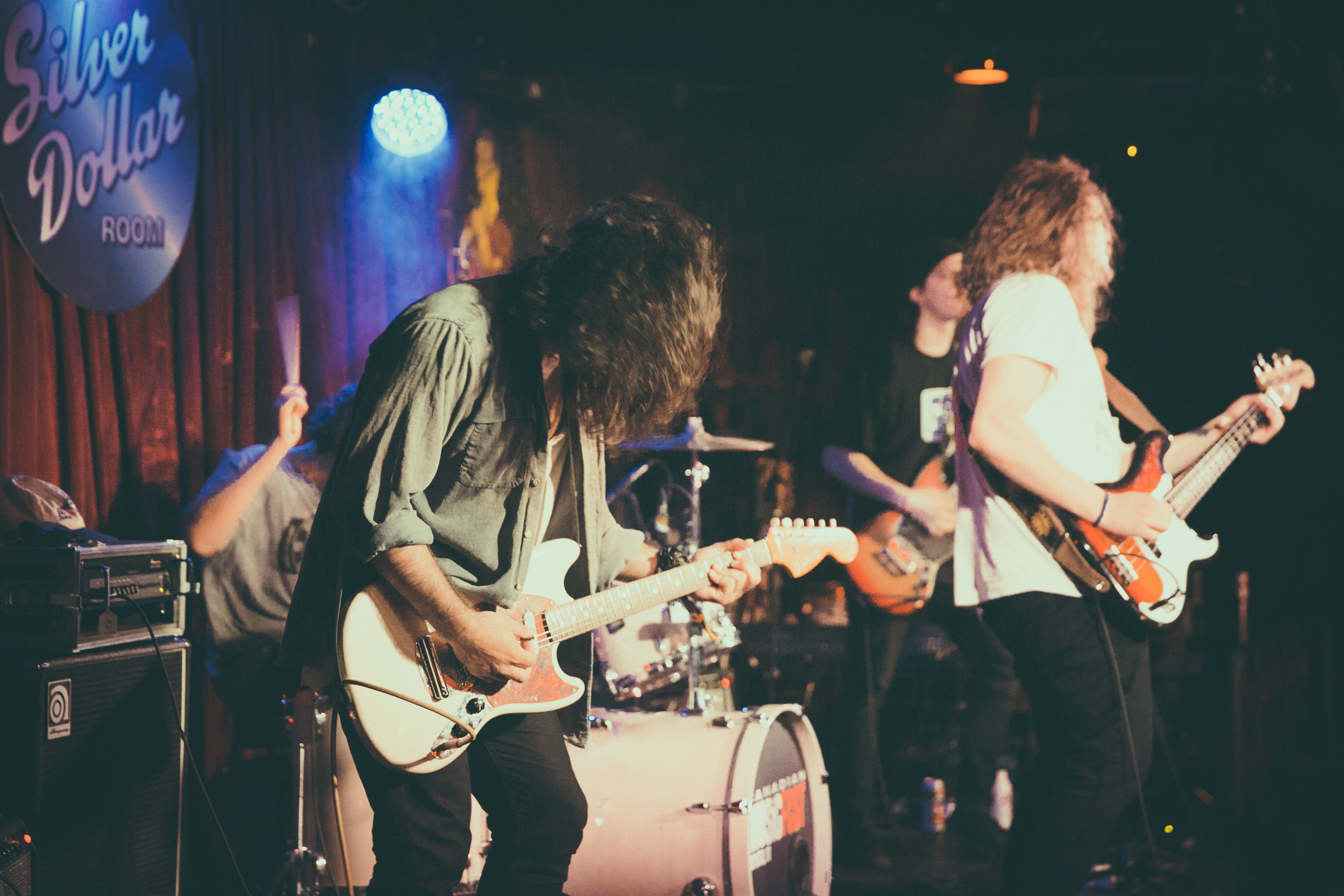 As soon as you walk into a concert venue, the energy in the room is palpable. Everyone is usually there for the same reason so being surrounded by so many other people who share your same interest in the performer is always amazing and invigorating.  Most of us attend with friends or colleagues so it  with is a very good social activity which in itself since it fosters socialization and releases endorphins in the brain. Chances are, you'll also meet some cool people in line that share some of the same interests as you.
The feeling of happiness is good for your health and concerts tend to bring joy which releases endorphins. Musicians are often viewed as idols, or role models so seeing our favorite person on stage is usually a once in a lifetime experience.  Concert experiences are typically great ones to look back on so it's always nice to see pictures or videos of that night and remember how fun it was to be there, cheers to nostalgia! Be sure to also check out smaller venues in your town and see what local talent you may like. Everyone must start from somewhere and it's good to follow a local artist/band as they grow and start playing in bigger and better places.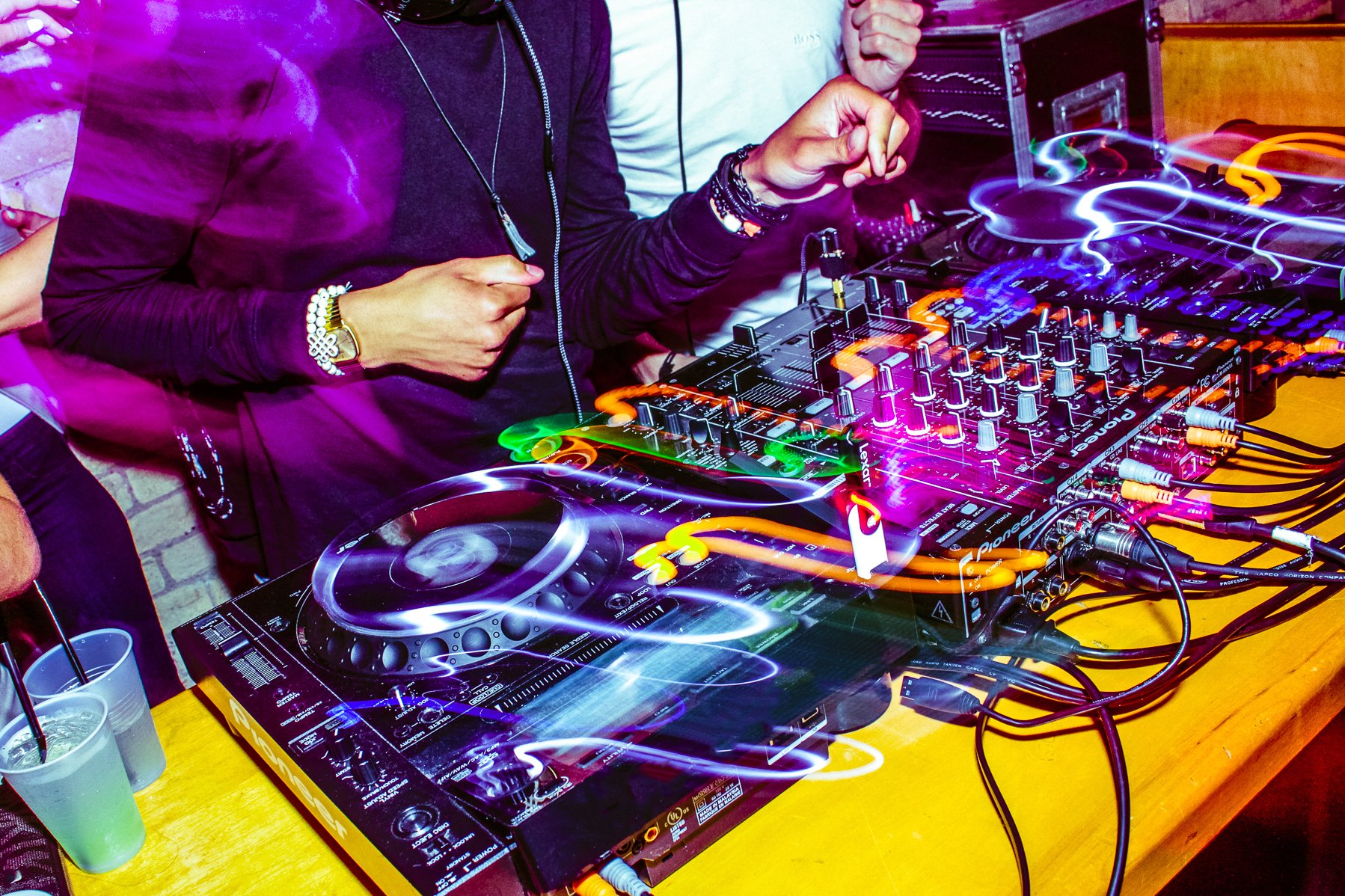 Most concerts involve a lot of standing, jumping and dancing which can help burn calories, so the benefits of a good cardio workout are also great. Attending a concert may not be the most direct form of exercise, but it's better than sitting on the couch watching TV. Even the walk from the parking lot to the venue can burn more calories than you would normally burn in an evening, so if you enjoy dancing and singing along to music, this is a great way to burn some calories and get your heart rate going while you're enjoying your favorite music.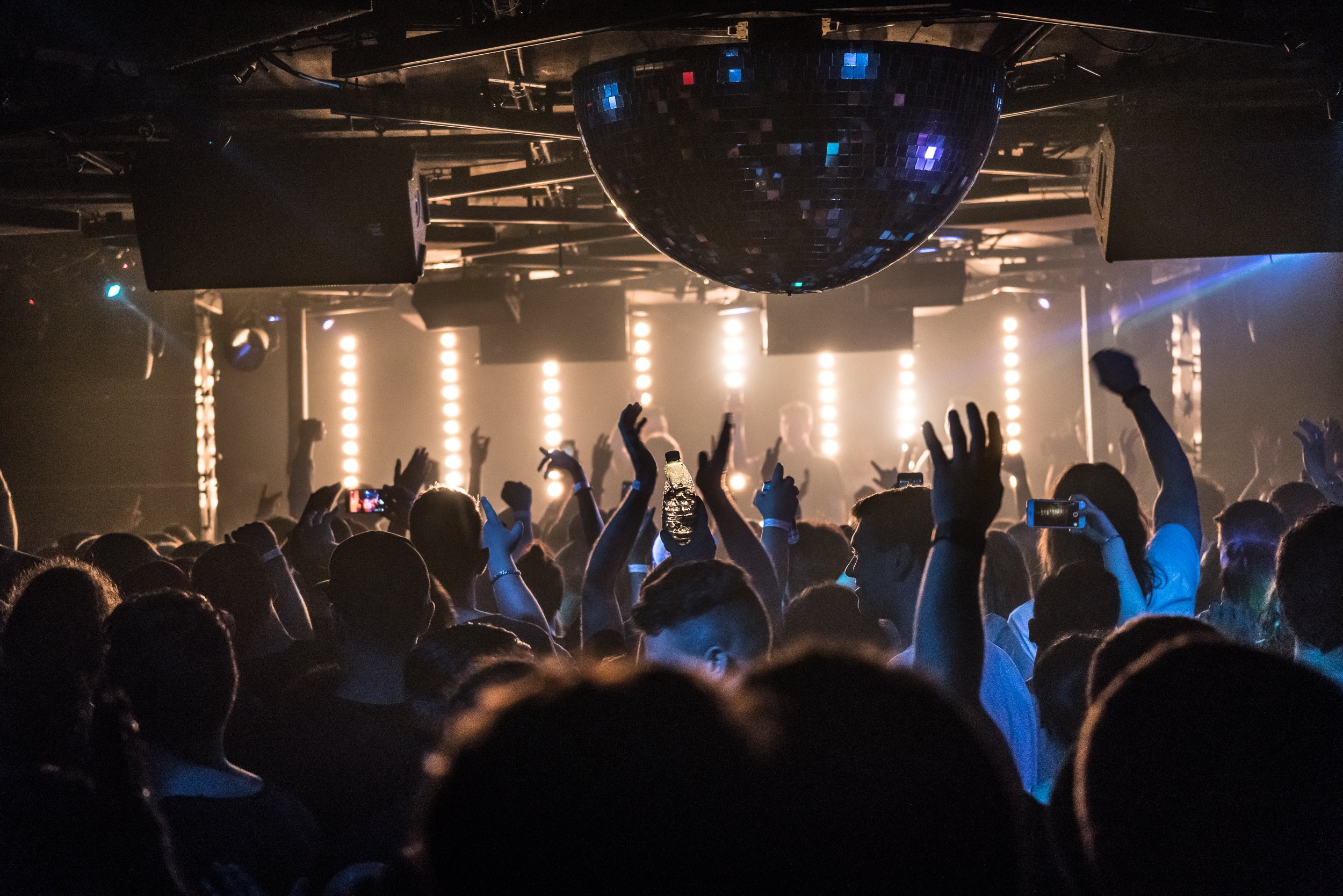 Everyone can use a little extra boost to his or her spirits during the day. Attending a concert is typically a fun activity, and it can help to boost your emotions throughout the entire day.  A few days after a concert, it's common for people to feel a lightness of spirit for several days after attending a concert. The excitement of purchasing a ticket, preparing for the show, attending with friends, and savoring the memories can provide happy memories and feelings for several weeks at a time which is what wellness is all about. The simple things.