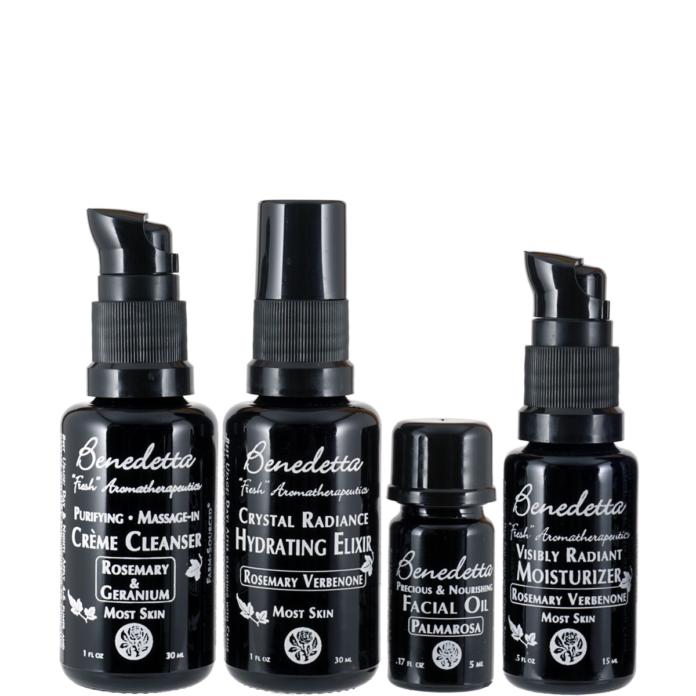 One Wednesday evening as I sat at my desk after work, I had the pleasure of having a conversation with Julia Faller, creator of the skincare line Benedetta. This was my first interview of its kind so I had a paper filled with questions for her in preparation for the interview. Needless to say, after two minutes on the phone with Julia, I realized that an interview guide wasn't necessary; Julia's passion for Benedetta allowed the interview to flow seamlessly. A 30 minute interview became a two hour conversation about her passion: Benedetta.
From this conversation, I was led to write a review of the organic skincare line Benedetta. Julia was even kind enough to send me samples of her line for me to try and I am sold on the passion and mission of this brand.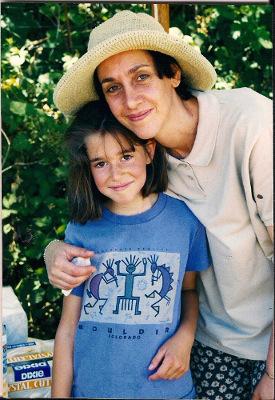 I call her an Innovator to natural and botanical based skin care, Julia Faller founded Benedetta in 1996. She was a pioneer in recognizing the harmful effects of parabens and preservatives before this was even "trendy". Her mission was to create nourishing, alive and fresh botanicals for the skin as she believed that our skin is our shield and first visible indicator of our health, endurance, and well-being​. Benedetta products are primarily made up of essential oils and organically grown raw materials.
According to Julia, when she was working within the health food industry, she educated herself in herbalism and nutrition. After that, she spent 5 years living in an ashram, where she learned about intentions, conscious living, and how to care for others in a selfless way. This evoked her passion to use her knowledge and skills in chemical composition of plants to create a skincare line with a nourishing experience.
She looked to organic food supplies for ingredients leading to Benedetta's sustainable Farm-sourced ® message. Farm-Sourced® (coined by Benedetta) refers to a botanical which is close to its earthly source. It represents a standard of excellence where ingredients to be intentionally cultivated on a farm, ecologically harvested in the wild, or found in the sea. They stored their ingredients in a climate controlled environment and stored in glass, stainless steel or coated aluminum for optimal endurance and viability.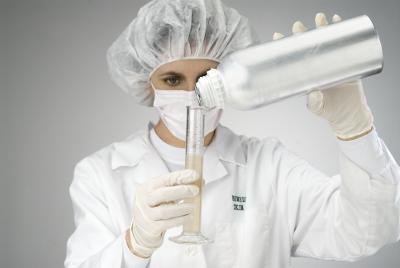 All the products of Benedetta are made in a small batch to ensure the quality, purity, and vibrancy of the ingredients. The minimalist business process of Benedetta ensures that they are not leaving behind the carbon footprint on the environment and at the same time they are providing natural skincare to the end users.
The primary motive of Benedetta was using high-quality ingredients helping women with their skin problems such as anti-aging, side effects or allergies. With this thought, they make each and every product with conscious intention and reverence for the intended user. From manufacturing to shipping they focused on recycling materials such as they use recyclable glass packaging, recycle shipping materials, non-toxic natural cleanser in productions.
Additionally, they guarantee that no chemical runoff goes into their watershed during the manufacturing process. Similarly, they also ensure that there should be minimal water waste during the manufacturing of the product.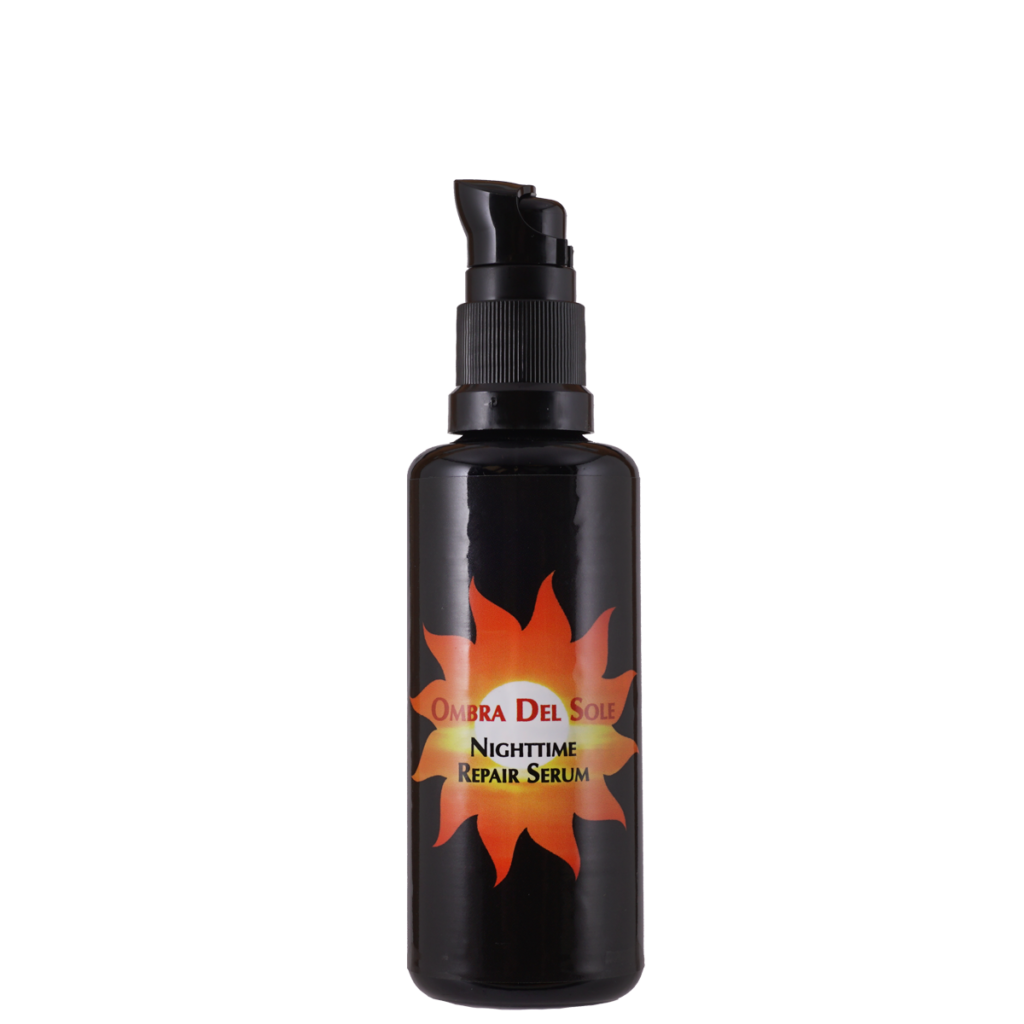 For the high quality of packaging of Benedetta natural products, their majority of preparations are occupied in full -spectrum violet glass. This glass ensures the novelty of Benedetta products by protecting against the visible light, manufacturing the formula potency, and active nature. However, for some products, where they can't use glass jars they use a mix of coated aluminum and BPA & EA-free recyclable packaging. Combination of high packaging and the energetic ingredients allows them to make a strong line without the use of synthetic chemicals or preservatives.
Benedetta products are specialized in oils, moisturizers, cleansers, mask, sun care, hair care, eye cream, deodorant, body cream, elixirs, Hydrosols, and many more. All the products are free from synthetic fragrance, fillers or coloring agents. Besides each formula has a rich color and sweet smell nature intended. Their products give you healthier, more lustrous skin, through authentic and 100% botanical formulations.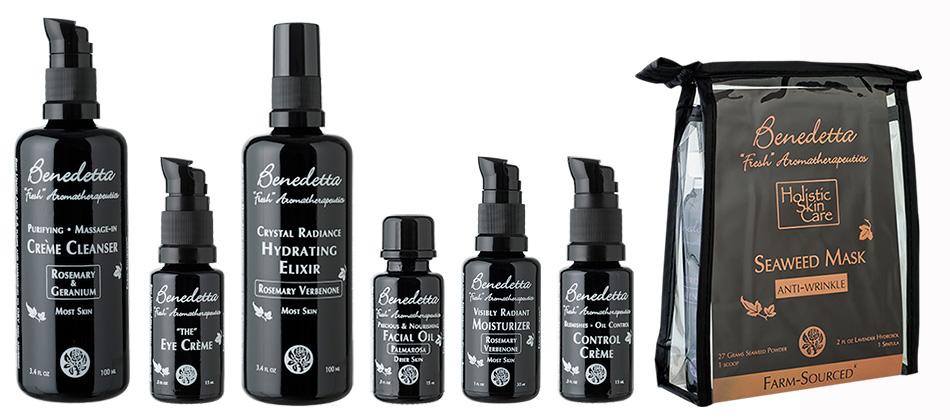 Furthermore, these nutrients rich preparations are developed using certified Organic & Bio-dynamic ingredients. From an Esthetician and holistic point of view, Benedetta has created 5-Step Daytime Facial Regimen which includes Créme Cleanser, "The" Eye Créme, Crystal Radiance Hydrating Elixir, precious & Nourishing Facial Oil, & Visibly Radiant Moisturizer, and 3-Step Nighttime Regimen which includes Créme Cleanser, Nighttime Repair Serum, & Crystal Radiance Hydrating Elixir, where each product of Benedetta work together to create the skin you are naturally meant to have.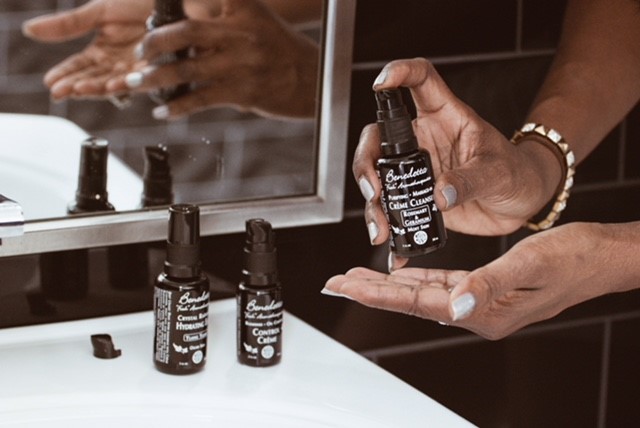 According to Benedetta, "This synergistic line was created with the intention that, with a proper system of use, natural skincare could treat more than just the top layer for truly healthy, nourished skin. The result is skin that is balanced with a supple, beautiful feel".
Lastly, I would like to mention that theBenedetta skin care also considers, how long a plant has been on the planet, where it grows, its botanical family, and its color and appearance before considering it for their products. They believe all answers to a healthy and vibrant life can be found in our beautiful habitat.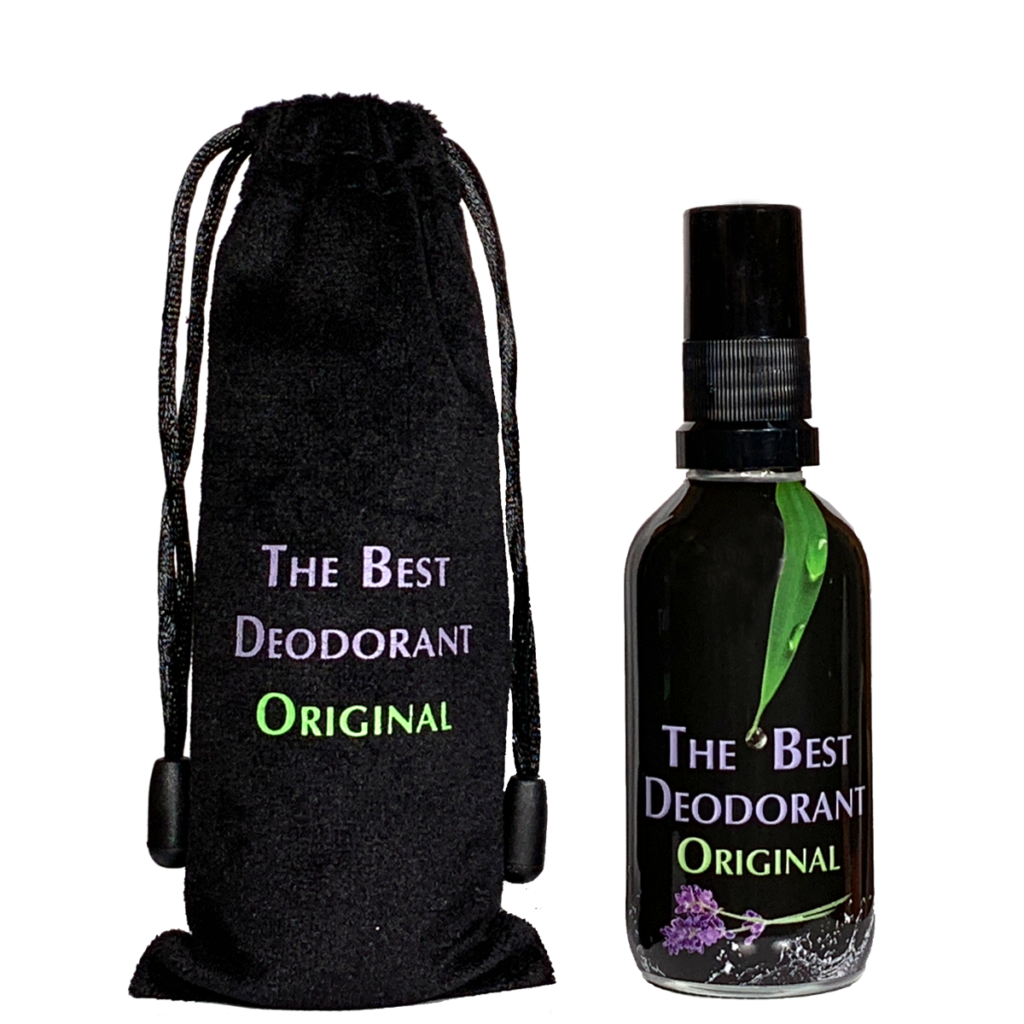 One of my favorite products outside of the skincare is the deodorant spray. I am extremely happy to find deodorant that works for my skin! It keeps embarrassing odors down without that drying and scaly effect some other aluminum free deodorants cause.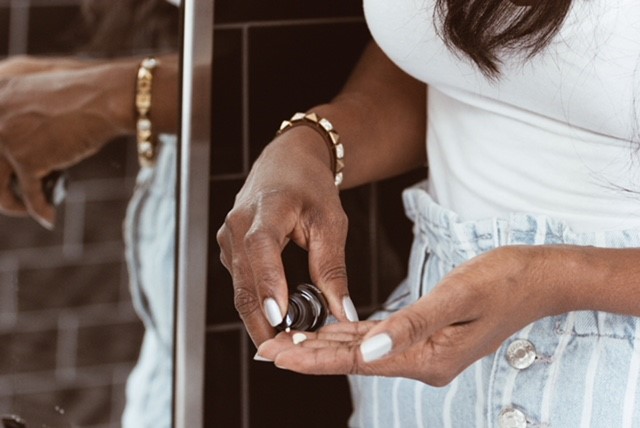 I have to add that the skincare line provides a youthful glow and its elixirs are potent. You can feel the difference. You can buy Benedetta skin care products through their online store and or stop into the shop in California where they also offer free trials and discounts. ​They are also willing to provide their professionals with a phone training and training video with Julia, along with ongoing consultations for you or anyone who needs help choosing the right products.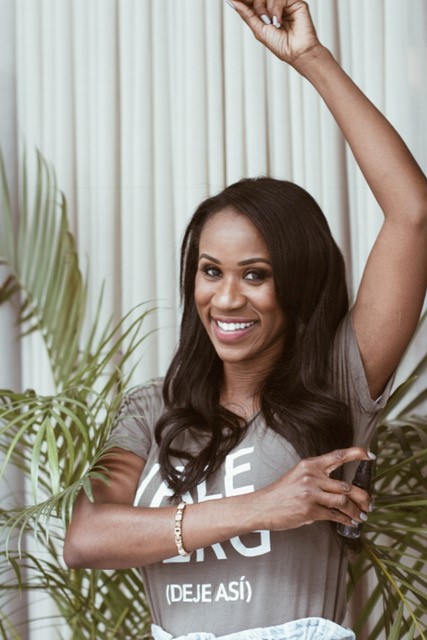 Thank you for reading, I am happy to spread the news of brands who are pioneers in organic skincare. In a commercialized market, it is important for brands such as these to receive recognition for their efforts to bring pure and safe ingredients into our household and to do this before it was "trendy" to do so. Thank you Benedetta.
Much Love.
Ally.