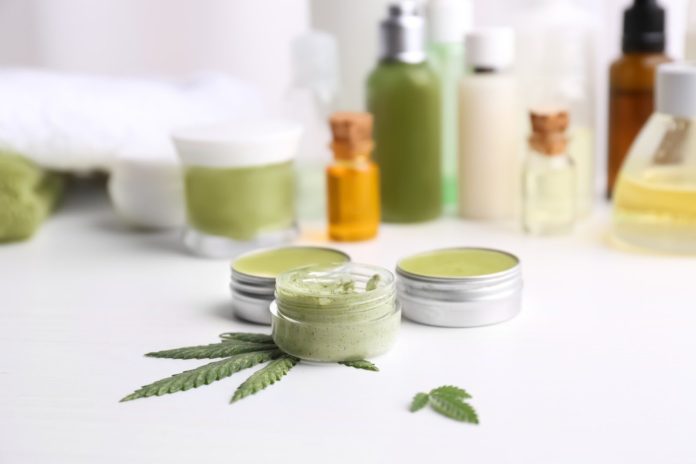 CWhen it comes to beauty, a new ingredient is being discovered almost every day, with amazing properties for your skin, or hair… or sometimes, for almost everything. These days, we live in an era of curiosity regarding medicinal marijuana, which is legal in more places every day. Until last year, thirty-three states in the United States had legalized the medical use of marijuana and its components, and the situation is similar for 30 countries in the world, including Canada and Uruguay. These components are being used for pain treatments, relaxers and some of them have gotten to your favorite products.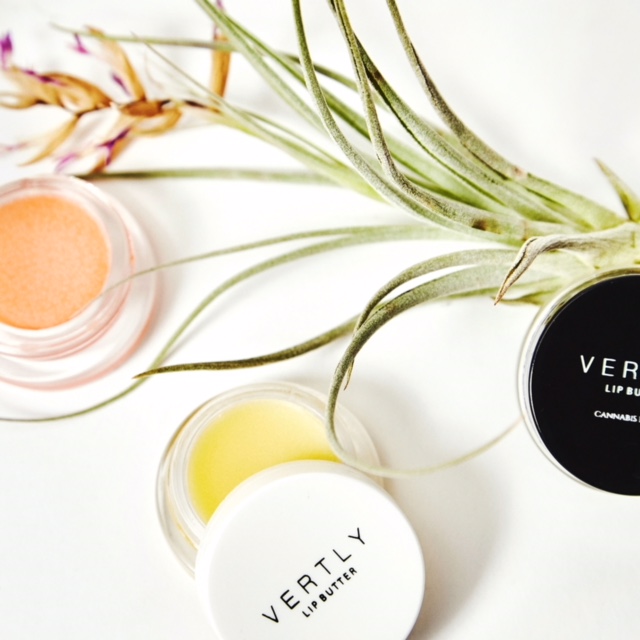 Cannabidiol, or CBD oil, is the most popular of them. It is found in the resinous flower of cannabis and has been awarded with therapeutic properties and one that has proofed to be completely safe because it's a non-addictive substance. According to Claudia Mata, who was interviewed in Allure Magazine about the benefits of her skincare line, Vertly, CBD is more like a vitamin, one that has anti-inflammation properties, vitamins A, D, and E, as well as essential fatty acids. All of these properties, especially the ones that have to with analgesics, allow CBD to be successfully used in products that treat psoriasis or eczema, but also dry skin, which is the start for problems such as acne or aging.
And exactly those properties are the reasons why now cosmetic companies, and more importantly for us, cosmetic organic companies, are turning into CBD to create new products that will have us have better skin, with fabrication processes that are not cruel and with ingredients that do not have dangerous side effects. Among the growing number of options, we have gathered five brands that are independent and do not include harming chemicals in their process, so they are one step closer to be completely trust-worthy for the, also growing, community of sustainable consumers.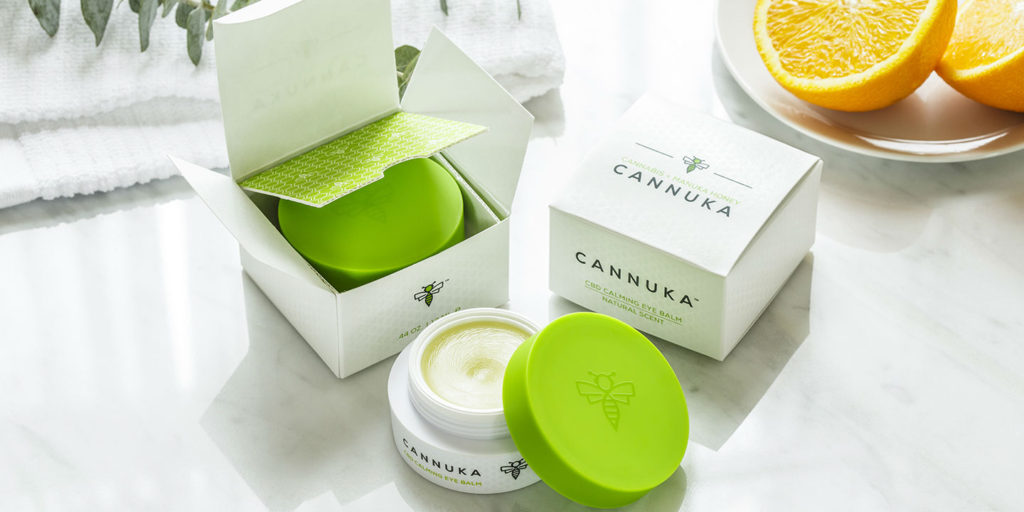 From the heart of a family: Created in a home in Ohio, by the family of Michael and Kelly Bumgarner, Cannuka claims to be "the first legitimately new idea in the beauty and health category in decades". A bold statement, one might say, but the reality is that this company didn't just stop at creating a product with a little of CBD on it but build a business from it and it has been growing it ever since. The range of products includes a lip balm, a soap bar, and an eye cream, with prices that start at $9. The success is such that if you go to their website today, you will find a sign saying the products are sold online and you can purchase them at selected retailers. A bit of an inconvenience, but it is worth the try. ´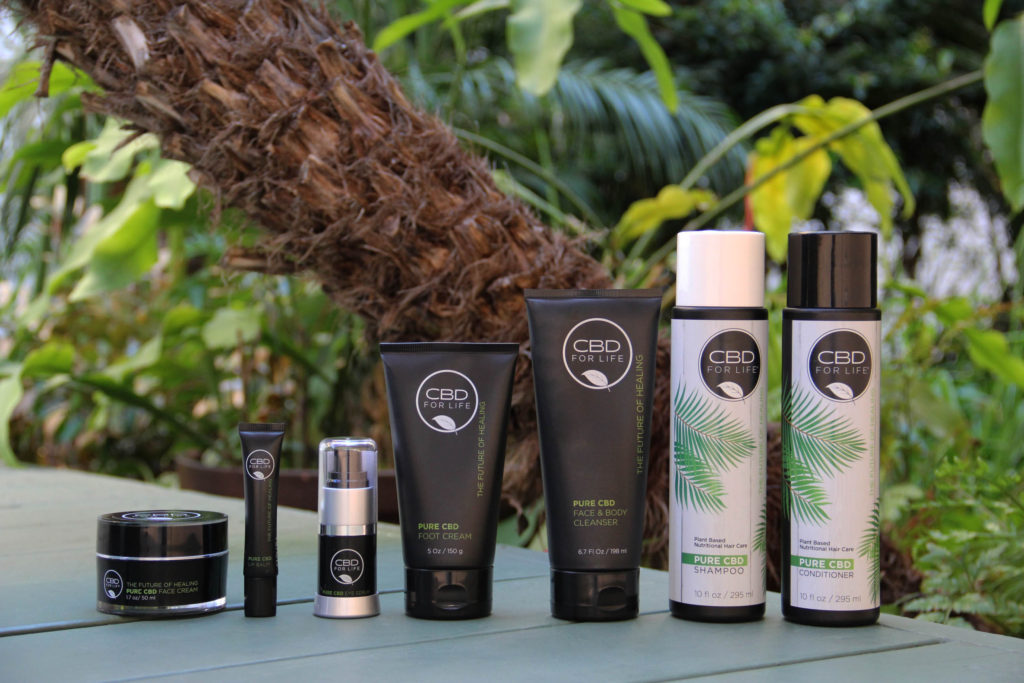 For beauty and more: CBD for Life takes its pride in being a woman-owned company based in New Jersey and, as its name suggests, for having a wide variety of products for both reducing pain and cosmetics that have CBD at the front of its ingredients. You can get eye serums, body massage lotions, and rubs, but also products like shampoo and bath bombs, not to mention an extract of pure CBD oil that you can carry in your purse. The products of CBD for Life are 95% naturally derived and free of GMO's, parabens, artificial coloring and never tested on animals.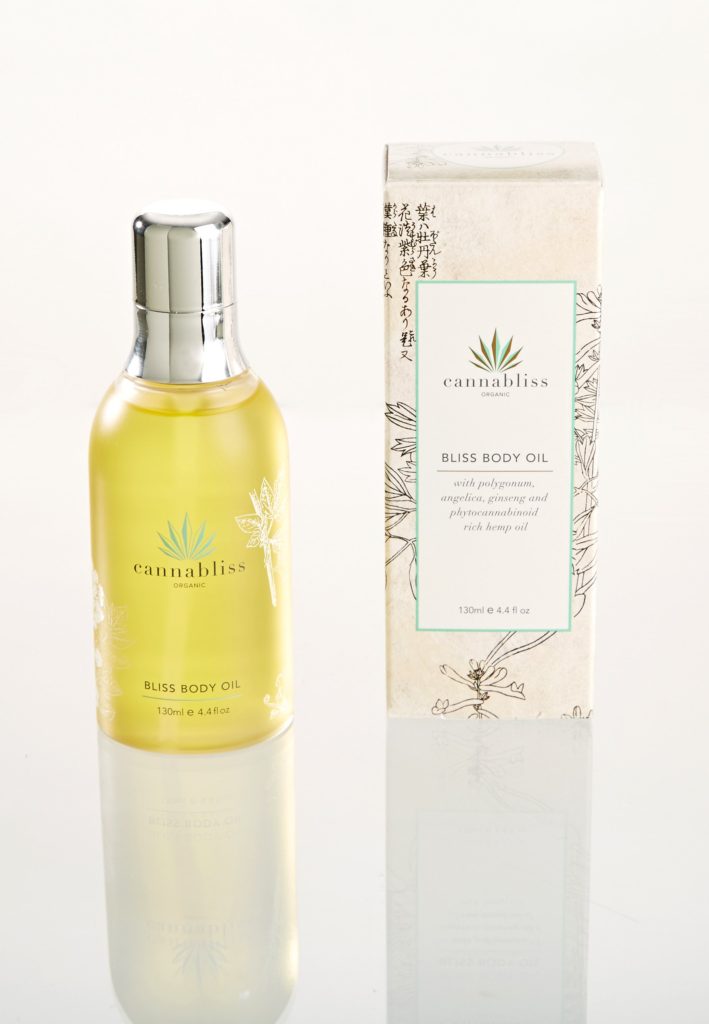 A successful mix: Blended with ancient Korean herbs, the products of Cannabliss Organic have been praised in the market for their spa-like quality and their high concentration of full spectrum hemp oil. Created by another couple, you can find their products as exclusive retailers like Neiman Marcus, but also online, where they explain the benefits of each one of their ingredients and also tell you that they are cruelty-free, as well as part of the group that donates 1% of their sales to environmental causes. As for their products, their best seller is the hemp body oil, but you can also find options for a moisturizer and a cleansing foam.
Just like a vitamin: That is the approach that Vertly takes on CBD, use it as it is a very powerful vitamin. This company, created in Northern California, grows its own plants to create the botanical oils included in their products, which they all claim to be handcrafted and include other extracts such as coconut oil and Vitamin E. Their catalog is a lot smaller compared to others, but their CBD Infused Relief Lotion is a favorite among beauty experts.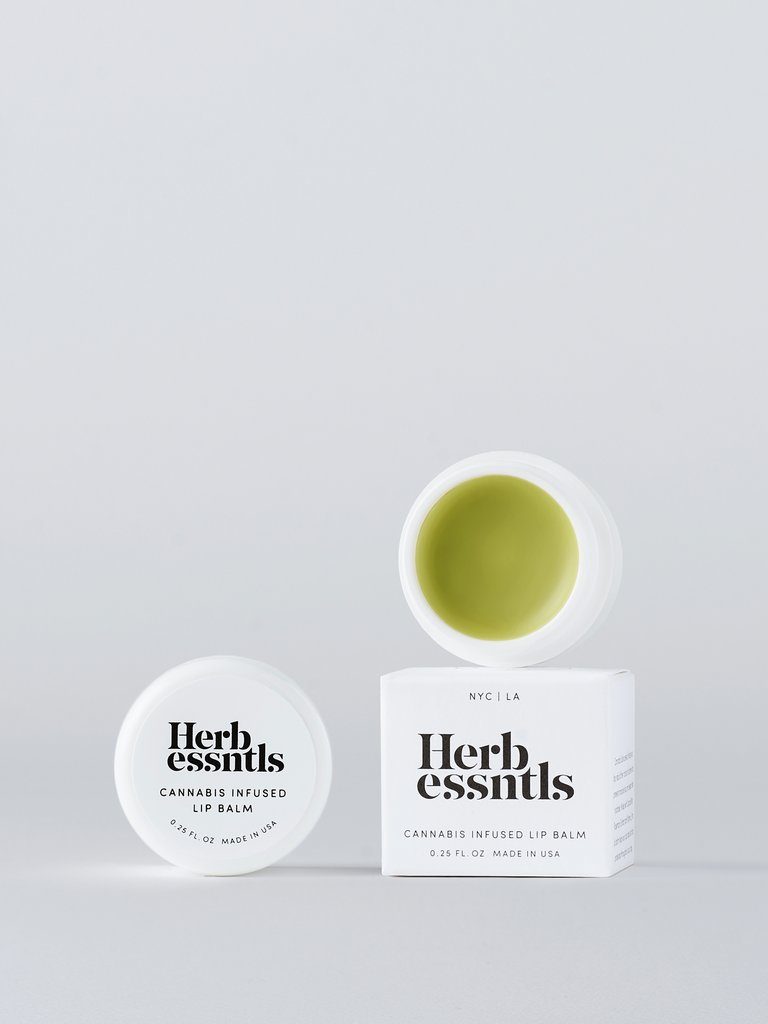 A minimalist approach: With a very characteristic white packaging, Herb Essentials offers a range of products starting at $12 and including home goods such as candles and also an oil perfume. All paraben-free and made in the USA, their moisturizer and body lotion (that include other ingredients such as green tea and aloe vera) is praised by beauty editor around the country and apparently, also among consumers because they are constantly sold out. However, they were not at the time I was writing this, so you better check them out and see if you can score one!
With the rise in CBD oil and products, it seems like this trend in beauty and skincare is here to stay. As I continue to explore this natural trend, I must say that I will continue to ere on the side of caution and look to buy from credible companies who have organic or sustainable farming practices.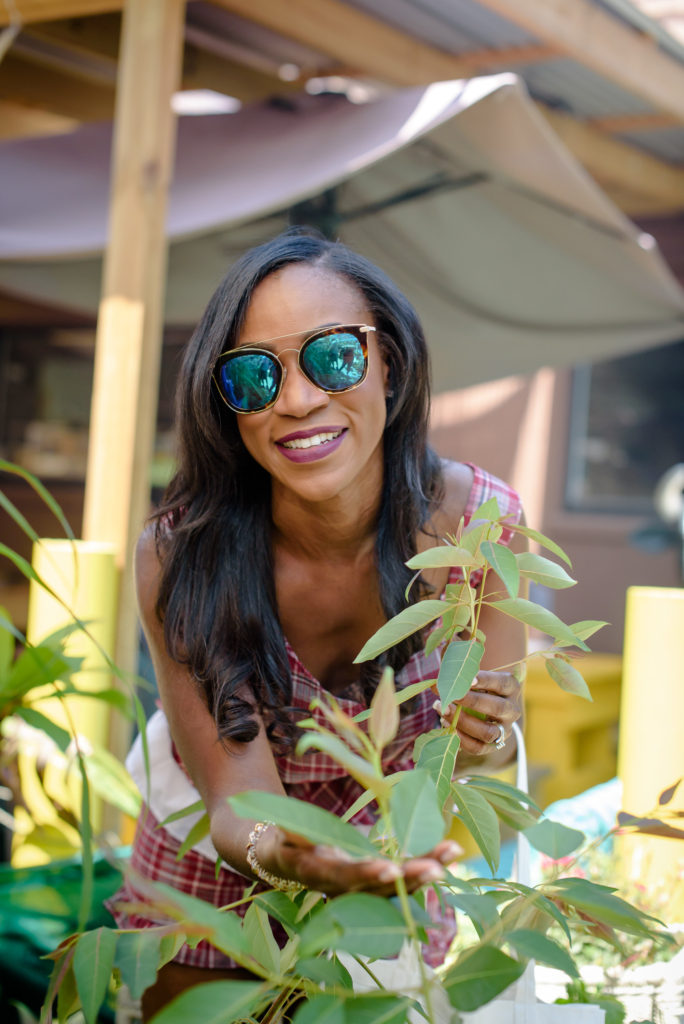 Much Love,
Ally