Dirty martini anyone? While this was the drink of choice for James Bond, would he be happy to hear that dirty martinis may be cleaning up their acts too? In many of my posts I have highlighted a wide variety of products to make the switch to organic. Of course, organic food is a huge part of this movement that has taken the world by storm but not only should we try to limit unnecessary chemicals and toxic additives in our food, the same goes for other things we consume like drinks and alcoholic beverages. Yes, you heard correctly organic alcohol! Do not get too excited yet, keep reading.  Is it possible to drink organic beer or wine… or tequila?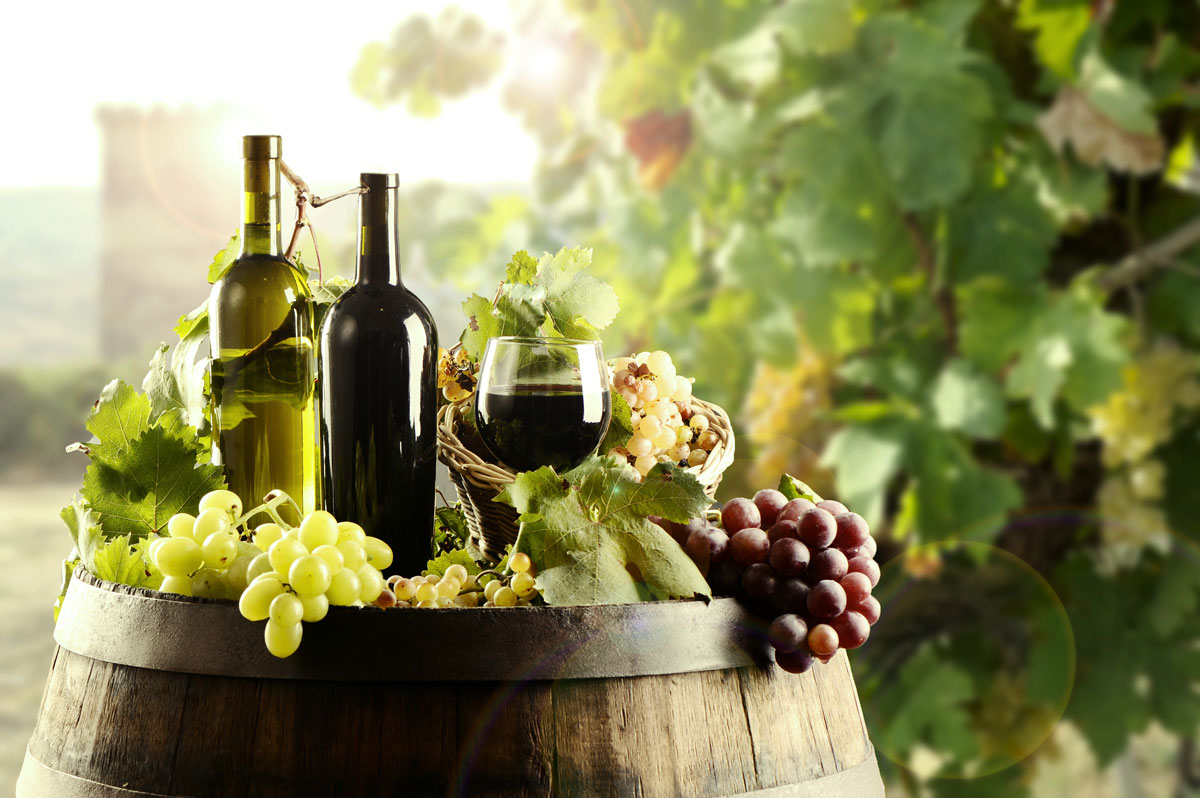 The answer to that is not only yes, but "yes, it is easier to get than you think!". The organic liquor trend that started around 2007, has now spread and although it remains in the premium rank of the spirits industry, is now more accessible… you can literally buy it in your local liquor store and they will probably have variety, too. If you are feeling summery and hip, you can also go to a number of bars in your area and they will have a signature drink made of an organic liquor.
But besides been trendy… what is there to know about organic alcoholic beverages? Today we tell you the basics so you can decide if it is the step for you or maybe not so much.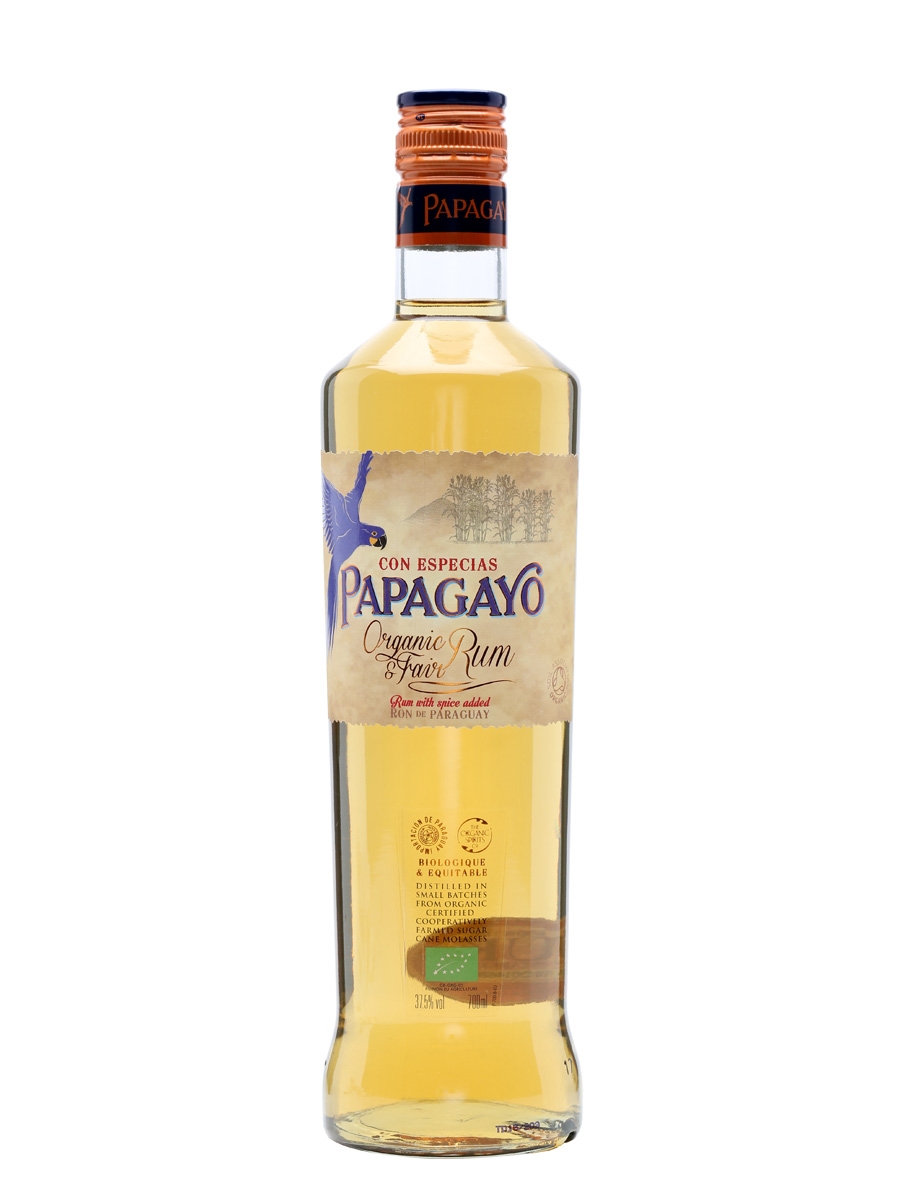 First things first, how do we get to know if a specific liquor is organic? There are certain requirements that an alcoholic beverage needs to meet in order to be considered organic. The U.S Department of Agriculture requires that any beverage that wants to be in this category uses production methods without residues that can potentially pollute the air, soil, and water. Essentially, it means organic liquor is produced away from pesticides or any other chemicals (commonly used to speed up production), which means it may be a cleaner option to drink but also means a premium drink in the range of prices, although there are reports of organic wine selling for $12 (Our Daily Cab has a Cabernet for $9.99, Bonterra offers $11.99 Merlot and a Sauvignon Blanc for $10.99).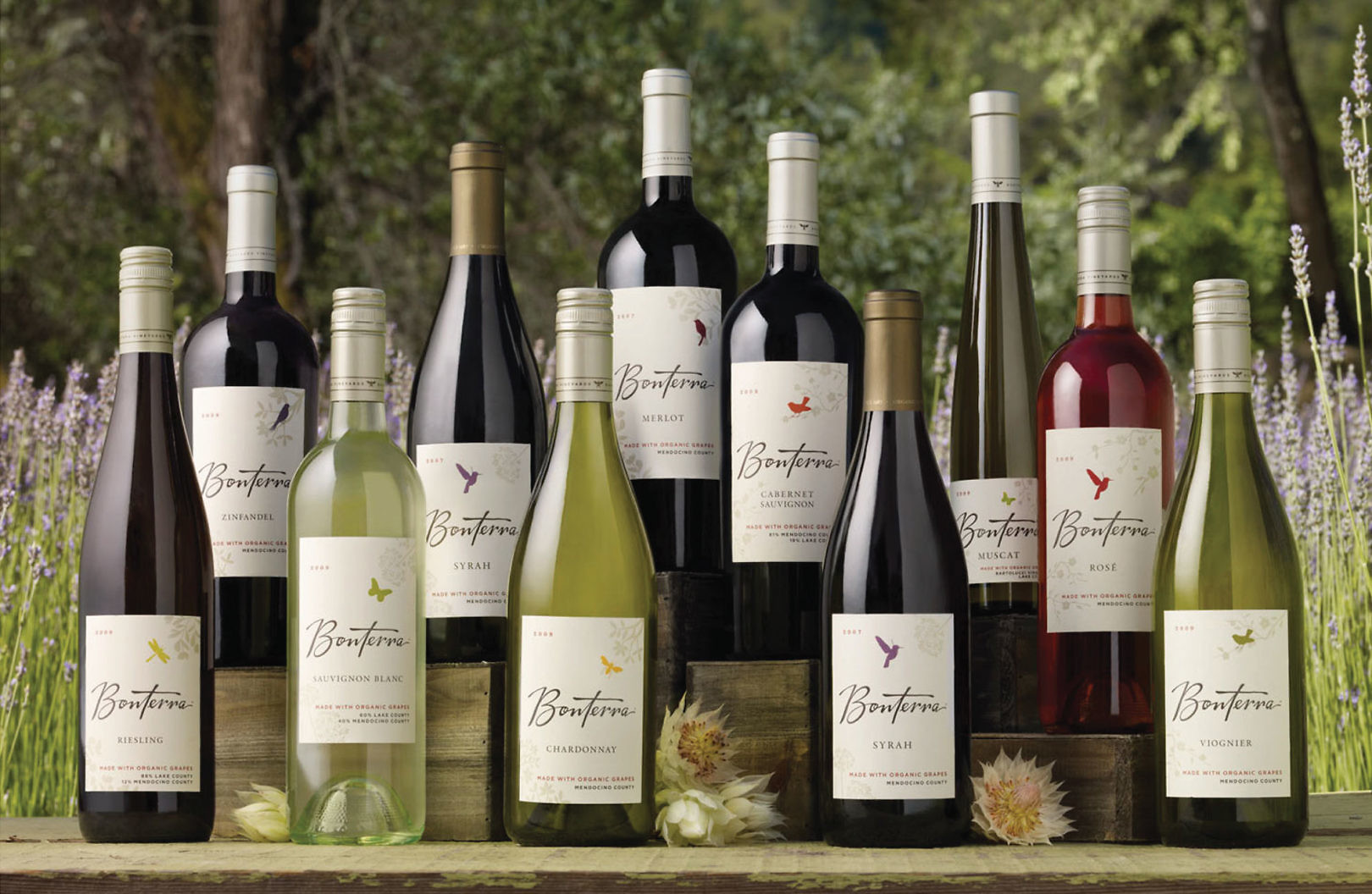 There is a variety to choose from.
While you have probably heard about organic beer produced by several local breweries and even some imported varieties, you can find a whole variety of liquors such as Crop vodka (produced in the US), infused with organic cucumbers; tequila that is 100 percent agave, from 123 Organic Tequila, Papagayo rum made in Paraguay from sugarcane grown on small family farm, or wine produced on farms powered by solar energy made with organic grapes. Whatever your drink of choice is, just visit your local liquor store or your place of choice to find an increasingly wide variety of choices. Just a note that as you mix your beverage of choice, remember to use ingredients that are also clean or organic to truly make your drink the best and simple as can be.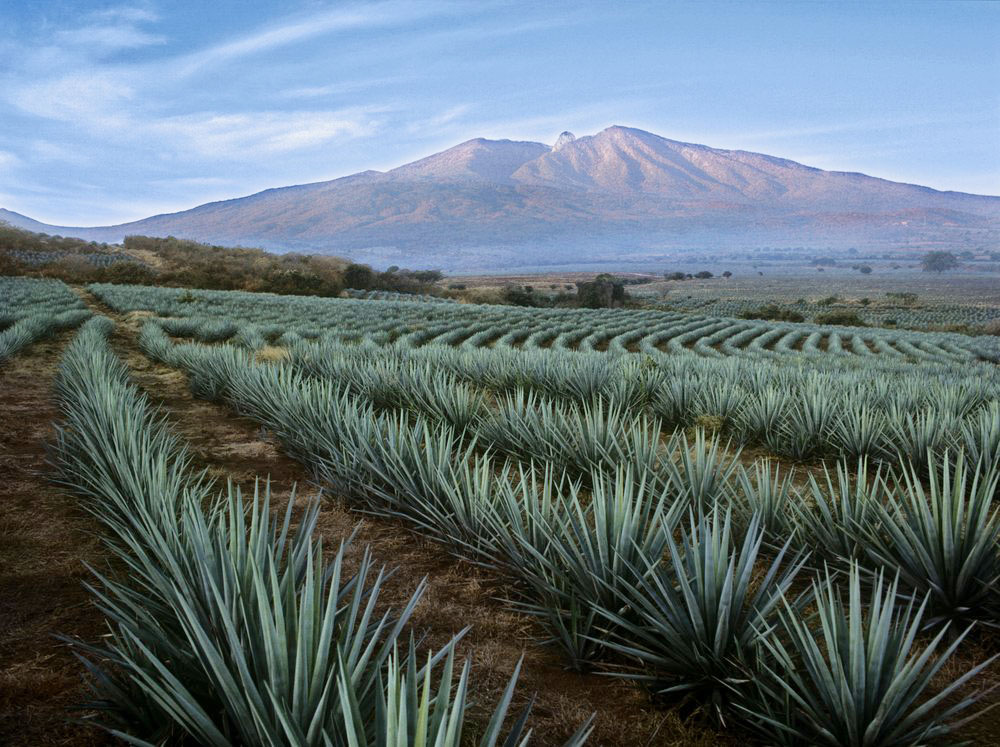 Is there a difference?
The whole point of organic liquor is to have a beverage that is produced in a cleaner way. However, an organic liquor is still a liquor and you should watch the intake so it can make a difference. If you drink three bottles of organic wine is going to be as if you drink three bottles of wine, no matter what. What you can be sure of when consuming any of these drinks, is that you are having a product of a higher quality and you are helping the planet along the way, by consuming an item that was produced at a smaller scale and without any harm to the environment.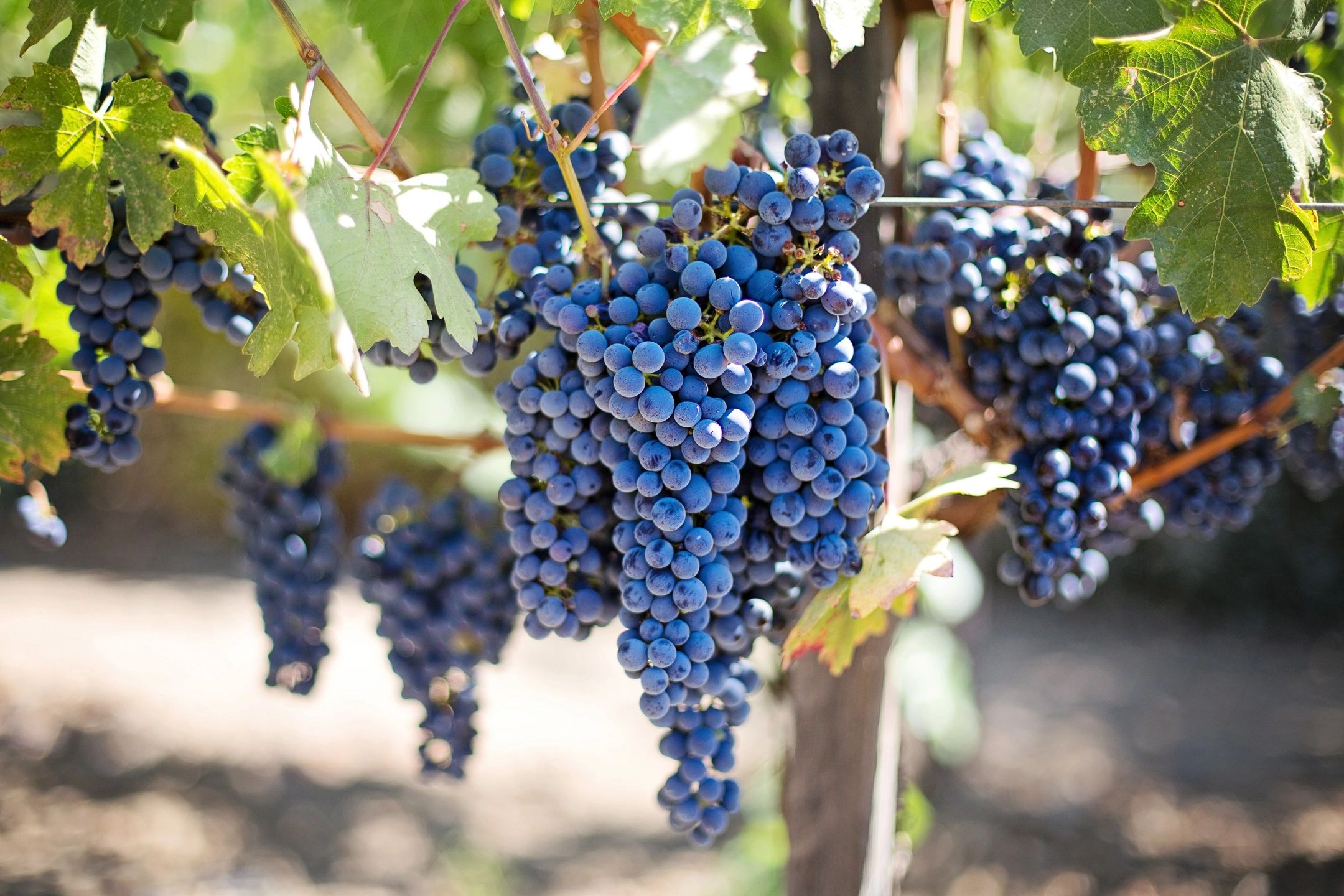 Fewer hangovers. When you consume cheap, mass-produced alcohol, the expected result is that you end up feeling terrible the next day. With organic alcoholic beverages, you have a better chance of waking up in a better shape, simply because you are consuming better ingredients. Of course, this depends on every person's alcoholic tolerance, but it is worth the try! Just remember that research has proven that over consumption of alcohol whether organic or not can increase esophageal cancer risks and liver damage so please drink responsibly. Cheers!