If you desire good quality, high performing and safe products for your skin look no further! I am excited to introduce to you the Beautycounter skincare and makeup line. If you desire using organic, plant based and safe synthetic ingredients for your face and body then I do hope you have heard the name "Beautycounter" before.  With the proliferation of beauty and cosmetics companies out there claiming to sell organic or natural skin care, it is good to know that organic does not necessarily mean safe or high quality and synthetic does not necessarily mean the product is bad for you.  I have searched far and wide and went through tons of research to find a company with makeup and skin care that I can stand behind but often came up empty.
I have used organic skincare that under performed and brands that have fantastic skincare but no makeup. I could hardly get the best of both worlds.  I stumbled on a line in Sephora called the Drunk Elephant and thought that I found "it" however thanks to that brand eliminating about 10 chemicals they do not use in their products, I stumbled upon Beautycounter that eliminates 1,500! Yes, you heard me 1,500 chemicals on their 'Never List.' Here is a video explaining a little about what they are about in their own words:
As the video mentions, Beautycounter is an American direct retail skin care and cosmetic brands which is now available through more than 30,000 Consultants across North America, online at Beautycounter.com, and through strategic partnerships. The company partners with organizations such as the Canadian health advocacy Organization Environmental Defense and is available in Canada too.  It has fairly fresh and new roots: Back in 2013, Gregg Renfrew, mother of three founded Beautycounter in the US and started with nine products  which included facial cleansers, eye creams, and shampoos. The company now sells non-toxic makeup, hair, baby and skin care products. They provide safe personal care, beauty, and baby products by using safe synthetic, natural and organic ingredients in their products. They sell around 130 skin care products, color cosmetics, anti-aging, kids, baby, and personal care collections.
Beautycounter is certified as a B Corporation with the "B" standing for "Benefit". They believe in that to be successful, a company's clients must be given the opportunity to actively participate in the social change towards which the company is working. By incorporating advocacy, transparency, and education, it has empowered thousands of women to participate in the democratic process as a consultant within their consultant program.  Gregg Renfrew started with a mission that is "​ To get safer products into hands of everyone"
Since the beginning, Beautycounter has prohibited the use of more than 1500 harmful chemicals through "The Never List". The Never List is made up of 1500 harmful ingredients and out of those 1500 ingredients, 1400 ingredients are banned in the European Union. The United State has banned 30 ingredients.   According to the founder, Gregg Renfrew, the mission of Beautycounter is to educate and create awareness regarding the issues such as the exposure to toxic chemicals through skincare and cosmetic products, and with this knowledge, they can choose the best and safer products for themselves and their family. Here is why beauty and skin care lines are important and spreading advocacy is even more important.  Check out the diagram below courtesy of the Daily Mail UK which shows the dangers of skin care products we use on our bodies.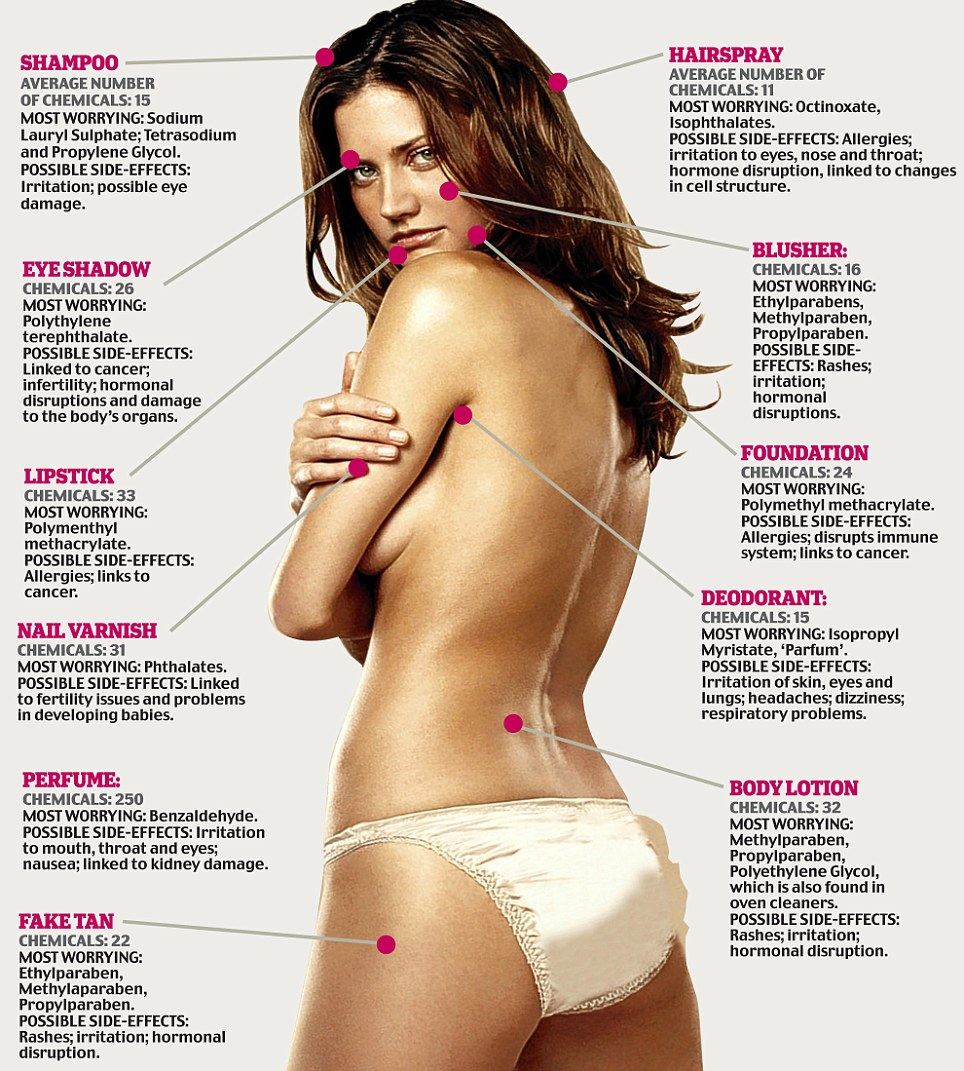 Unlike companies claiming to be organic or natural and still open to potentially harmful ingredients, the company focuses more on safety and the primary reason for this is chemicals, which are used in many skincare and beauty products which can cause cancer, reproductive harm, and other serious health issues.  Beautycounter wants to alert people regarding the harmful chemicals available in the cosmetics and skincare and giving the best alternatives. They itself doesn't claim that they give the organic and natural product, but instead they claim that they give safer products so they are making a great impact on the industry by providing clean products.  When it comes to transparency, Beautycounter believes that transparency is the key factor between buyer and seller and so it has shared the list of ingredients used in their products along what fragrances, flavors, and preservatives they formulate the product with. According to Beautycounter, 80% percent of the ingredients in their products are natural or plant-derived.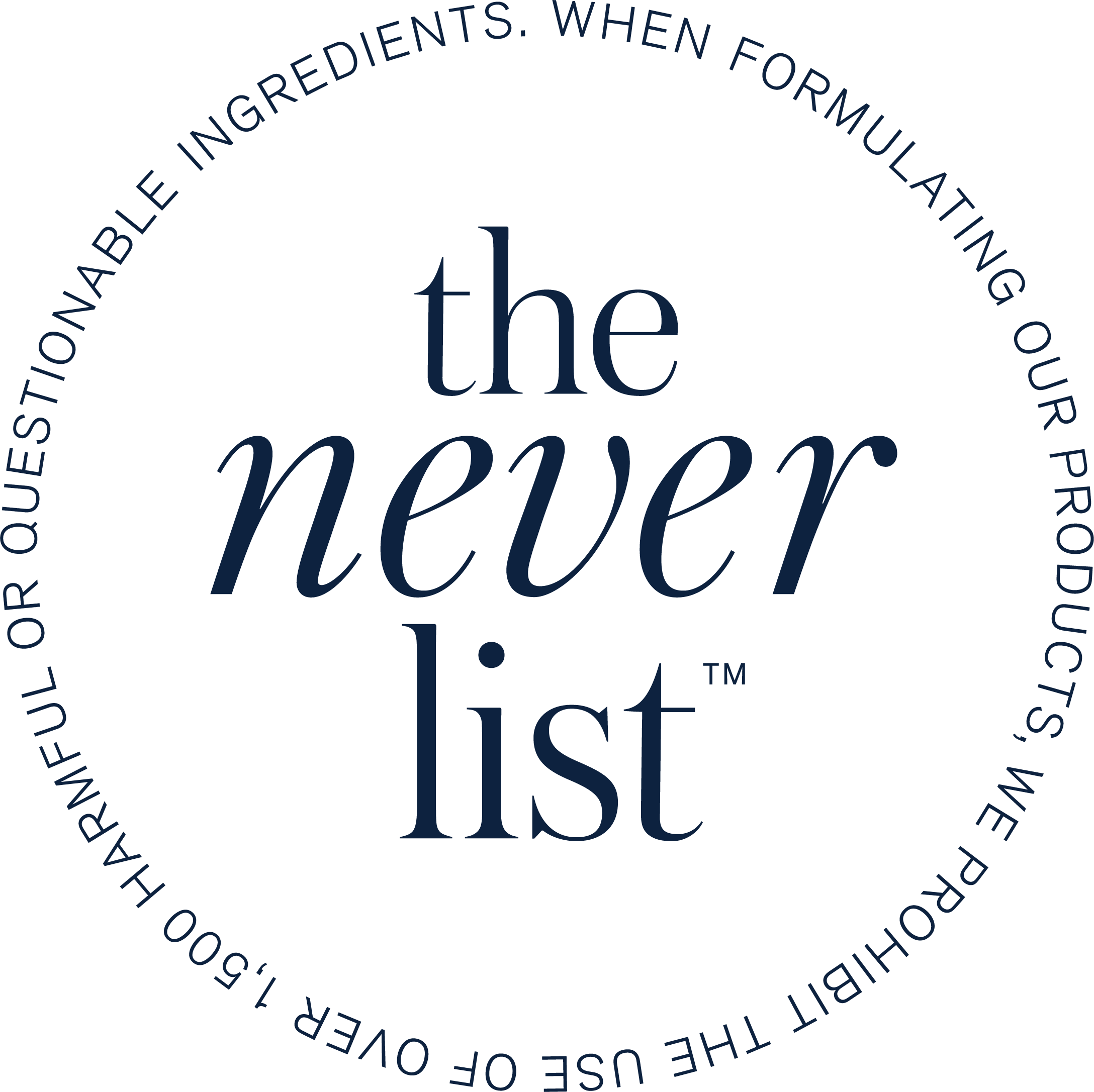 They also have come up with the 5 steps Ingredient Selection Process which we can be seen on their website.   Founder Gregg Renfrew believes in progress and not perfection and with this aim, she is working towards her goal every day by dedicating to make changes on Legislative level and to reform the current laws. Beautycounter partnership with Tufts University in 2017 to assess the endocrine activity of some cosmetics ingredients. In 2017, they collaborated with a research institute in San Antonio, Texas, to perform an extractable and leachable study of certain packaging materials and plastic resins. They are also associated with different non-profit organization
They have a wide range of skincare, makeup, bath & body, and baby products. Products like their daily cleanser, body lotion, face oil, and cleansing balm have won beauty awards in magazines such as Allure and has rave reviews from customers. The line features other products for the entire family without being overwhelming such as sun protection, toners and mist, masks, moisturizers, hair care products, makeup products and so on. Lip sheer of Beautycounter was recognized with one of Allure magazine's Best of Beauty awards in 2014. Dew skin tinted moisturizer was awarded in 2015.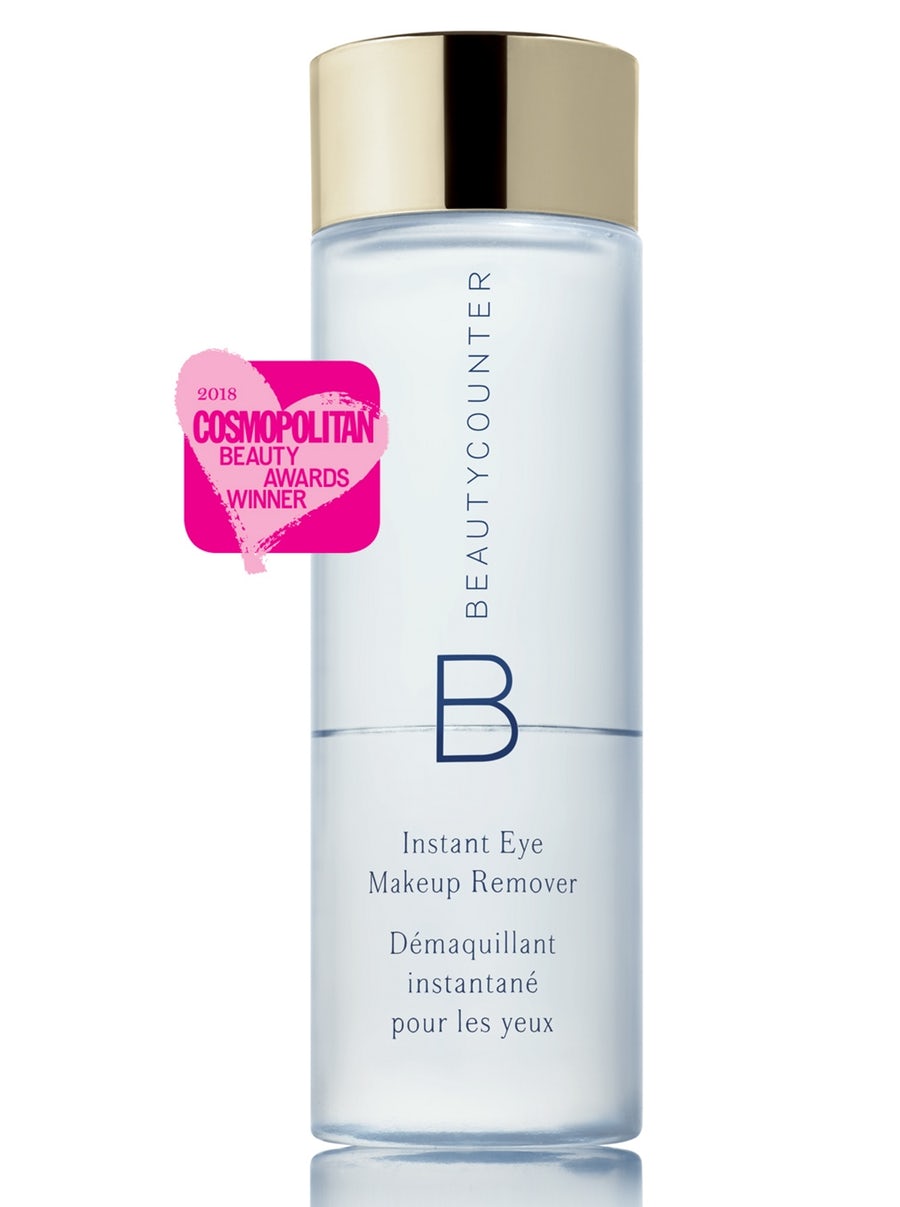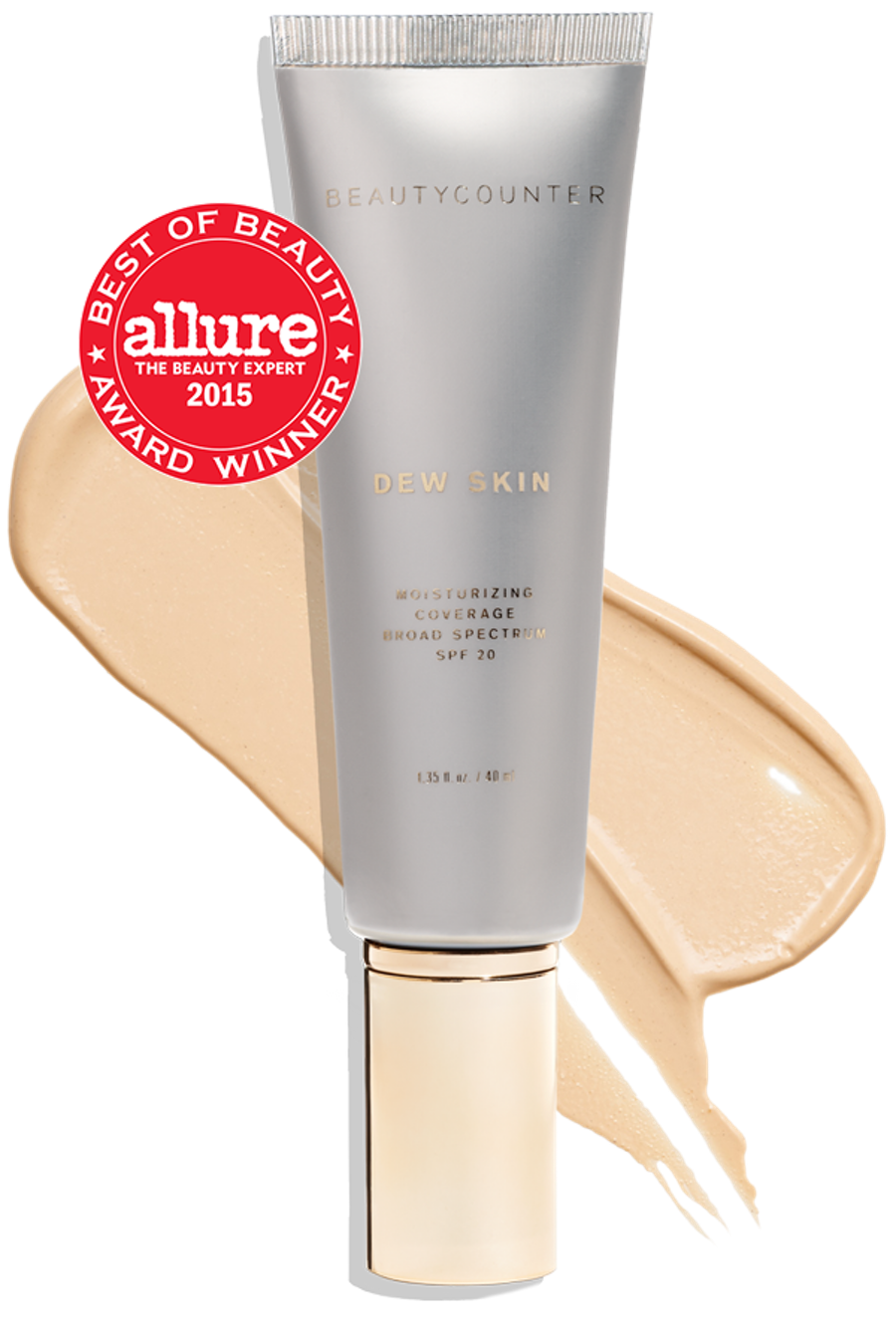 Although not super expensive or inexpensive, in my opinion it is priced like your average medium to high end skincare line in Sephora, department stores or Ulta Beauty. I do think the quality is worth it and the price supports all the advocacy and efforts put into formulation and research to continue to develop the product line. I tried not to love this brand guys because I am always wary about multi level sales marketing, the Mary Kay lady and all things 'independent beauty consultant.' However I really do believe in the product, it works well on my skin, it has both makeup and skincare, and lastly I support and do appreciate the advocacy behind the movement.  We leave for vacation in a few days and the line even offers a safe biodegradable sunscreen formulated with non-nano zinc oxide and antioxidant-rich California Poppy.  While preparing for Tulum and trying to get biodegradable sunscreen for me and my family, it was pretty hard to find since many parks and beaches require that kind of sunscreen to protect reefs and wild life.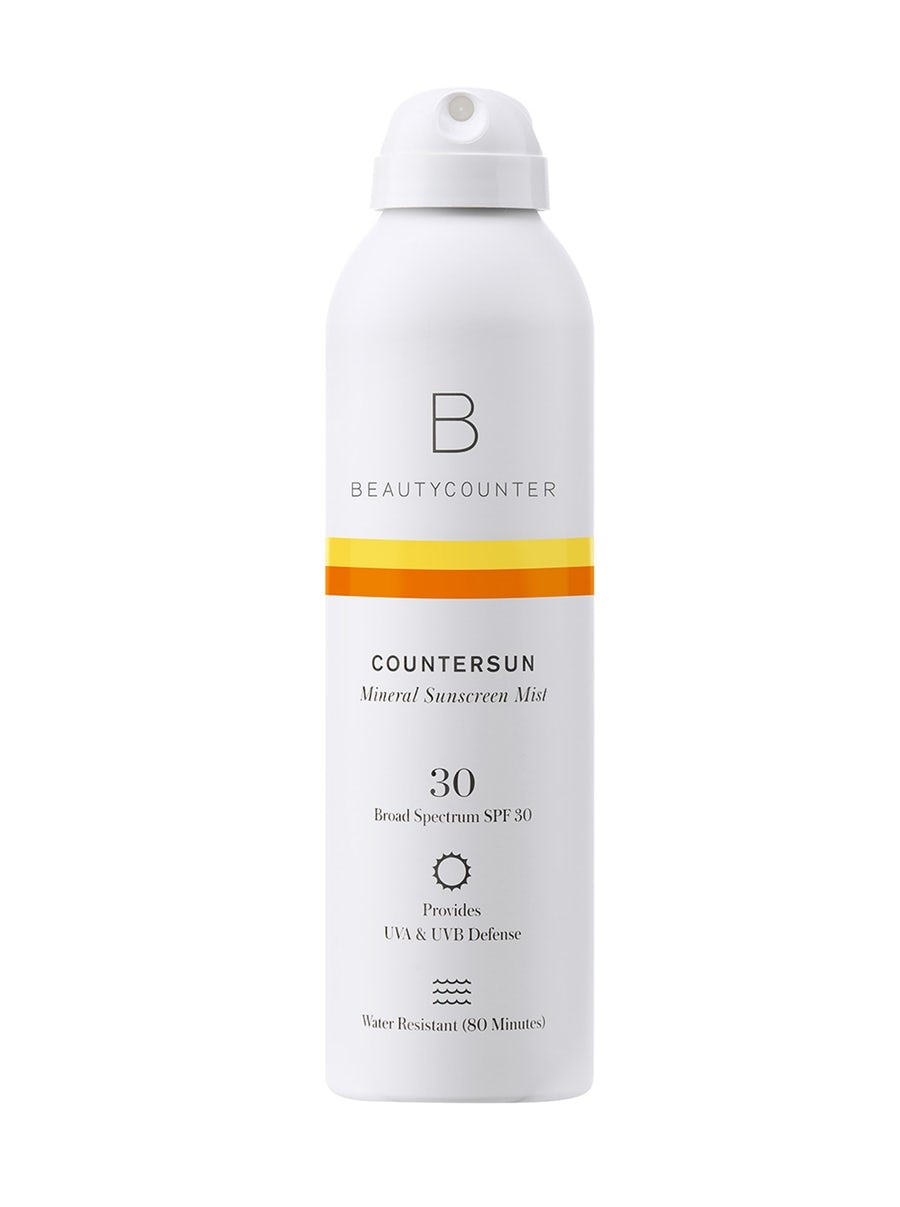 Although not sold in retail stores, there are a few ways one can purchase products from beautycounter is: 1. Through their online store 2. Retail pop up shops 3. By getting an annual membership with perks  4. Through an Independent Consultant 5 Becoming a consultant and build your own business.  Beautycounter is really revolutionizing the makeup and skin care industry by providing clean products in the hands of everyone.  As a healthcare professional I would recommend this product to anyone who may have a family or personal history of cancers or who are striving to eliminate toxic chemicals from their skincare routine.
I must say after using their products for a few weeks now, I am very happy with the quality of the products and even the product packaging since most products come in glass bottles or safe BPA free packaging. I am even happier and proud to use and be a part of a company and its products that supports advocacy and is committed to the greater good of all people.  Congratulations to Beautycounter for stepping up to the American cosmetics industry to put safer products into the hands of everyone; I am very happy to be a part of the team.  Send me a message if you would love to be a part of my team and let me know also what you think about Beautycounter. Salud!