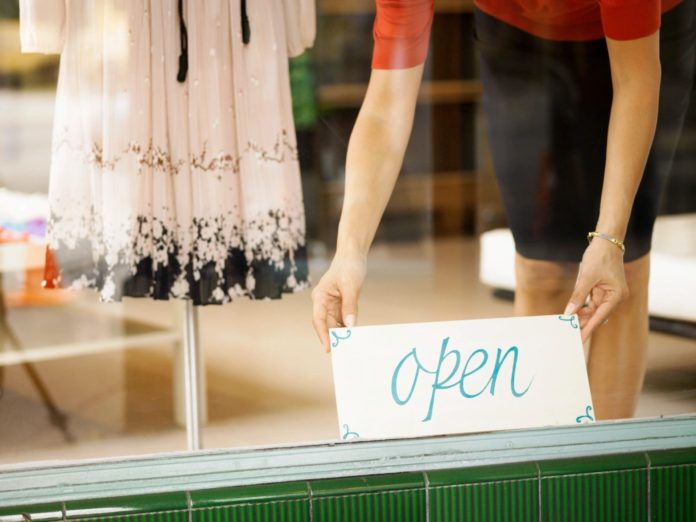 As a Jamaican born American, I often drift back to the days I casually drifted in and out of neighborhood shops even as a child. Local businesses were all we had, and it was an integral part of our community. I remember as far back to being five years of age walking to 'Jackie's Shop' as it was literally and affectionately called. Jackie's Shop had everything we needed in the home from pots and pans to eggs.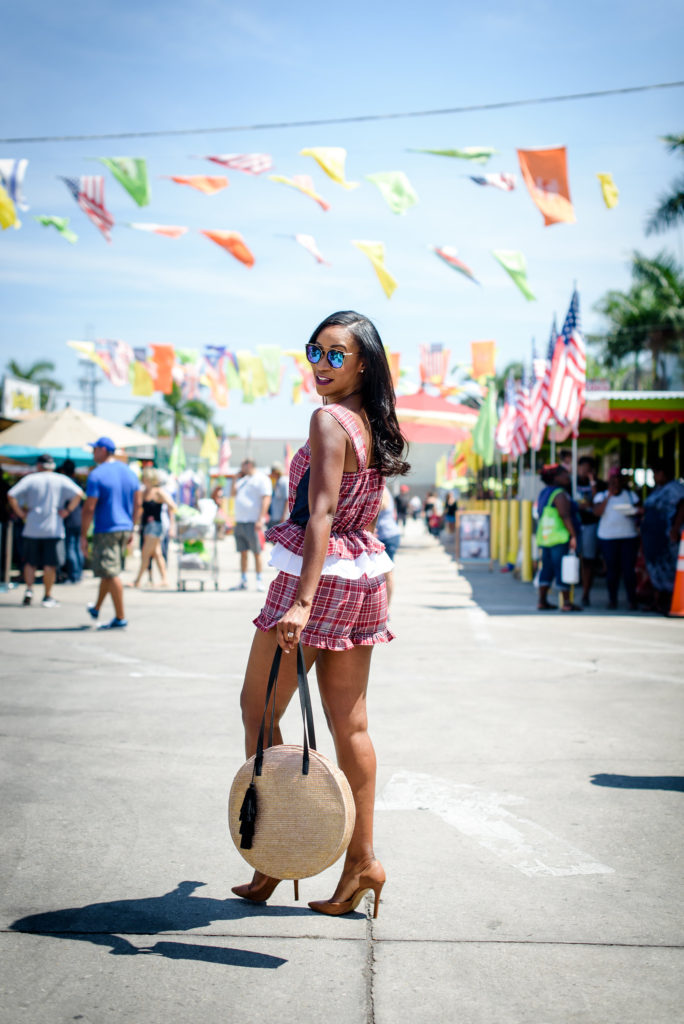 The Caribbean is widely known for its gorgeous getaway islands and extensive coastlines but there's so much more to this region than that. It's also the perfect place for online shopping. In fact, the Caribbean is home to thousands of small, independent businesses and merchants that need your business to stay afloat.

The Caribbean is home to a thriving consumer market. In this small area of the world, you can find everything from handmade jewelry to health and wellness products, with a variety of vendors offering each product.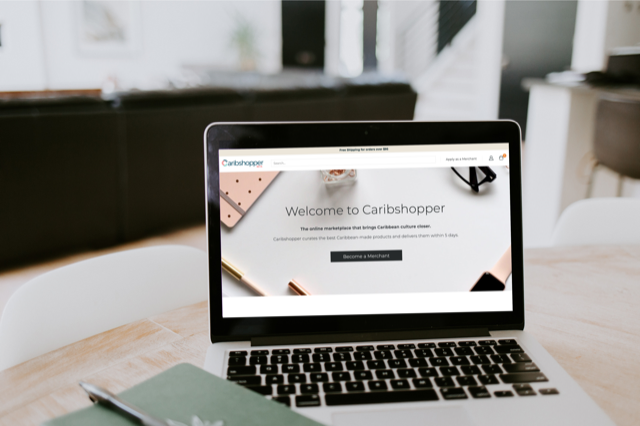 Aside from this region offering a variety of unique products that look great on the shelves of collectors' homes, there are several other great reasons as to why you should support small Caribbean merchants. In this article, we've highlighted four reasons to support small to midsize Caribbean businesses today.
1. You can expect personalized customer service.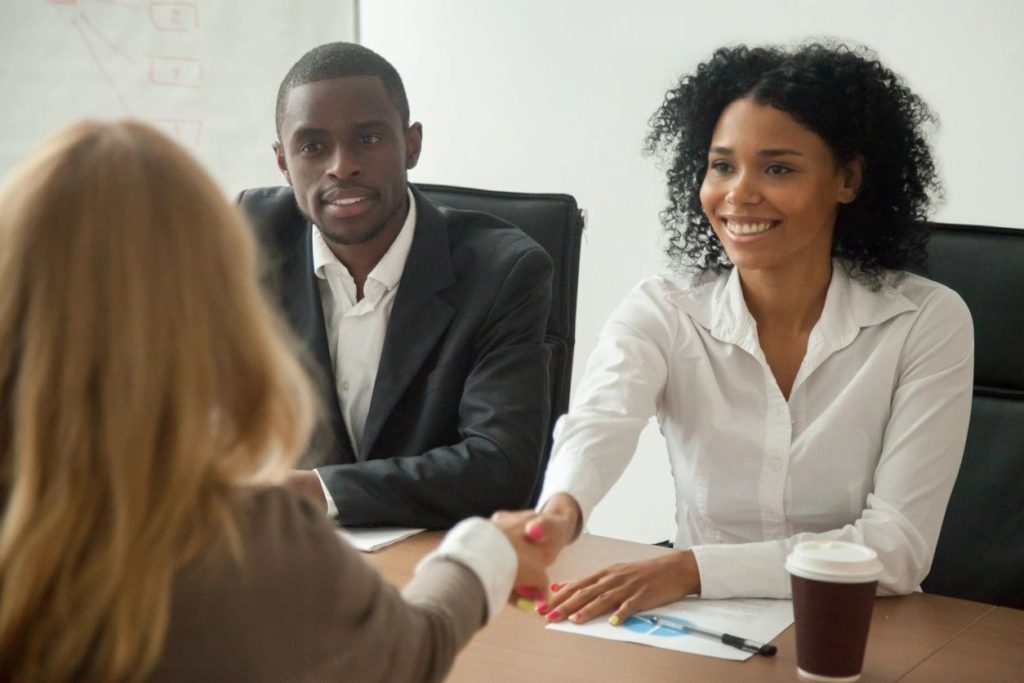 Owners of small businesses treasure their customers. The relationships they form with them are important and to be maintained at all times. The easiest way for owners to form and maintain these relationships is by providing top-notch customer service.
The service provided by small business owners is personalized and taken seriously. You'll find that owners respond quickly and efficiently and go above and beyond to make sure that you're satisfied with their products.
2. You will contribute to economic growth in the region.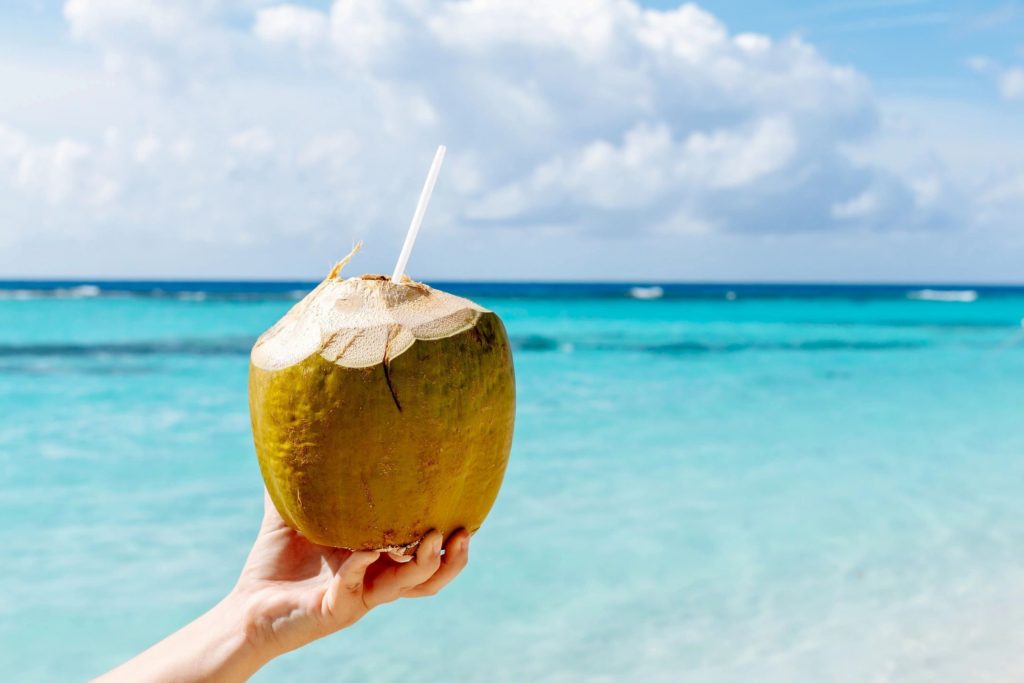 Even though most of your focus may be on the economic growth of your own country, there's no reason why you can't support the growth of another region, too. Supporting small Caribbean businesses by making online purchases is an easy way to help the region's financial situation.
As a result of this aid, the collective financial health of the global population is increased, which is beneficial to everyone. It ensures that the economy is able to bounce back after devastating natural events or pandemics, and means that, in general, prices of goods can stay on the affordable end of the scale.
3. You will be providing jobs and supporting families.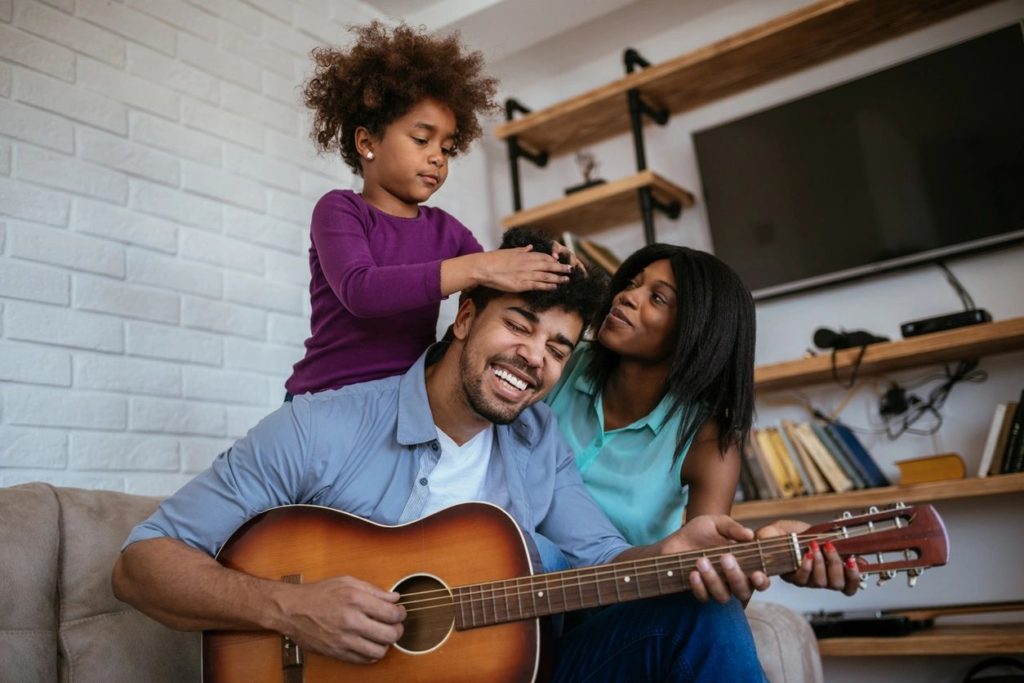 In today's market, it's no secret that finding a stable job can be a challenge. Small business owners are working just like everyone else and because they put their heart and soul into their business, losing their business would be devastating.
By supporting small businesses, you're helping someone hold onto a job that keeps food on their table and a roof over the heads of their families. You're likely also helping other people who work for or with the small business owner. For example, their accountant or social media manager.
4. Products are unique and interesting.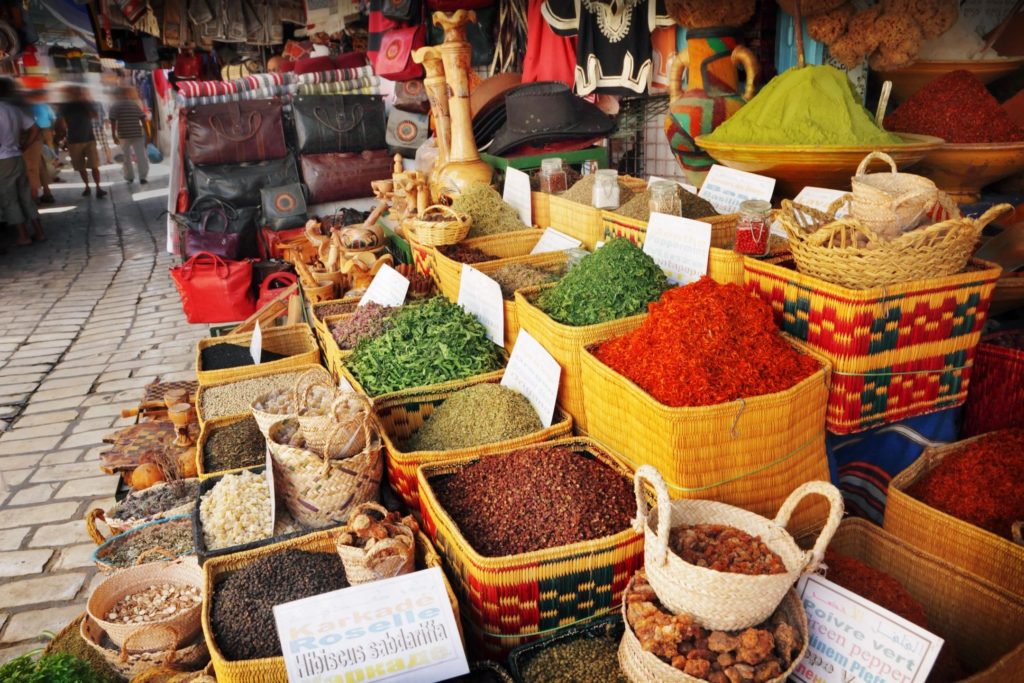 In addition to doing the global economy a world of good, the support you give small business owners by purchasing their goods means that you receive a unique product each time you buy. Why? Well, when a business is small its products are often hand made or made on a small-scale, meaning that there will be very few (if any) people with the same hand-sewn, silk scarf as you.
Next time you're in the market for a new trinket, why not consider searching for a Caribbean retailer online? There are tons of great businesses to choose from and by supporting just one, you're bringing peace of mind to the owner and the entire region! Talk about hero status.
Shopping local businesses is an important part of economic sustainability and the Caribbean region is by far rich with small, local, and independent business that need your help to keep the region vital and profitable. It brings capital back into the region and into communities that need it the most. Whether you are of Caribbean descent or not, getting to know what the Caribbean has to offer and supporting small businesses there is important. It is our duty to empower countries in this hemisphere of the world to reach economic sustainability.
About Caribshopper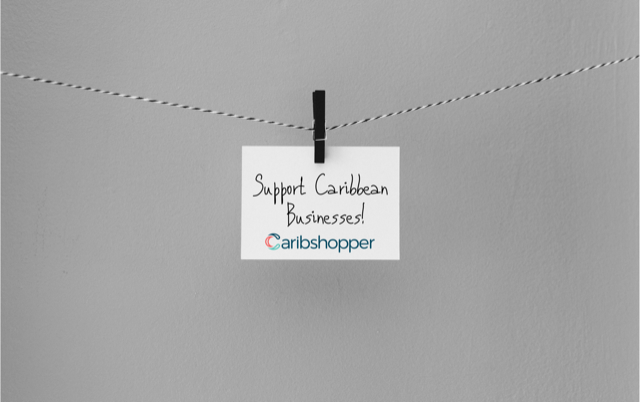 Caribshopper.com is the first major tech-driven online shopping destination to solely focus on economic growth in the Caribbean region. Caribshopper is committed to helping merchants and manufacturers in the Caribbean grow sales and reach new customers worldwide.
Guest Post by Caribshopper