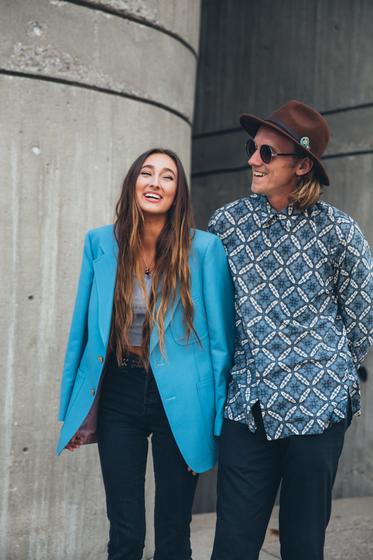 You may ask what a post about body types and choosing clothing appropriately has to do with living a green lifestyle?  It has everything to do with it! Knowing exactly what to purchase by knowing what fits us best and being educated about things like the body types and knowing what you really like to wear will lead to decreasing waste. It itself becomes a part of your journey to practicing a more Eco-friendly lifestyle.
The fashion industry contributes at a high level to environmental pollution, unfair and cruel labor practices, as well as the use of dangerous toxins and chemicals used to produce clothing in larger quantities. If we are aware of what we need, and purchase only what works best for us, we limit the amount of waste in our environment, in our homes, in our spaces. Take a look at your closet and try to count the amount of clothing you have not worn in more than a year. You get the point right?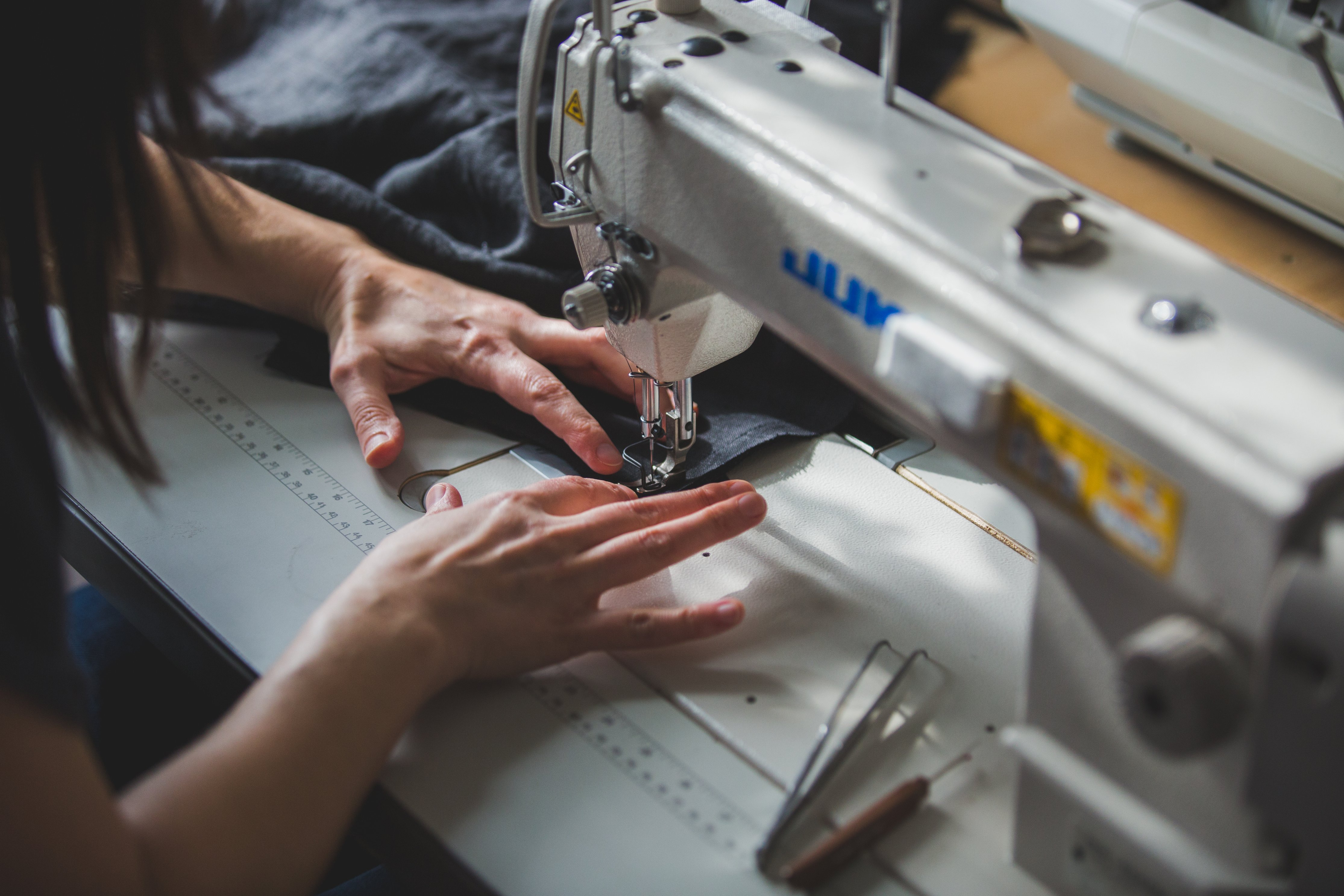 Fashion should have no rules, I am a firm believer that fashion should flow from the heart, from our personality, and our core. Although I think this way and wish it were so, unfortunately there are many rules when it comes to fashion. Most people are not aware and so we simply do not think of it.  Some people do not give it much thought but at one point or another, we face that moment where dressing appropriately becomes an issue. Whether is for a big occasion, career, work or because we are simply trying to look our best, dressing well is a knowledge that always comes in handy.  Although there may be rules, it is much easier than you might think.
When it comes to being fashion-savvy, the first and most important step is getting clothes that are actually made to fit you. Clothing should be an extension of who you are, and not look forced or odd in any way. The only way to achieve this is by dressing according to your own individuality, starting with knowing your type of body and what you like. From there it is a very to find clothing that best fits your silhouette. The first step is knowing your personal style or what you like. Here are 10 tips through which you can find your personal style.
                How To Find Your Personal Style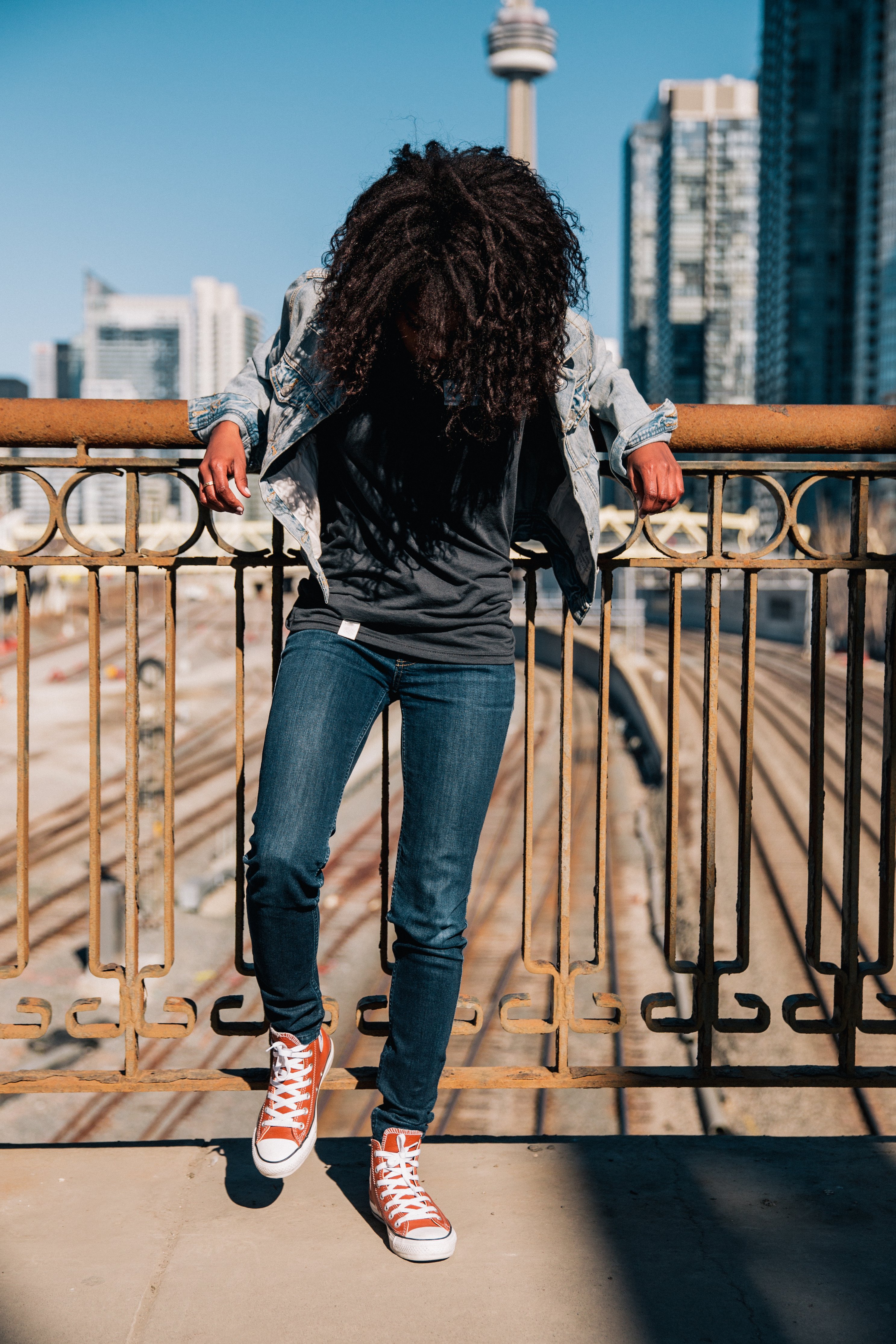 Each one has their own sense of style. To discover your personal style primarily depends on what you like, your comfort level and your confidence in the outfit you're wearing. One of the quotes which I absolutely love is "Style is a reflection of your attitude and personality" by Shawn Ashmore. So, your style defines your personality and it is very important to find out how you can find your personal style and make it a signature one. Here are my tips for finding your style personality:
1. Know Your Body and Personality: Every person has a different body shape. Knowing your body shape will help you in identifying which clothes will suit you best and accordingly you can buy the right clothes. Once you discovered your body type you can create your own style. Understanding your personality also important when you get dressed. Your personality will develop your personal style.
2. Create Your Basic Foundation and Have Them in Your Wardrobe: After knowing your body type, look for the basic clothes which you can mix match with other items later on. These basic items of clothing can be anything such as a t-shirt, a black dress, a denim jacket, white shirt, pants, flats, jeans, a piece of jewelry, handbag and so on. Have them in your wardrobe, so that you can mix match these according to your style.
3. Find Your Favorite Color and Combinations: Color plays an important role in your style. Some like vibrant colors and some are comfortable with dark color. Find out what you like. Start experimenting with colors, and know which color you like the most and you think is the suitable for you. Matching different colors can sometimes be scary but that's the way you will learn the importance of color in your wardrobe.
4. Find Your Inspiration: You are new to developing your personal style and you don't know where to begin. The best thing you can do at this moment is the hunt for your inspiration. Look into social media, magazines, watch movies, or follow celebrities. If you find something stylish, try it. Don't blindly follow them, but you will get an idea. If you like someone's style which is similar to yours, head over to their Instagram and follow them. Similarly, you can also have a Pinterest board for inspiration. Make use of social media.
5. Scan Your Current Wardrobe: Have a look through your wardrobe and spend a day looking for that piece of clothes which you wear regularly, that piece of clothes which you bought but never wore once, any accessories you like etc. Clothes which you wore repeatedly is the one you are comfortable in and is the style you prefer.
6. Be Fearless of Trying New Things: Sometimes you might have felt that a particular color does not suit you or you will not good in that vibrant color dress before trying. Don't be too hard on yourself. Try new colors, try a new style on yourself, give yourself a chance to look better. This way, you will realize if you are comfortable or not. Dress to impress yourself, and you will feel confident.
7. Assemble Your Look: Have a look at your old photos, collect them at one place and check them out. Look at the most comfortable outfit you wore, that clothes in which you looked amazing. By looking at them, you will have an idea on what you wear most, what you liked most, reconsider them and build your style adding variations to them like adding any piece of jewelry or a scarf etc.
8. Accessories You Love: Accessories tell a lot about your personality and define your entire outfit. Having heavy accessories with a simple outfit can add value to your entire look. You may like a simple stud, or a huge jewelry, a watch, a neckpiece, try them out with your outfit. Try to mix them up with your clothes, be creative. You can also invest in some good pair of shoes and bags of your style.
9. Follow the Latest Trends: According to Your Style When you discover your style, try to follow the latest trends according to the style you discovered for yourself. Have a look at the trending collections before going for a shopping. There are different Pinterest boards you can follow for the latest trends and style. However, that doesn't mean you follow everything and buy it. Instead, buy some trendy piece to match with your existing clothes.
10. Ask for Advice: If you are confused in selecting clothes and is unable to take a decision, always ask for advice with people who are well dressed and have knowledge of fashion. They will have a sense of style and will guide you and give you feedback. Furthermore, you can also ask for advice from your personal stylist. They are the experienced people in styling clothes.
Certainly, style is not only about money but is all about how you can be creative in creating the unique style with your current wardrobe, how you can mix-match your clothes with accessories. A style is all about exploring your likes and dislikes and how you portray it through your creations. You can create your personal style within your budget. In addition to that confidence is a key through which you will complete your look. Now let us take a look at the various body types. This is step 1 to choosing the right clothing.
Male and Female Body Types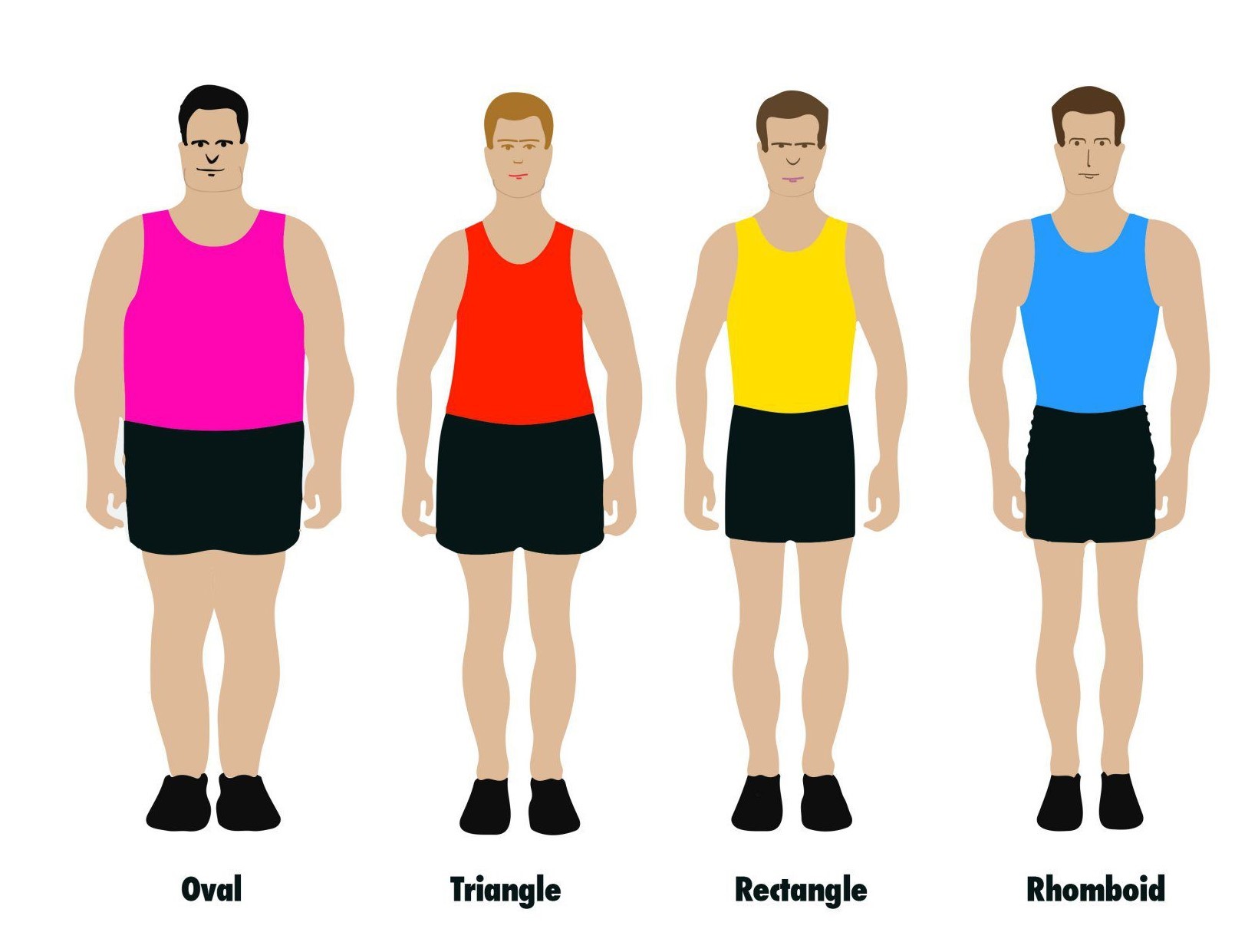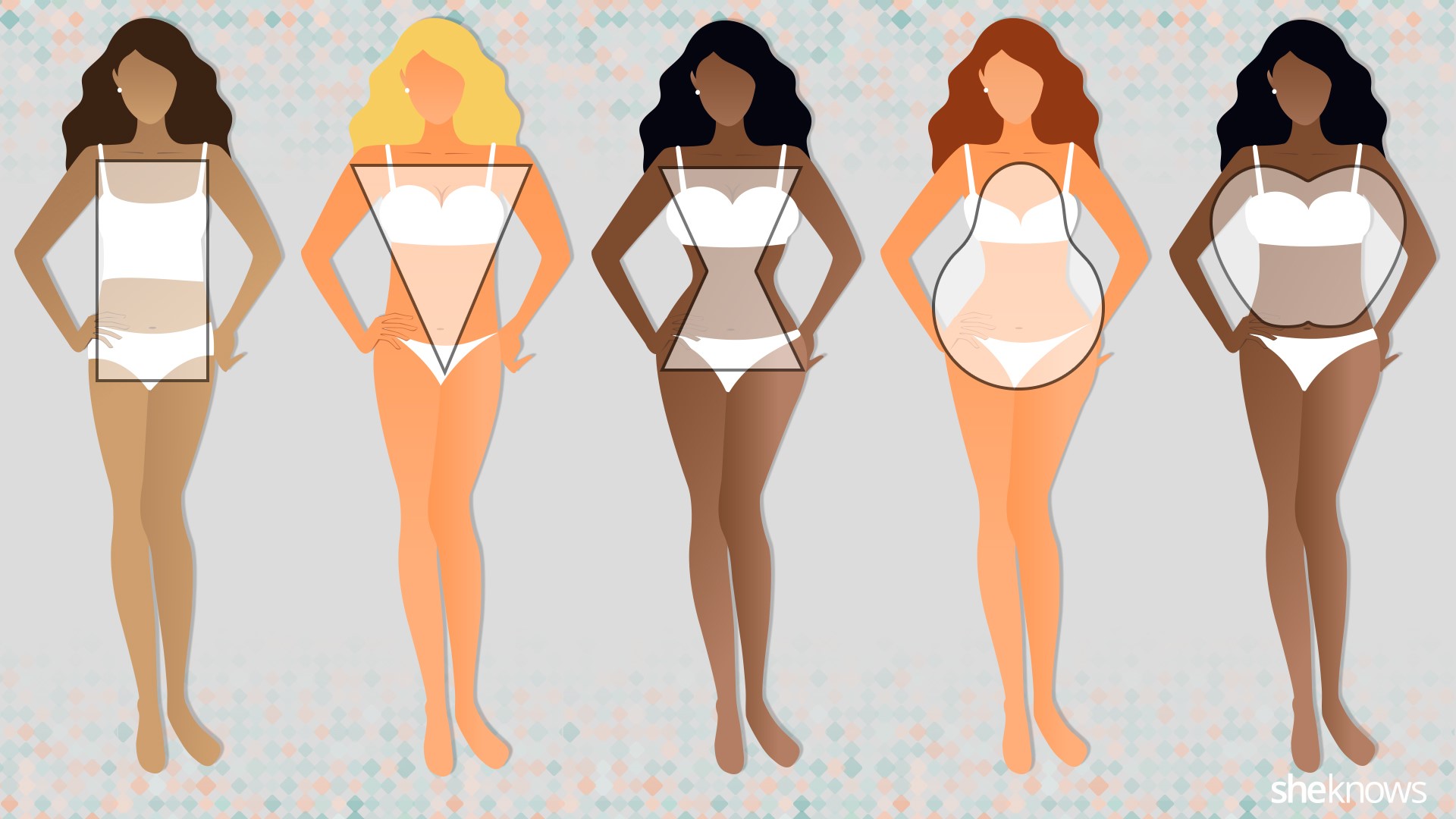 Men and women have different body types  that are categorized with names that either refer to fruits or geometric shapes. The first thing you need to do to find your body type is step in front of the mirror and look at your key areas: shoulders, waist, hips. This post is written to assist you in determining what your true body type is, in order to make the most appropriate choices in clothing. Remember, self care is a part of wellness and in order to avoid waste from over purchasing items that end up causing stress on our environment we should start by identifying our key pieces to purchase and try to be an Eco-shopper. Buying exactly and only what we need to avoid stress on the resources used to manufacture clothing. Here are the most popular body types:
Women's Body Types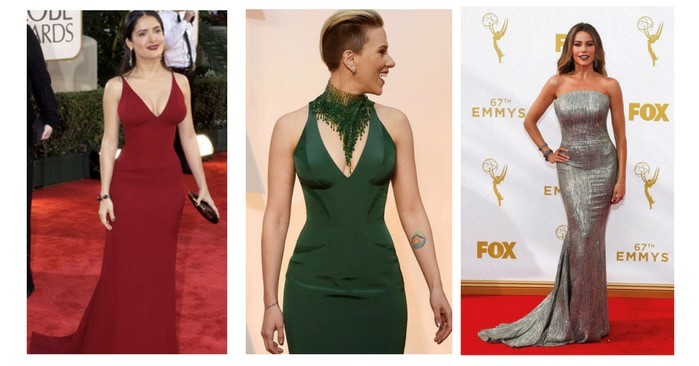 Hourglass: an old post would've told you that this is the 'perfect' figure, but we all know there is no such thing and that all of our bodies are beautiful. The hourglass body is that with a narrow waist and a similar width in shoulders and hips, just like the name. For this body type, your best secret will always be to emphasize the waist and watch the proportions. If you are short, look for v-necks tops and dresses to visually elongate your figure, and take advantage of the high-waist trend to make your legs look longer with pants and jeans.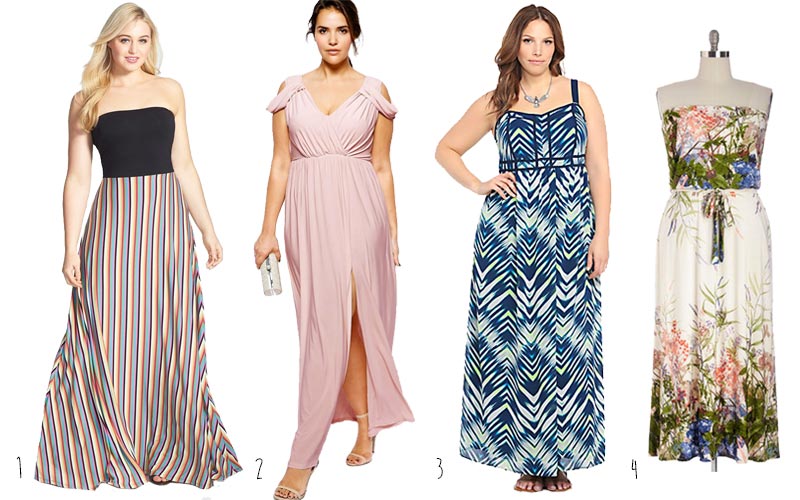 Apple: This body type differs from the hourglass because the waist is not as defined. In that same spirit, sometimes your hips are not as proportioned to your shoulders. Apple figures are those women generally in the middle of 'curvy' and 'thin'. In order to look your best, the task for you is to create balance through the one thing that is not so defined: your waist. High-waist everything (pants, shorts, skirts, etc) will draw the attention to this part and define it at the same time. Wrap dresses, tied just at the waist, will be your new best friends, as well as a timeless classic. Loose-fitting tops work well because they are super comfortable and plays down a less defined waist, play with the proportions and wear them with some fitted bottoms.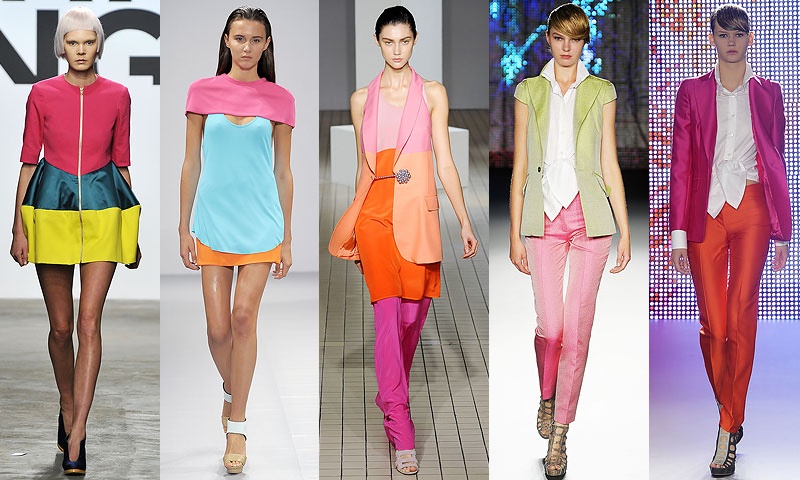 Rectangle: Rectangular shaped women share the same fashion need as the apple figures: the need to define the waist.  The difference is, in rectangle body shaped women both the shoulders and hips are mostly narrow. Women with this figures are mostly athletic with long torsos. For them, two-piece sets (so on trend now) with emphasis on the waist or with blocks of color will help to differentiate top and bottom part. When choosing jackets and tops, avoid the long ones and go for those that fall right below your waist. It is great to wear those shapeless dresses because they are super comfortable, but you're better off without them.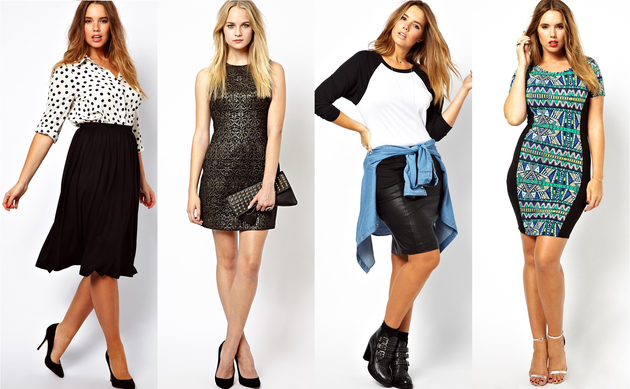 Pear: Also known as 'triangle', women with this figure have narrow shoulders and their most prominent part is their hips. The trick here is to look for balance highlighting the upper part of your body with prints and patterns, as well as halter necklines. For bottoms, dark colors are preferred, although if you are dying to wear bright colors or prints, just make sure the pattern is not too big, because it will add 'volume' to your lower half.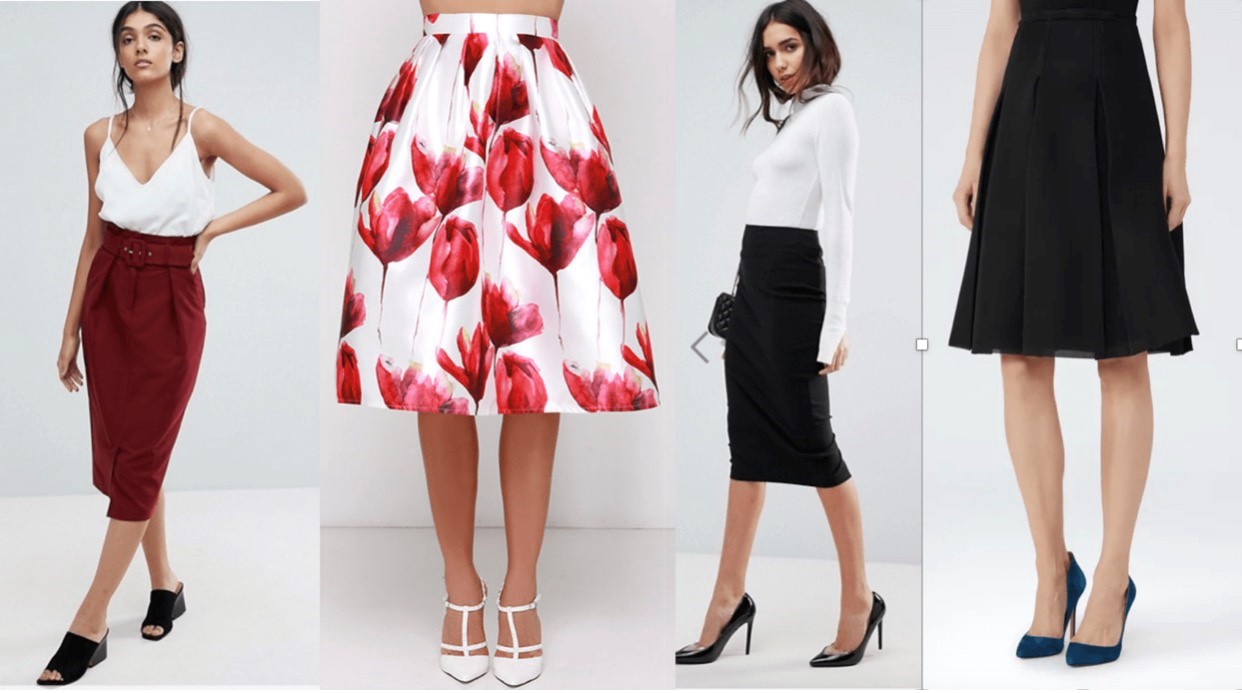 Inverted Triangle: These women are exactly the opposite to the pear: in their bodies, the broadest part is the shoulders, while the hips are very narrow. Unlike the other body types, your task is to balance the sizes visually by wearing bright colors and prints at the bottoms. For tops, stick to light tones and v-necks, as well as crew necks and even cowl types. Necklines that make your shoulders look broad, such as strapless or halters, it is better to leave them as the last choice, or the last after the last one.
Men's Body Types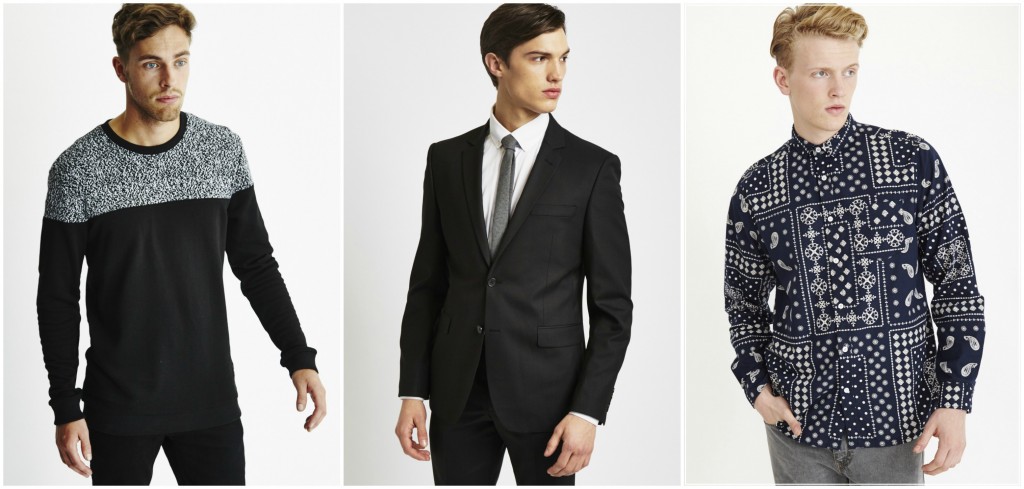 Rectangle: While the waist is not a feature that we see in men, the names of the shapes are very similar to those on women, as well as some other features. In the rectangles, for example, we see a prominent similarity in the width of shoulders and hips. The idea here is to widen the shoulders, in order to make yourself look more athletic. For this mean, structured blazers are great helpers, and they are also a piece that would never go out of style. Circular necklines, such as crew, would be helpful, too. As for bottoms, try classic dark jeans and more classic shapes instead of skinny ones.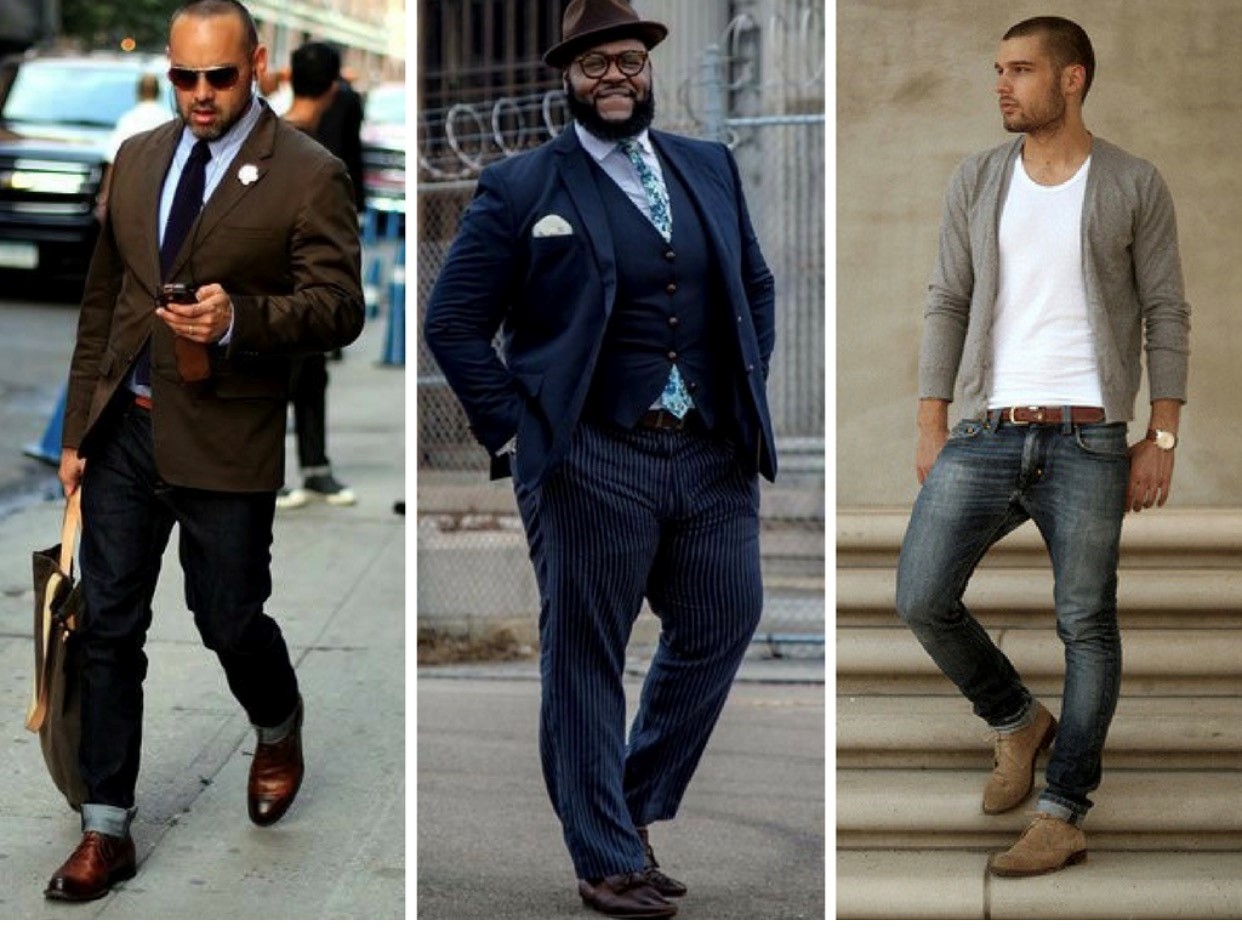 Oval: These guys here appear round, especially in the stomach area, so that is the part that we want to drive the attention away from, so it is all about pieces that make your torso look longer. Try vertical stripes, better if they are pinstripes, and avoid the horizontal ones as much as you can, while also making sure that your sleeves are right above the beginning of your wrist (taking them to the tailor is a useful and good idea). As for pants, make sure the length is good, not too long or not to short. Tailored pants are not only the way to go for every man out there, but they also help to visually elongate the body, so there is no way to go wrong.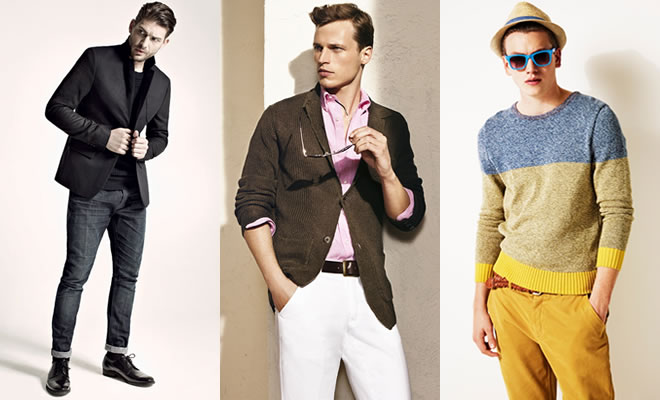 Triangle: This type of body has shoulders and chest that are narrower than the waist and hips, which makes the lower part of the body look larger, but the not so flattering appearance of sloppy shoulders. To elevate them a little, choose darker colors to give them a little more body, and use structured jackets to make your shoulders look broader. In this same page, single-breasted and button-down pieces help you slim down the torso. For this body type, it is also important to know clothing that may not be as flattering, it is better to stay away from skinny jeans since they emphasize the bigger part of your body.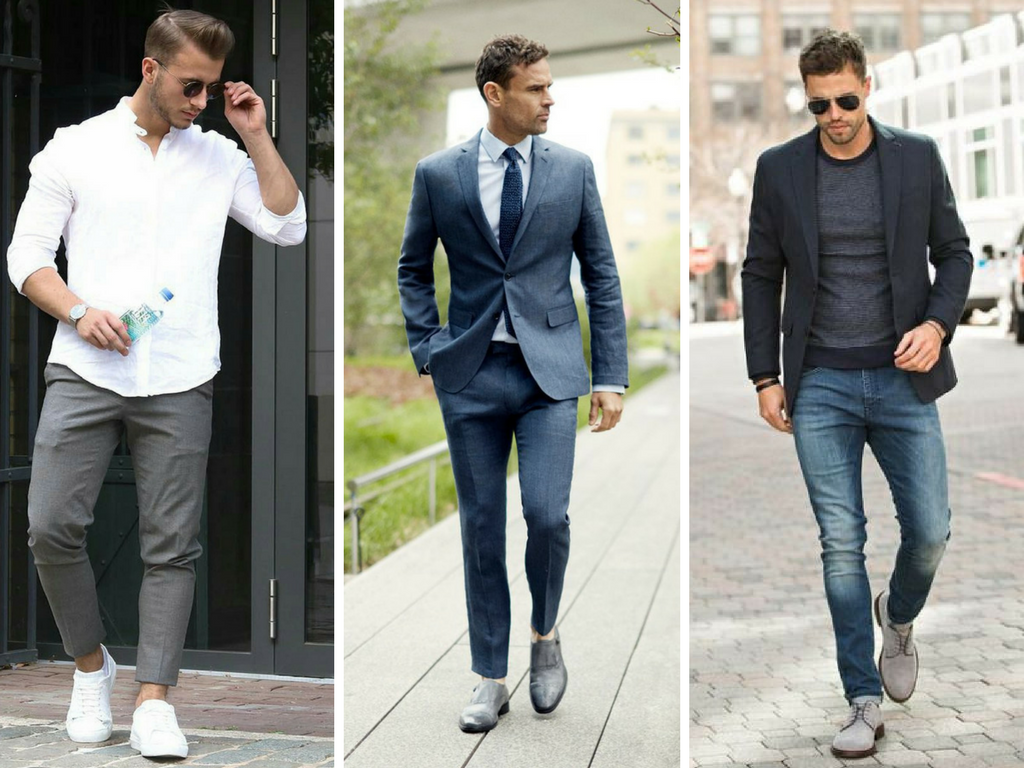 Rhomboid: This shape is relatively easy to wear because is the one with the bigger balance: broad shoulders and chest with narrow hips and hips. In this case, the best thing you can do is try to keep things in proportion, with pieces that are the right fit. For this shape, clothing that are over-sized does not work well neither do clothing with patterns that are too big. Go for well-tailored suits and classic shape jeans, you will love them forever.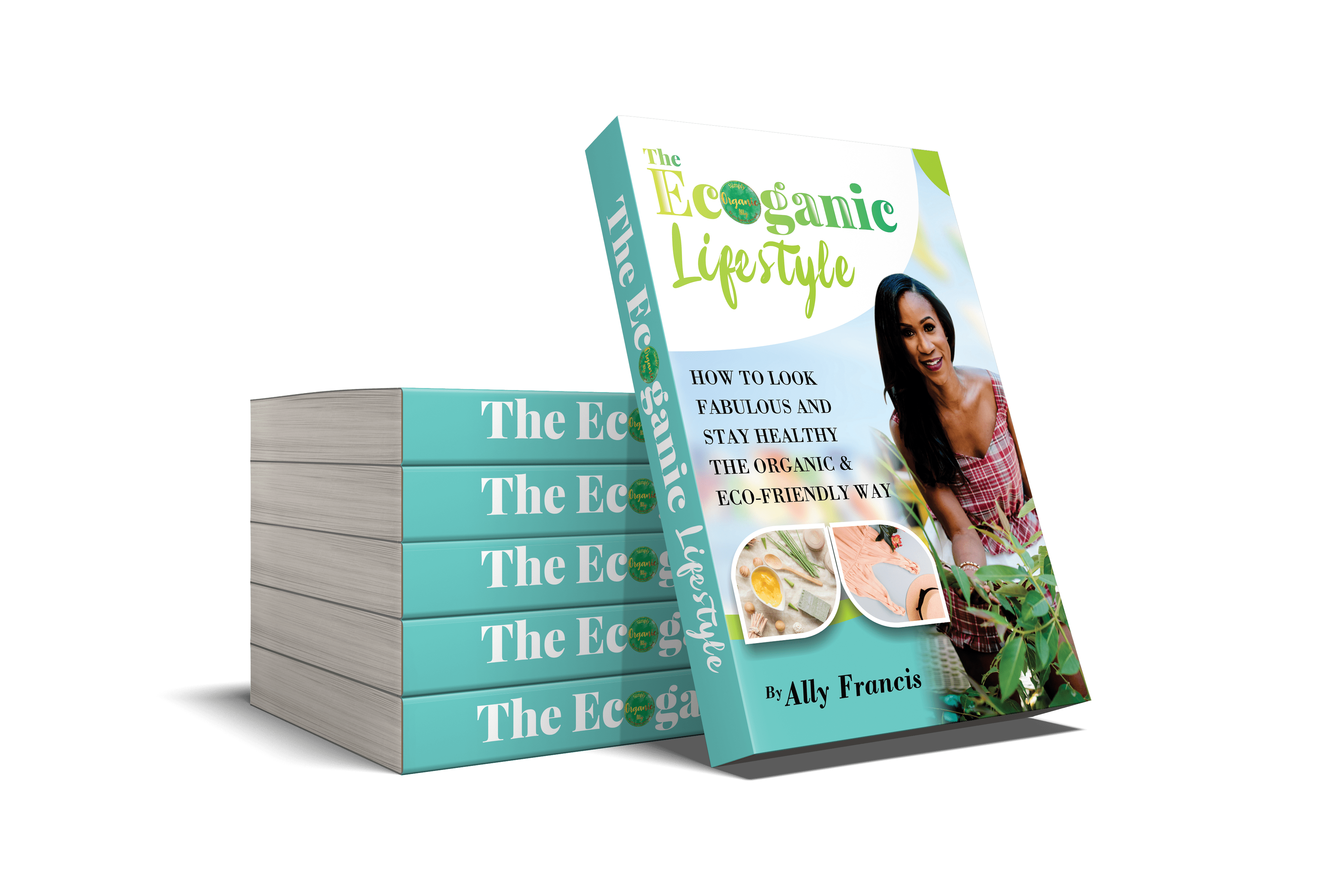 For additional tips on how to dress for your individual body type, try my book for more fashion tips and Eco-friendly ideas.  Dressing well is not only about fashion, it is about learning to shop more consciously to avoid waste and pollution by depleted resources used in manufacturing.