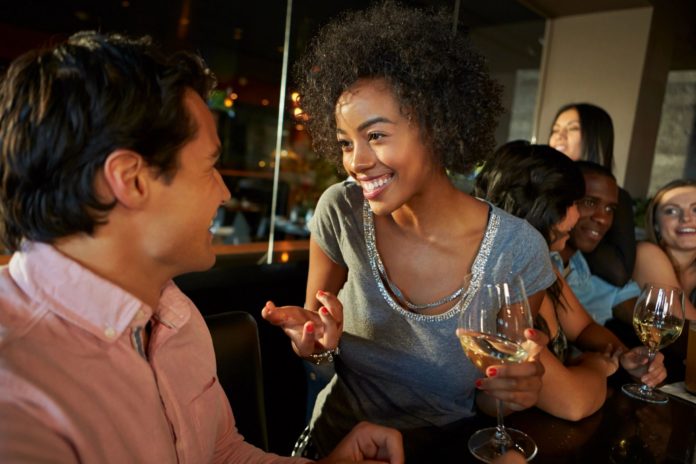 If you want to truly enjoy relationships and if your goal is to meet the right people and a potential life partner on this new journey, it is critical to be in the correct emotional place in your life. Sometimes we refer to people who come into our lives and leave a lasting impact as "soulmates". In my opinion, a soulmate could be a potential romantic life partner or platonic friendships.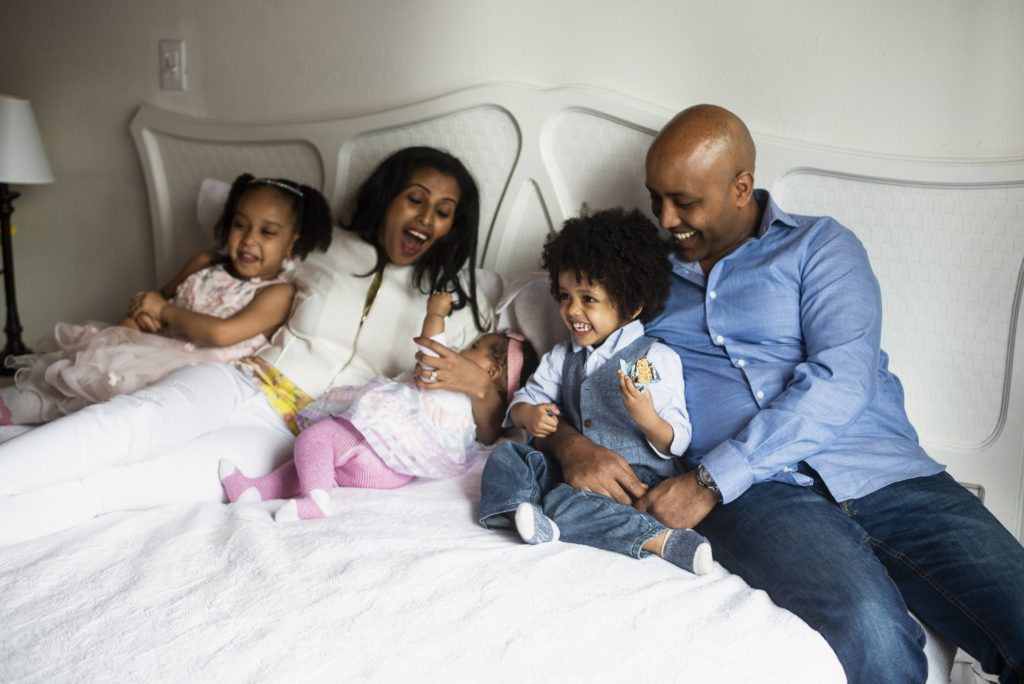 Being organic in this sense, is being authentic to yourself and others. Meaning, showing up without any fillers, by-products or toxic chemicals holding you back physically, spiritually, or mentally. Ensuring that you are in the correct mental and physical state you need to be in for finding successful relationships in others are even more crucial than what others may have to offer you.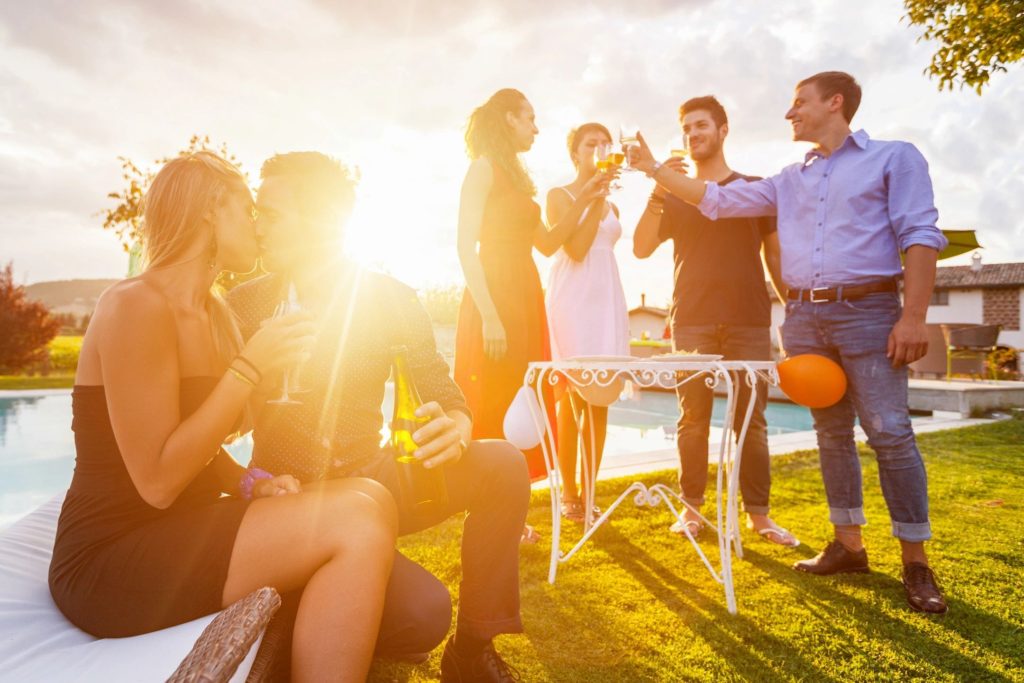 Before thinking that this concept is far too idealistic, consider first why working on your self-development can possibly benefit you as you navigate the dating world or in your quest to have successful relationships. A good strategy to use when considering this notion is to think not about yourself, but about someone else. What I mean is: Take a moment and imagine a friend of yours or someone you're mentoring and envision the personal qualities that you believe this person should possess in order to succeed in building lifelong relationships. Oftentimes, when we shift our thinking to something (or someone) else, we can see things more clearly and even make better decisions.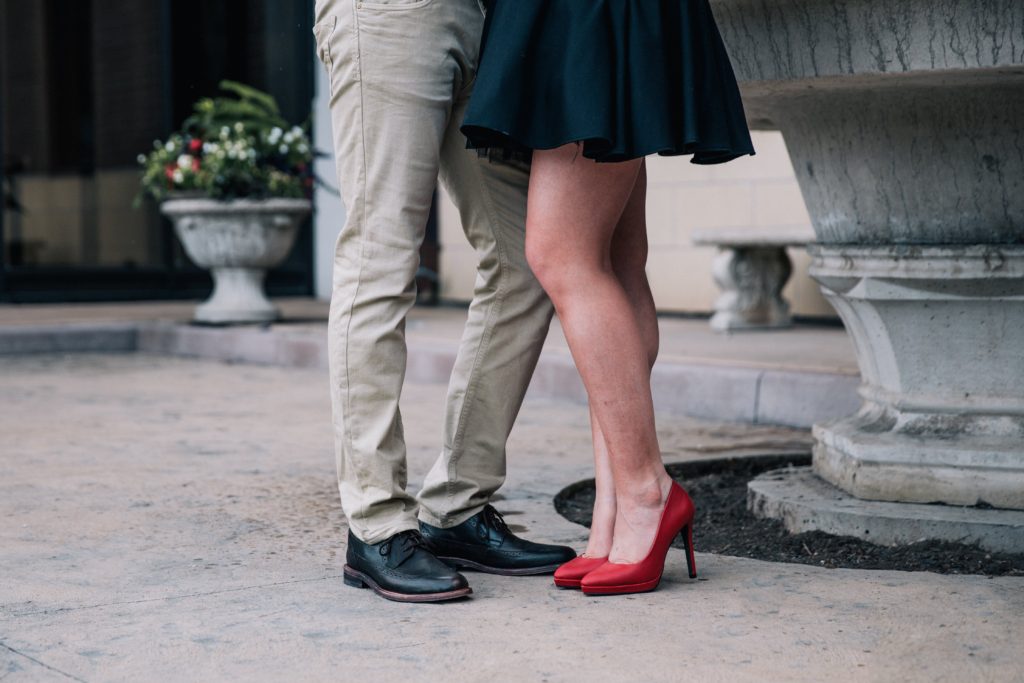 Think about this person you are helping and the tools he/she needs to begin dating. If this person tends to put others' needs first, would you recommend greater self-care? How about if this person often views themselves in a negative light and criticizes themselves rather harshly? You might recommend that developing their self-esteem, confidence, and a stronger belief in themselves would be important. If this person only feels fulfilled when he/she is around other people, would you say that learning to value alone time would be important? I would answer yes to all these because it is vital that a person is in a healthy state prior to letting others in if they want good results.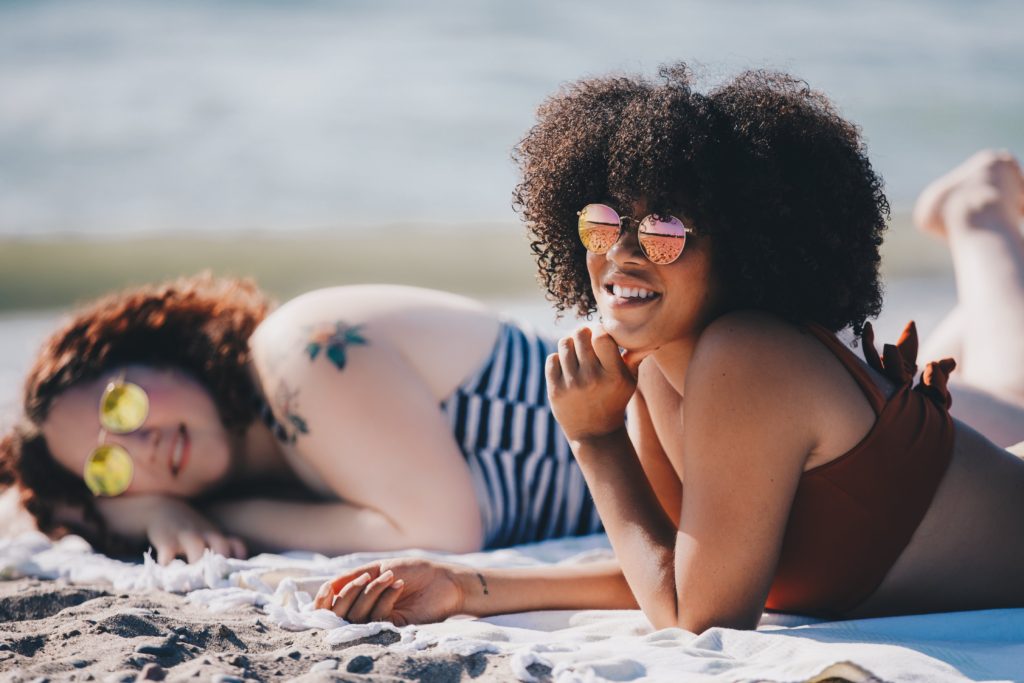 Qualities and abilities such as self-love, self-care, self-esteem, and self-confidence all come from self-development. It's likely that when imagining these traits being displayed (or lacking) in someone else, you will agree that these characteristics are essential to possess prior to dating. In order to enjoy a relationship, you must develop a positive relationship with yourself through learning, personal growth, and a strong belief in your strengths and in the type of relationships you deserve. It really does begin with you.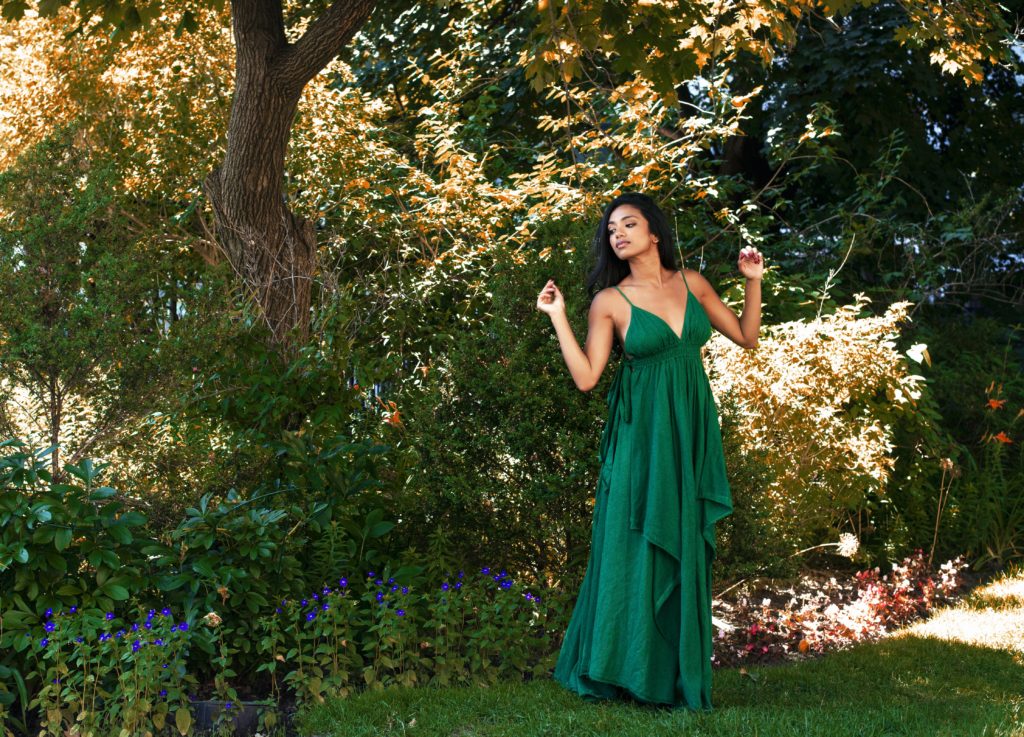 Think about these questions: How much do you value yourself? Do you enjoy time spent when it's just you and no one else is around? What are the quality of thoughts that you have about yourself? These key questions will reveal to you the type of interactions you will have when dating. The answers will mirror how much others will value and respect you; whether others will appreciate and enjoy your time; and the way you are regarded and treated.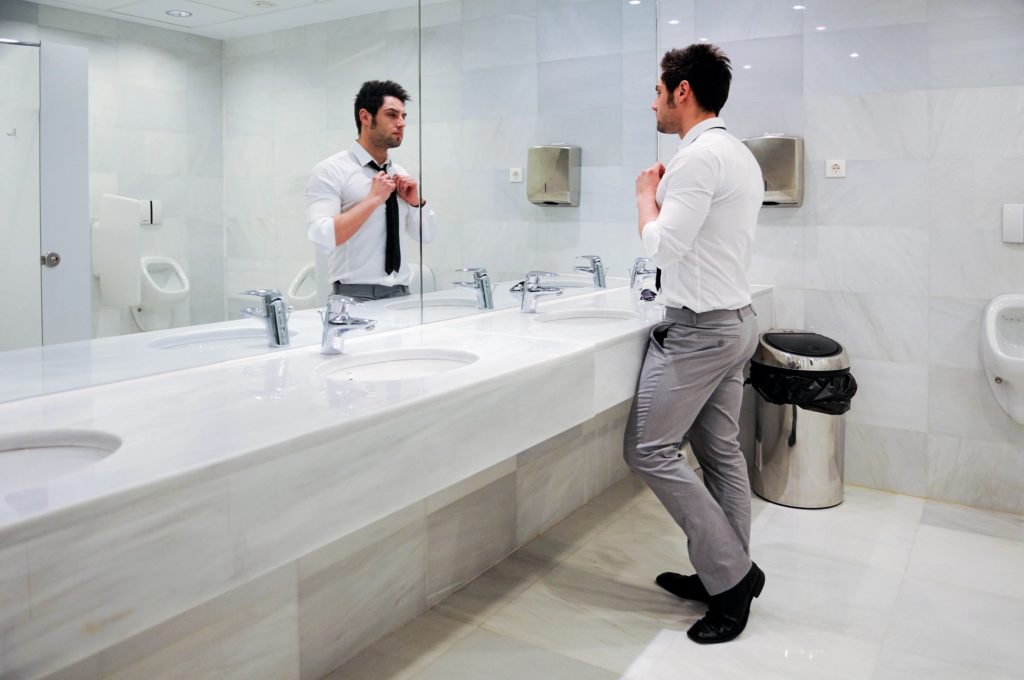 Take time for self-discovery—for learning more about yourself and seeing the many amazing aspects of who you are. Strive to achieve an emotional state—an opinion of yourself—where you know, without any doubt, the many wonderful contributions you can make to a relationship.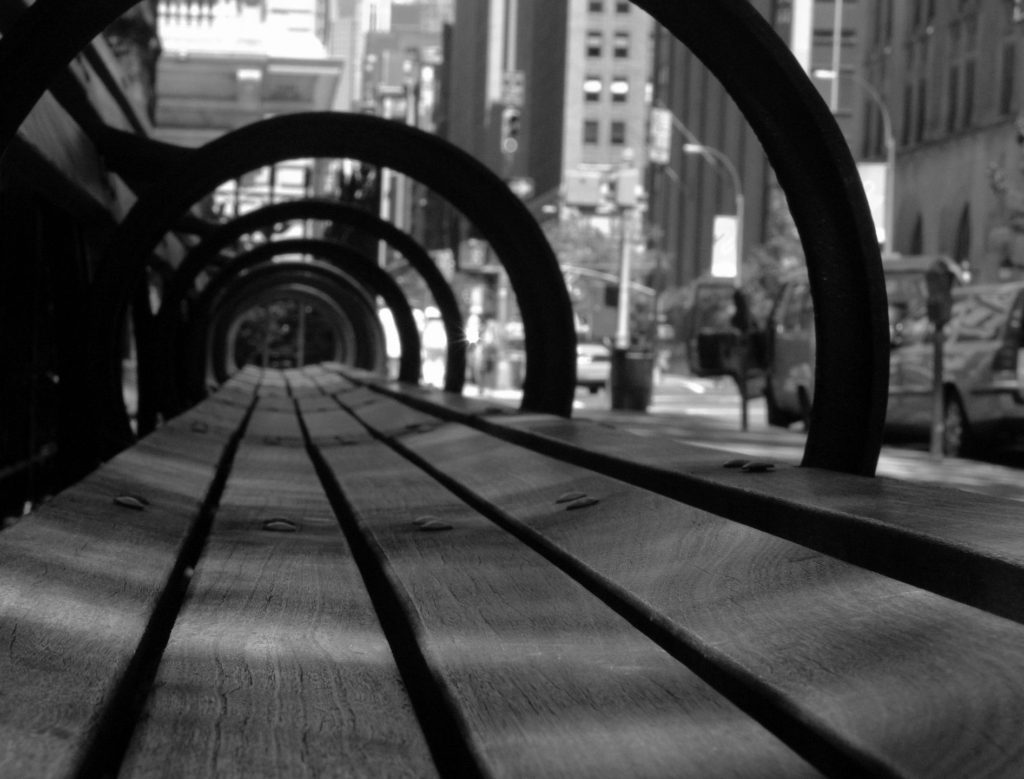 It's true that no one feels fully ready for most major milestones in life. Even the smaller leaps of faith can lead to hesitation and procrastination. Oftentimes, this type of caution or overthinking results from the pitfalls, disappointments, and failures sustained throughout life. Changes like applying for a new job, switching careers, having children, going back to school, buying a home, or getting a pet are just some examples of the various 'levels' of life decisions where we might question whether we should make the move—and wonder if we are truly ready.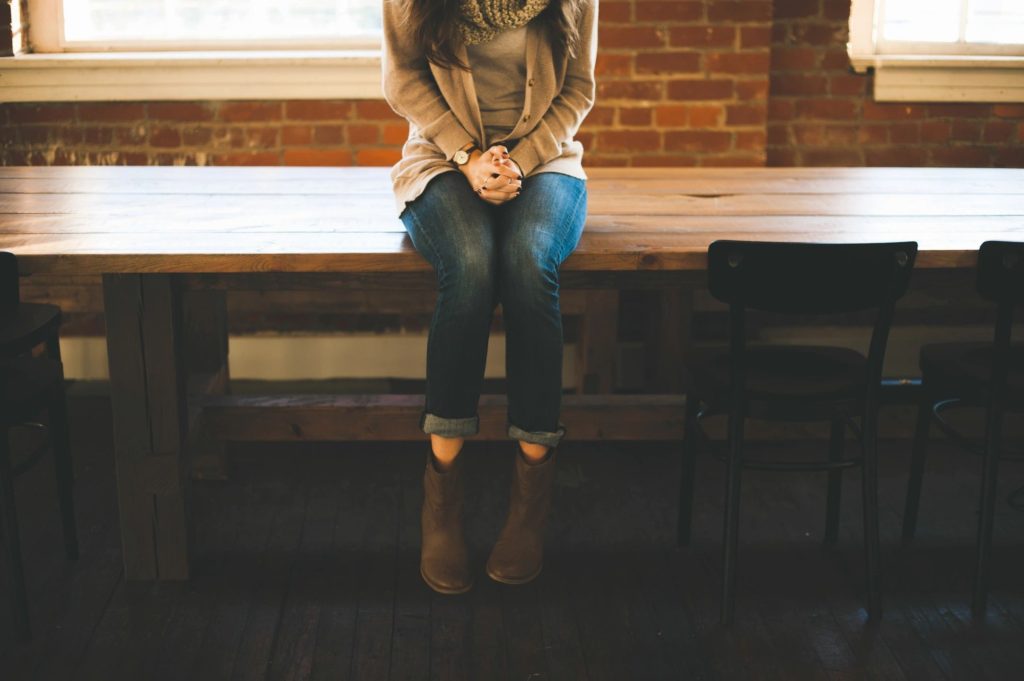 New relationships are certainly a stage in life that many people approach with caution, question their preparedness, and wonder if the 'timing' is right. But if there's one life change where you can say that your readiness really matters, it's romantic relationships. By readiness I mean your level of self-development—and your emotional maturity. These two factors are critical in the process of picking a quality (potential) life partner and enjoying a mutually satisfying, healthy relationship.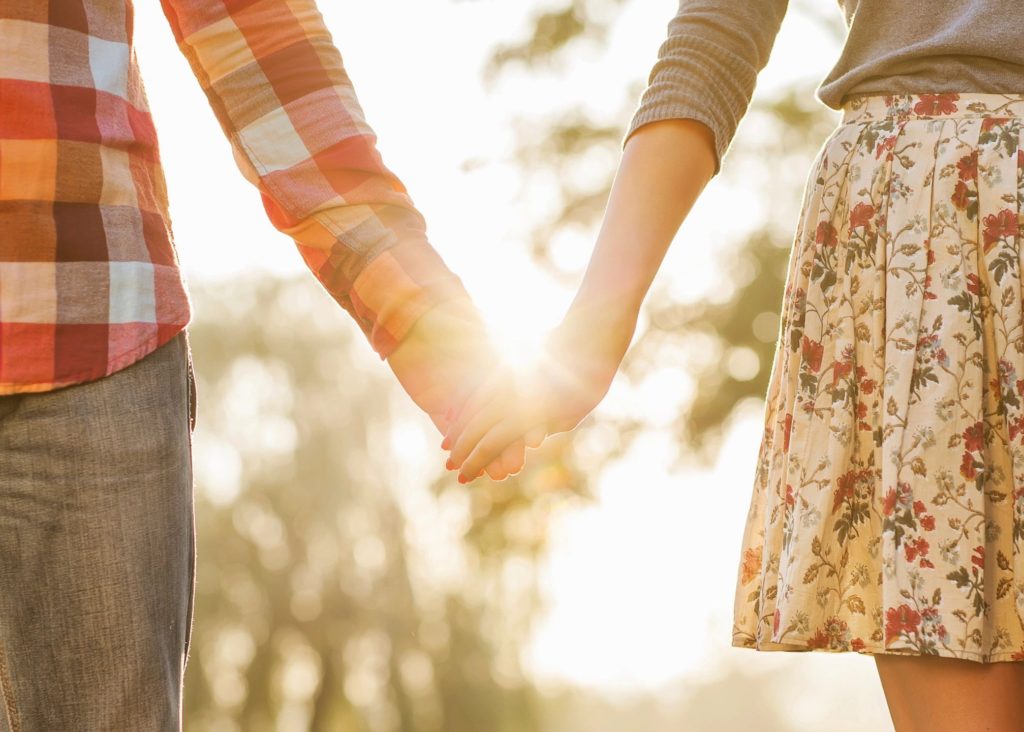 When it comes to self-development and reaching a good level of emotional stability, you may never entirely feel ready, either, but below I will describe a few indicators that you're in a good mental and emotional place to benefit from this new stage in your life. Here is a checklist that may prove useful to determine readiness: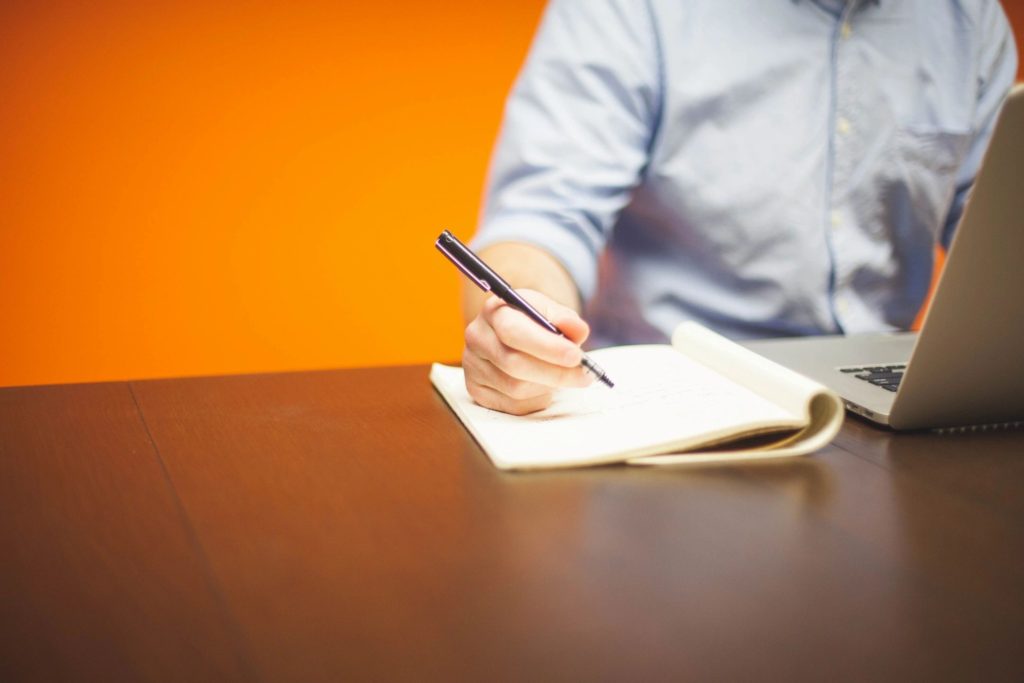 You can admit to your personal weaknesses without engaging in self-criticism.
You love yourself (and you know exactly what this concept means and feels like).
You can take responsibility for mistakes you've made without defensiveness, but instead with acceptance.
You know that working on yourself is an ongoing process.
You can understand the perspectives and opinions of others even if you see things differently.
You've let go of overly rigid values or beliefs about people/life/relationships that you held in the past.
You're far less concerned with what anyone thinks about you, your life, or your decisions, but you also understand that caring a little bit is part of being human.
You can be assertive with more ease.
You know when to let things go—arguments, the need to be right, or proving your point.
You're not concerned with being liked by others and instead you value doing what's right and being kind because it makes you feel good.
You criticize others less and try to put yourself in others' shoes more.
You value alone time and understand why it's important.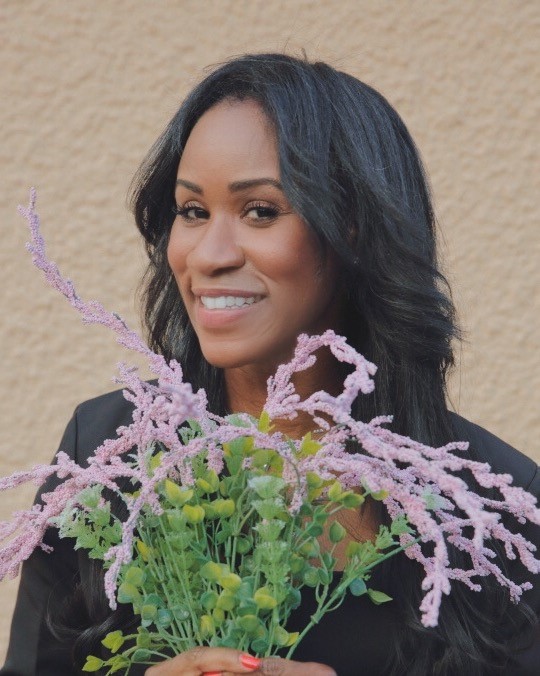 As you can see, this list represents many of the qualities that indicate progress in self-development and emotional maturity. It's no coincidence that these qualities are also central to knowing how to navigate dating and relationships. Whether you think you have your work cut out for you, or you believe you're well on your way, know that the first step is reaching a level of self-awareness where you know that you're a work in progress—and that's okay. Continue working on you, it is a journey that may last forever but the feeling of self improvement cannot be more rewarding than when it gives us the relationships we desire.